What I've learned taking over engineering teams of different sizes\nTaking over a team can be an intimidating experience, and the challenges vary given the team's size. Throughout her career as an engineering manager at companies like Google and Quora, Lei has stepped up to lead multiple teams with sizes from 5 to 100. In this talk, she will share her experiences and ideas for how to make the process less scary for you and more effective for your team.
---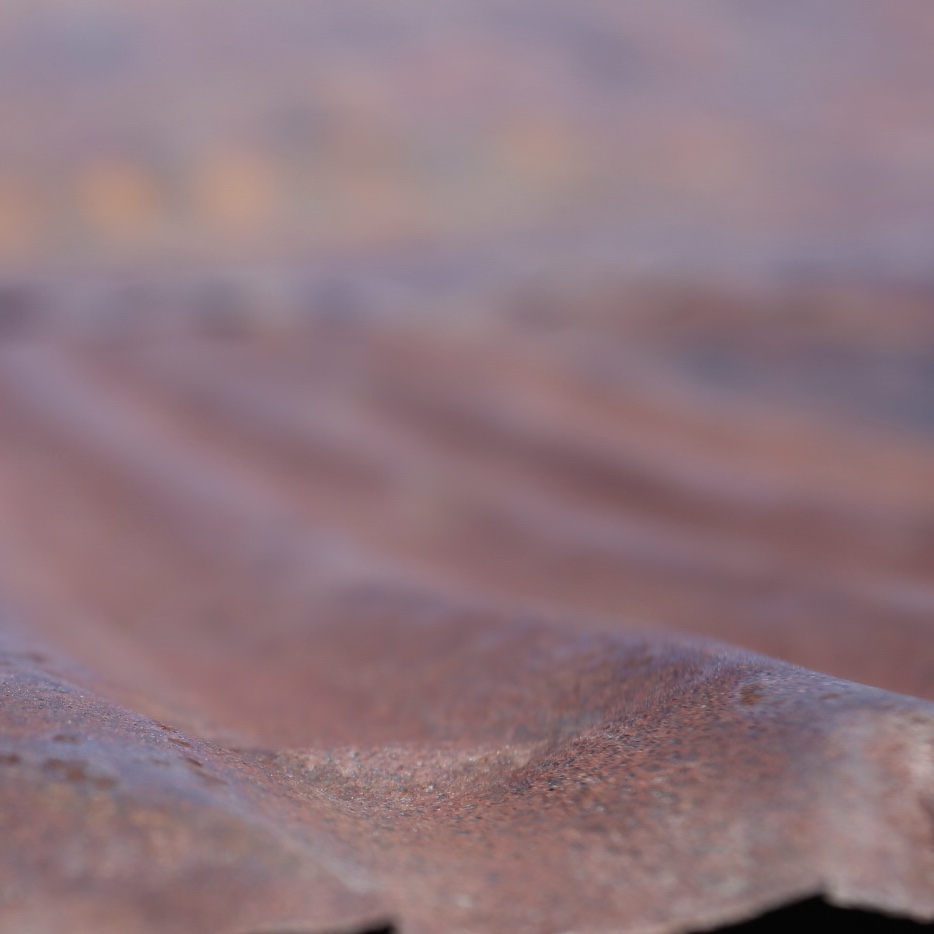 Lei Yang
VP & Head of Engineering @ Quora
Lei Yang is VP of Engineering at Quora where she currently leads all engineering teams. Prior to this, she led and managed the feed ranking and content distribution team, and oversaw Quora's machine learning engineers guild. Before joining Quora, Lei grew and managed several engineering teams at Google such as the Google Now recommendations, Google+ personalization, and Google Ads Quality teams. She has 10 years of experience in machine learning and is passionate about its application across different fields, such as data mining, personalization, content recommendation, and spam detection. Lei holds a Ph.D. degree in Computer Engineering from Northwestern University.