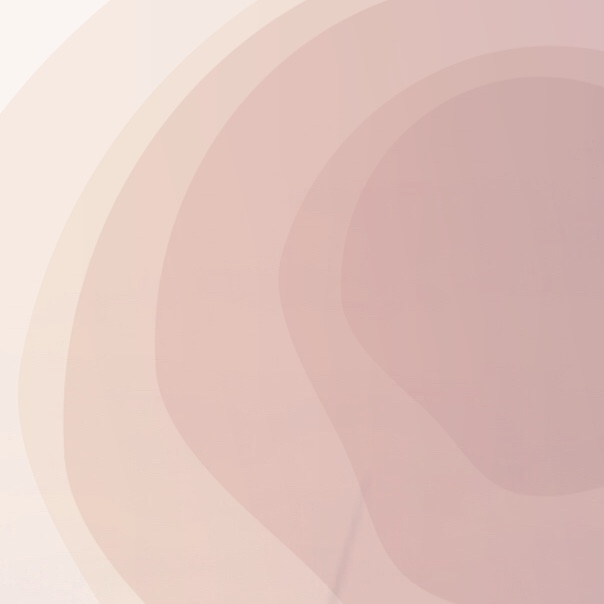 Raylene Yung
CEO @ U.S. Digital Response
Raylene Yung is the CEO of U.S. Digital Response, a nonpartisan effort that connects experienced, pro bono technology teams to governments and organizations responding to the COVID-19 crisis. She was previously a fellow with the Aspen Institute's Tech Policy Hub and an engineering and product executive at Stripe and Facebook. She holds a BS and MS in Computer Science from Stanford University.
---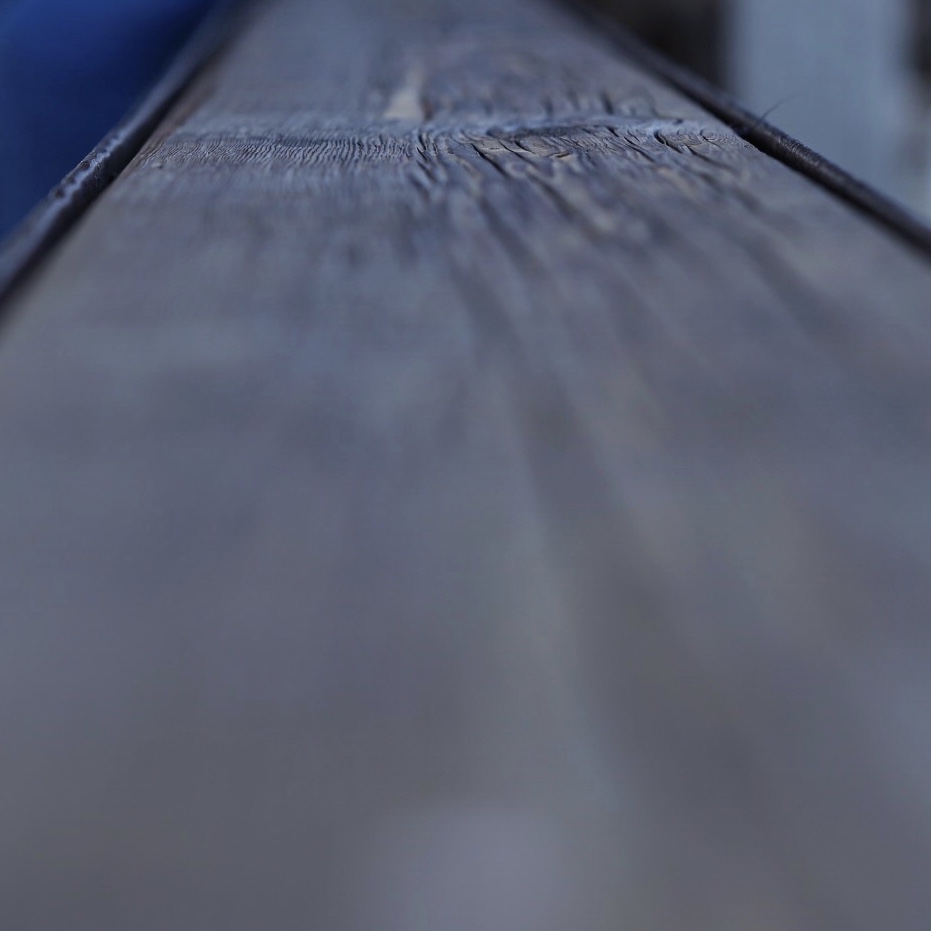 Krishna Bhagavan
Head of Alexa Reminders @ Amazon Lab126
Krishna is currently GM @ Amazon leading Alexa reminders program. Prior to Amazon, he has held Director of Engineering roles at Eventbrite and Yelp. His career has spanned hands-on, startup founder, and engineering leadership roles across a wide variety of products.
---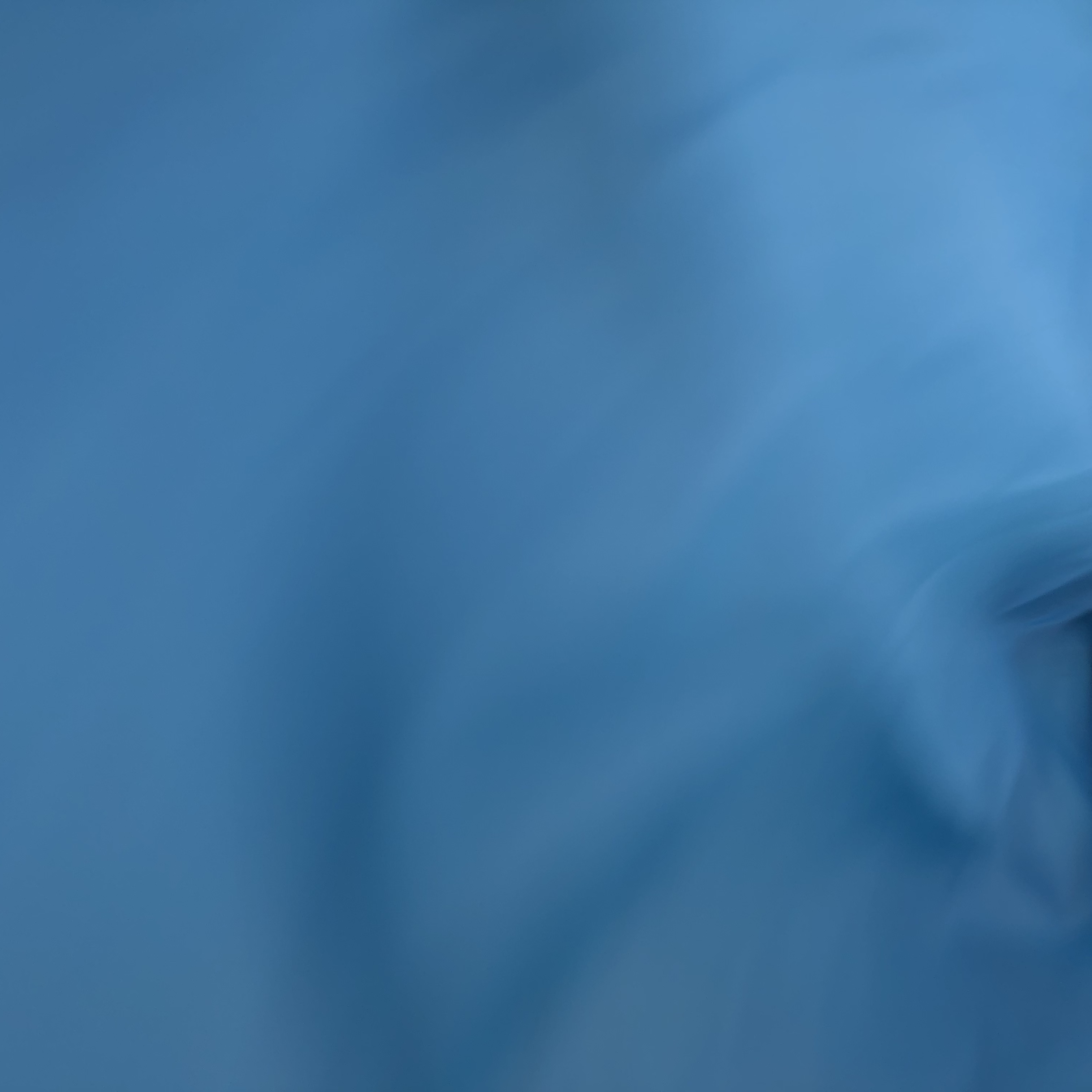 Jocelyn Goldfein
Former Engineering Director @ Facebook
Jocelyn Goldfein is a Managing Director at Zetta Venture Partners where she invests in the intelligent enterprise - early stage startups applying AI to solve business problems. She's particularly excited about the potential of AI to optimize infrastructure, security, supply chains, and worker productivity. Jocelyn is a widely recognized industry expert on product strategy, infrastructure, and organizational scale. Her career as an engineering leader spans from early-stage startups to high-growth.
---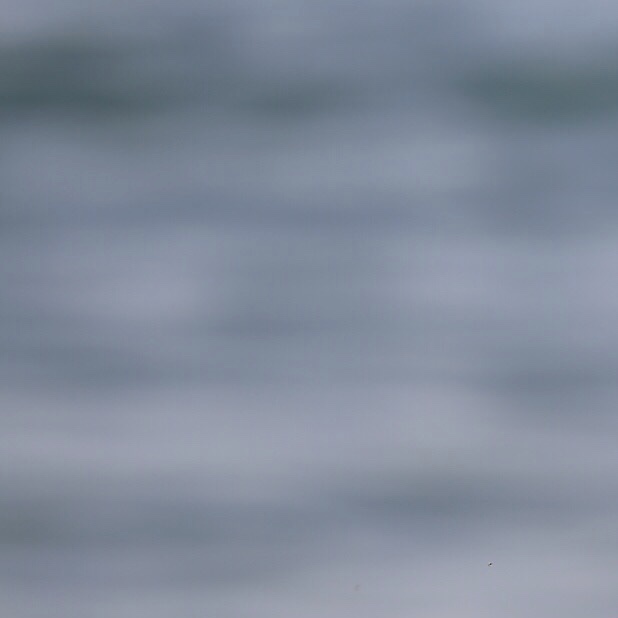 Michael White
Head of Engineering, Caviar @ DoorDash
Michael White leads engineering for Caviar, a service from DoorDash connecting hungry people with their favorite local restaurants. Prior to Caviar, he managed engineering teams building software for Square's payments, point of sale, and hardware products. Michael has a passion for building high-performing teams, helping small businesses grow, and enjoying craft cocktails.
---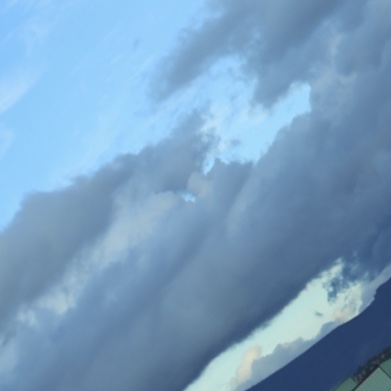 Mike Riccio
Director of Engineering @ Google
Mike Riccio is a Director at Google on an unannounced project. Prior to joining Google, Mike was the Senior Vice President of Engineering at Zoosk, where he led a migration from a monolithic application hosted in private data centers to a containerized set of cloud services, enabling continuous self-service code deployment for engineers. Prior to joining Zoosk, Mike served as the Vice President of Engineering and Architecture at the global interactive entertainment company Electronic Arts (EA). During his time at EA, Mike helped spearhead a radical shift in how EA's customers accessed video games—the evolution from packaged goods to an always-on, cross-platform, social system. Before his time at EA, Mike provided architecture vision and leadership to various enterprises and co-founded Pogo.com, the top-ranked online casual game destination worldwide that was later acquired by EA. He has an MS in Information Networking and a BS in Applied Math and Computer Science from Carnegie Mellon University. Outside the office, Mike likes to tinker with home automation, play poker, and do all things Disney with his family.