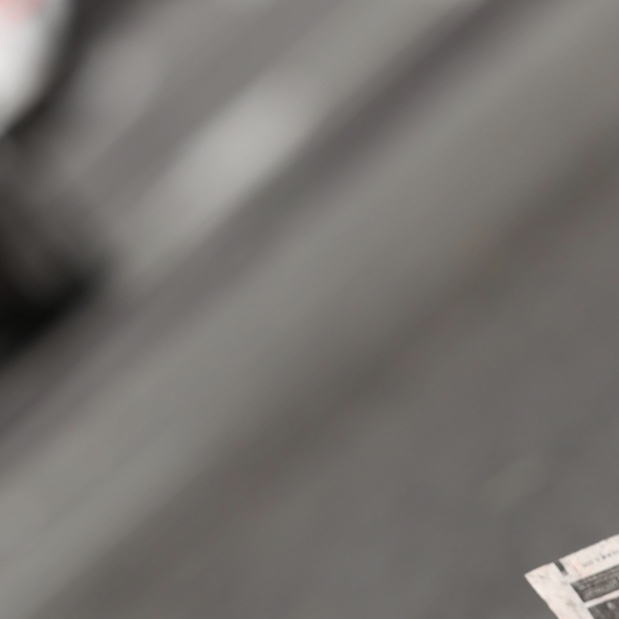 Maria Latushkin
CTO @ Omada Health
Maria Latushkin is responsible for leading the Omadahealth's technology vision and team. Prior to joining Omadahealth and moving to healthcare space, Maria has spent over 15 years in eCommerce, retail and enterprise SaaS companies ranging from series B startups to large companies, such as Walmart.
---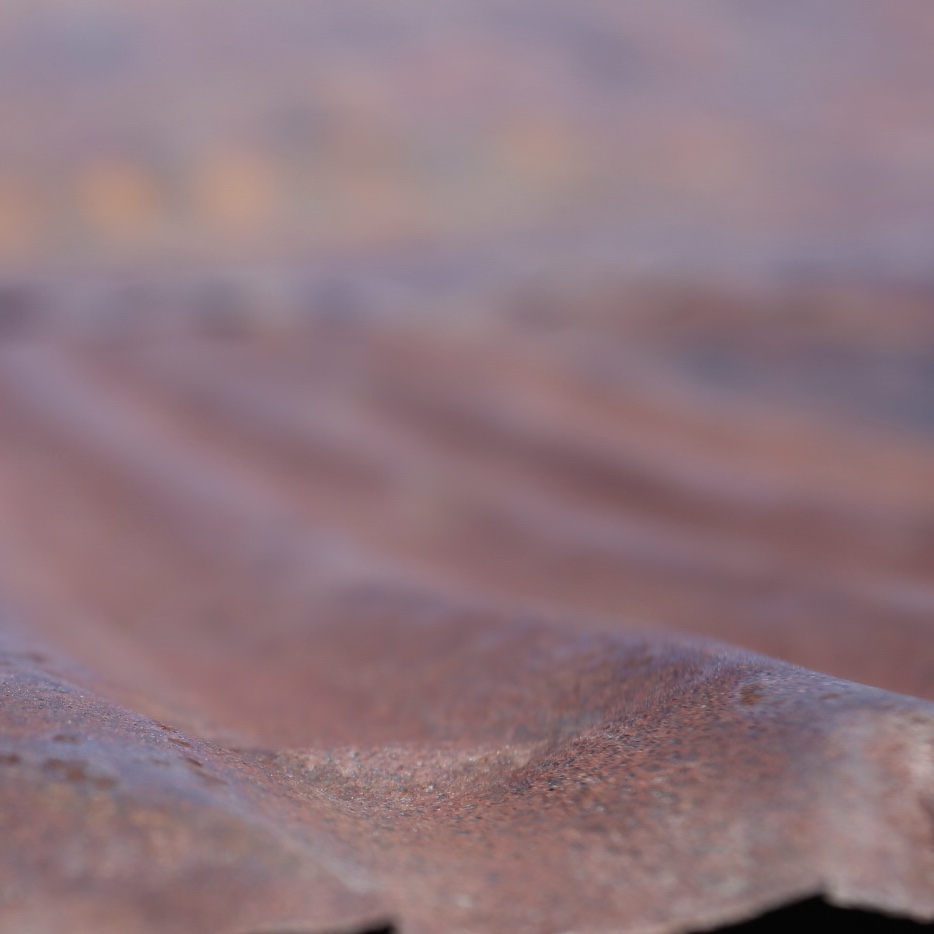 Souvik Das
SVP Engineering @ Zenefits
Souvik Das has more than two decades of professional experience in the software industry. He started as a software engineer and has spent his entire career building highly scalable, available internet scale applications. He has built and led engineering teams in Netscape, PayPal and Capital One. He has led teams of hundreds of engineers and has been responsible for building products that bring in billions of dollars of annual revenue. He is currently the SVP of Engineering at Zenefits. He has an undergraduate and Masters degree in Computer Science and Engineering. In his free time, he likes to read and spend time with his family.
---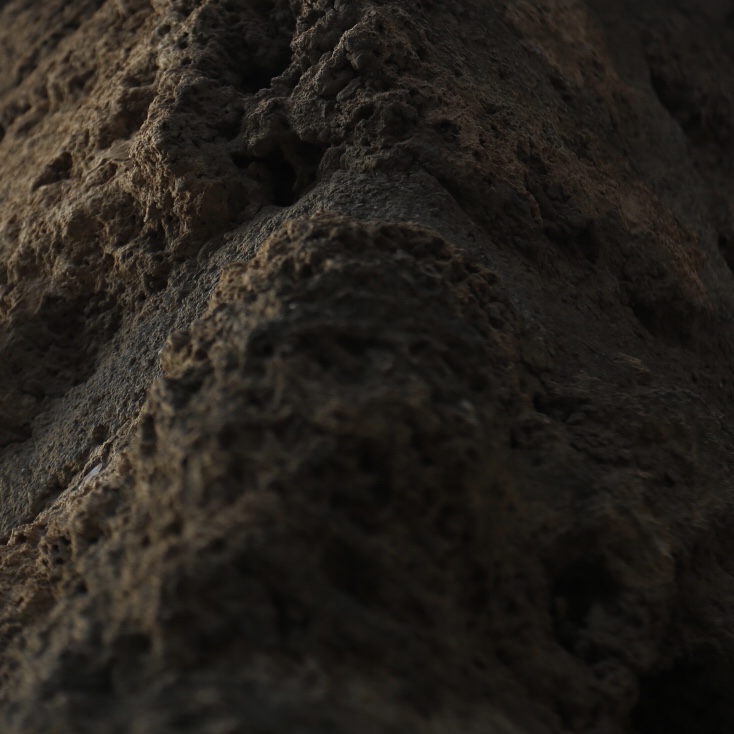 Dan Pupius
Co-Founder & CEO @ Range Labs
Dan is CEO of Range, an early-stage company developing software that builds high-performance culture. Formerly the head of engineering at Medium and a Staff Software Engineer at Google, he has an MA in Industrial Design from Sheffield University, and a BSc in Artificial Intelligence from The University of Manchester. In past lives he raced snowboards, jumped out of planes, and lived in the jungle.
---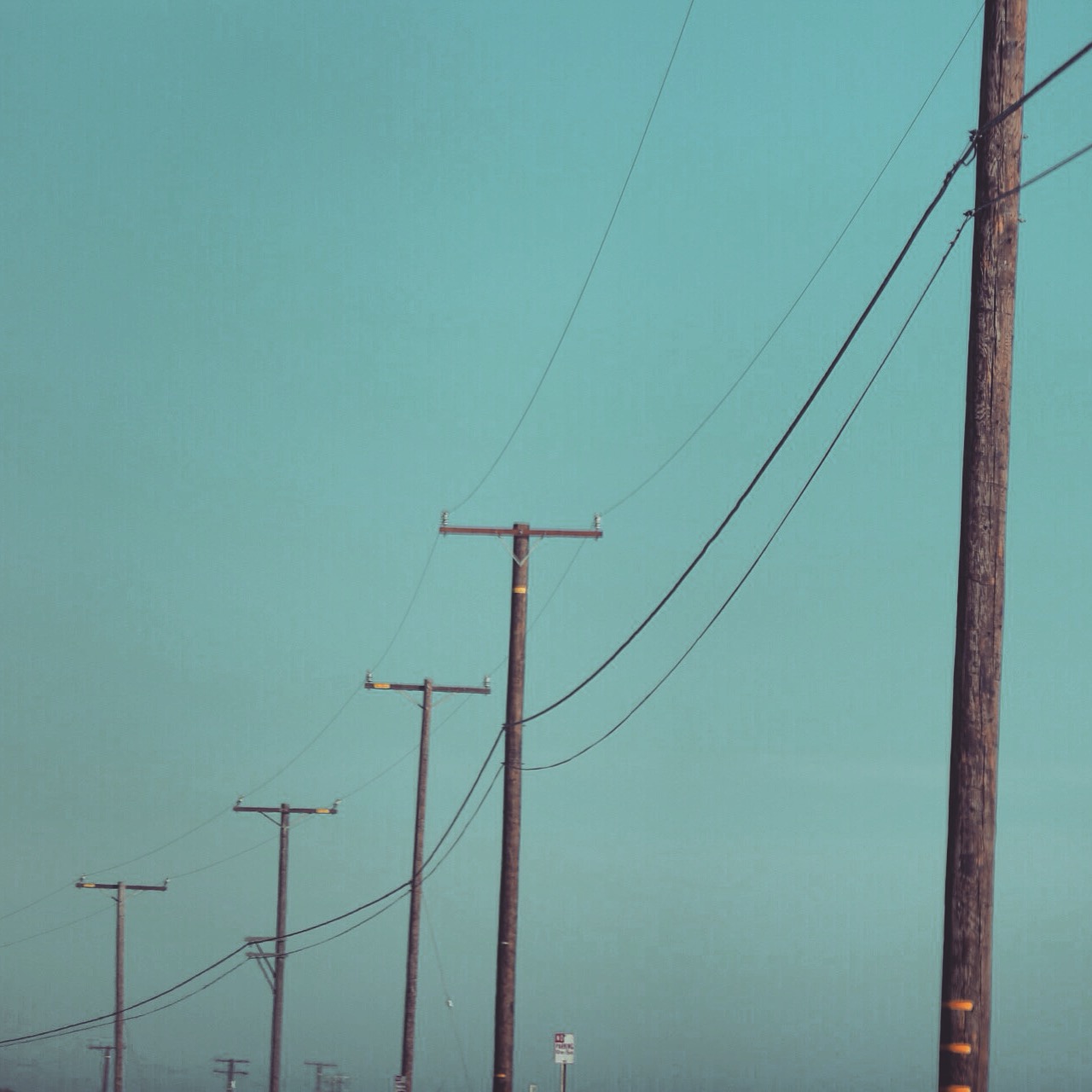 Rolf Jensen
SVP Engineering @ Tradeshift
Rolf Njor Jensen is SVP Engineering @ Tradeshift - the business commerce company - where he runs engineering and platform operations efforts from the 200-odd engineers, and is part of executive management and strategic efforts such as fundraising due diligence and acquisition evaluations and integrations. Rolf started when Tradeshift was still in a garage with a title of "Code Monkey", and has grown with the company, being part of the journey and inherent challenges: culture, organization, staffing, and of course: technical.