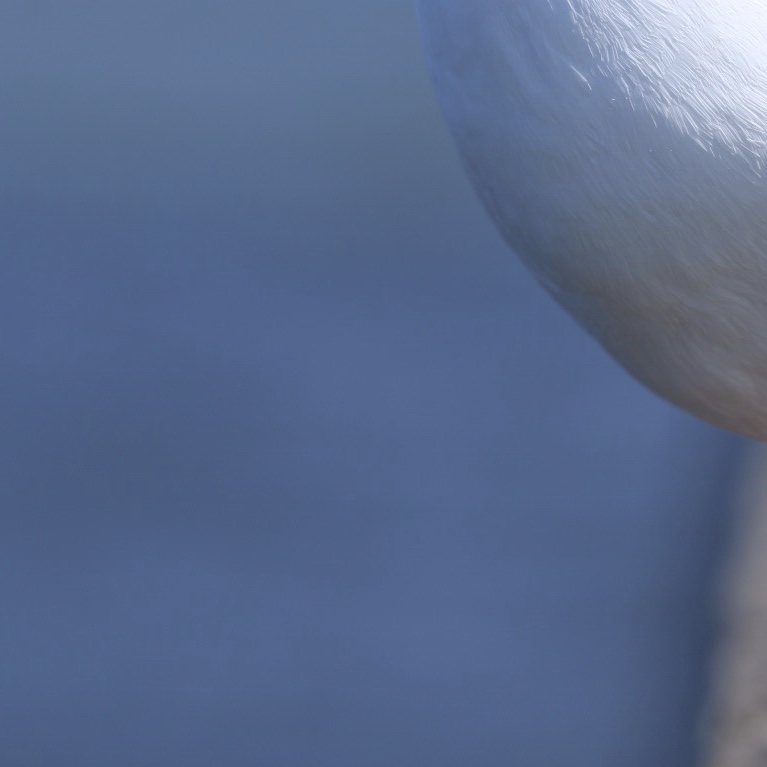 Daniel Portillo
Managing Partner & Founder @ Sweat Equity Ventures
Dan is a former Talent Partner @ Greylock. Previously, he was VP of Success & Engagement at Rypple, and VP of Organizational Development at Mozilla, creators of Firefox. Earlier in his career Dan spent a decade building out successful early-stage, venture-backed consumer and enterprise companies. Dan also served as a Council member for Code2040.org, a non-profit creating opportunities for underrepresented minorities in tech.
---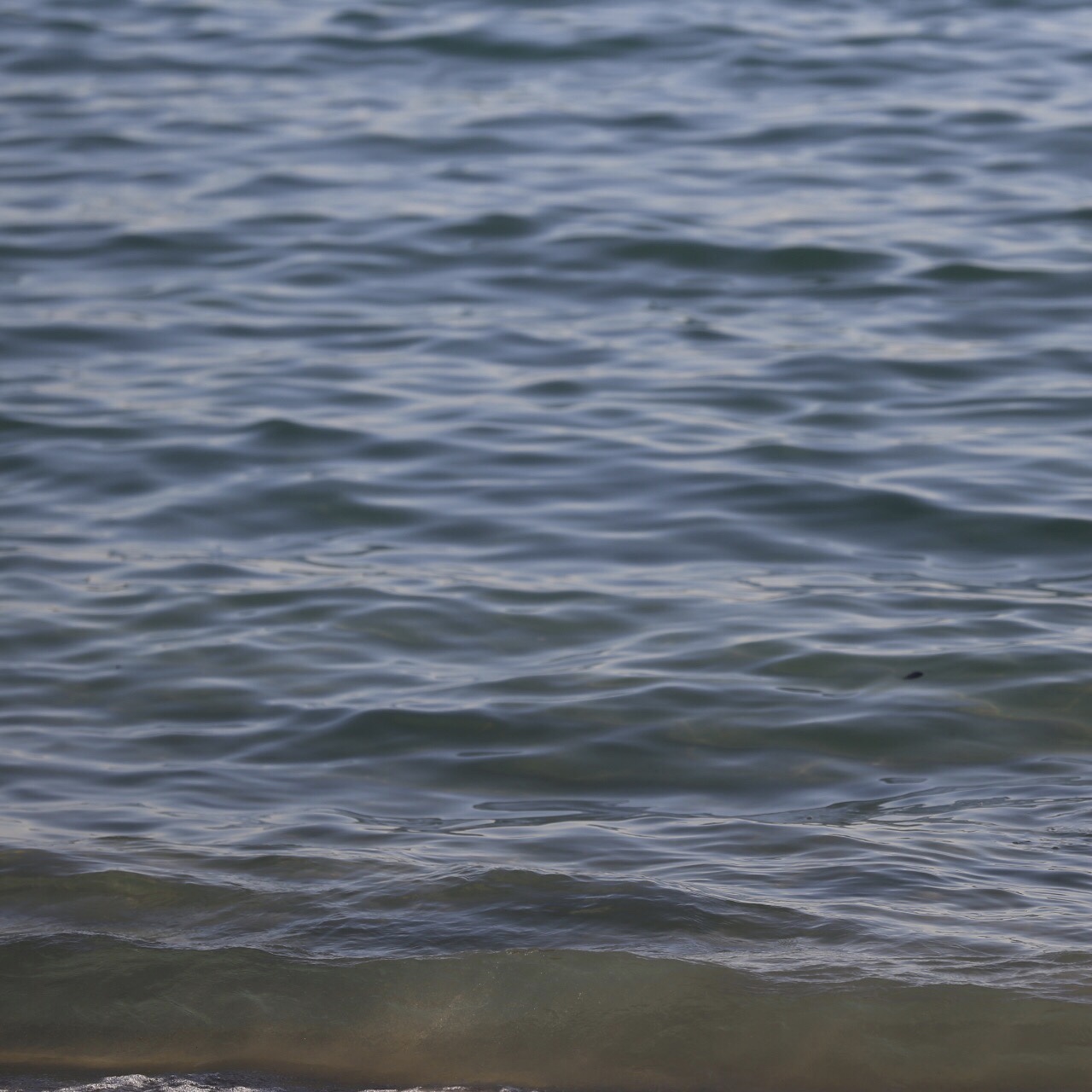 Wade Chambers
CTO & SVP of Engineering @ Grand Rounds
Wade oversees all aspects of engineering and technology innovation at Grand Rounds. With more than 25 years of engineering leadership experience, he has deep technical domain expertise and a successful track record of scaling teams and leaders, market-defining technology innovations, and business growth for companies of all sizes including Twitter, TellApart, Yahoo, and Opsware. Before Silicon Valley, Wade served in the military and the White House Situation Room.