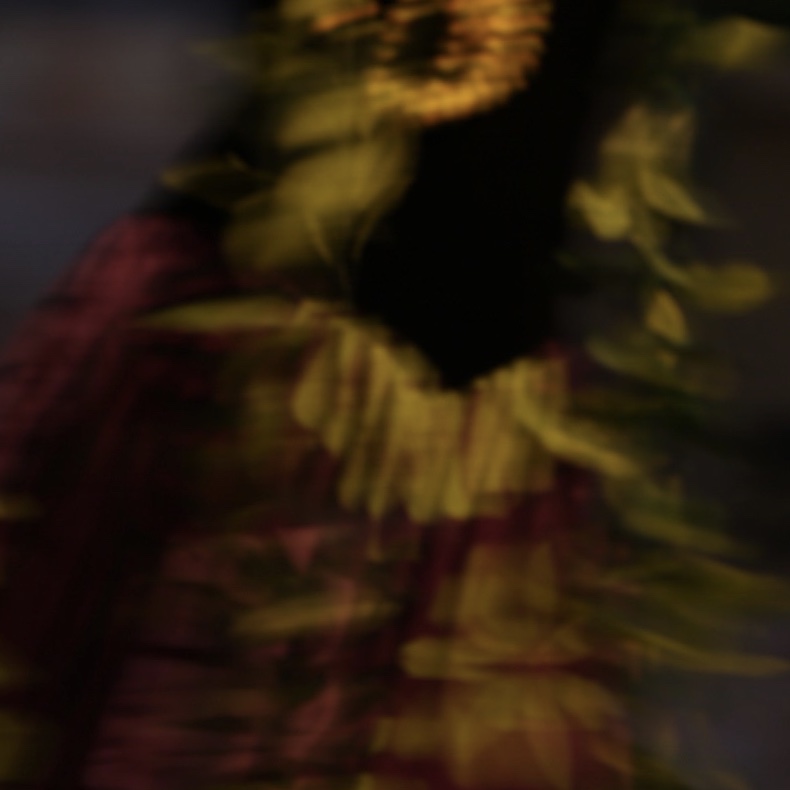 Lee Edwards
Partner @ Root Ventures
Lee was most recently CTO at Teespring. Previously, Lee was a mechanical engineer at iRobot, a software engineer at Pivotal Labs, Lead Engineer at SideTour (acquired by Groupon in 2013), and engineering manager for GrouponLive. He graduated from Olin College of Engineering with a degree in Systems Engineering.
---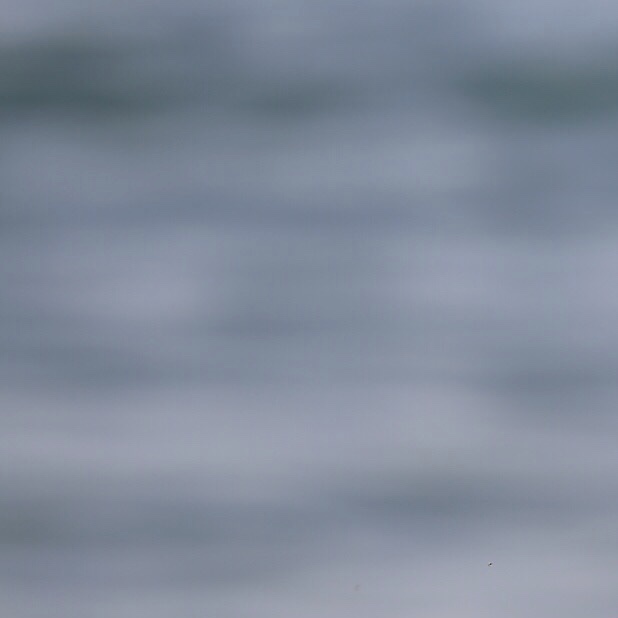 Sanaz Tavakkol (Moderator)
Director of Engineering @ LimeSpot
"Sanaz Tavakkol is Principle Software Engineer at LimeSpot, an AI driven personalization platform proven to optimize customer discovery, reduce merchandising overhead and increase revenue for online brands. Sanaz has been with LimeSpot since the early days as a founding member, and now leads AI development and manages all phases of technology development for the organization. She loves working with brilliant people in LimeSpot team, enjoys the challenges of designing and developing new solutions, and creating smart tools using Machine learning techniques. She holds a MSc degree in Computer Science from University of Victoria. "