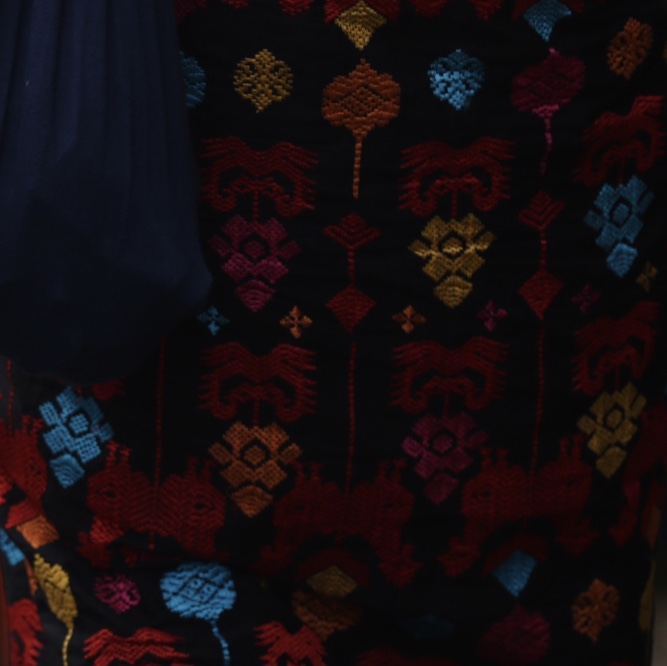 Joe Dunn
Executive Coach, ex VP of Engineering
Joe is a leader, mentor and coach with over twenty years of experience at every level from engineering contributor to SVP of Engineering. Joe was a key early member of three startups that became successful public companies, and a fourth that was sold for $250M+. He currently coaches founders, CEOs and other leaders in tech to build great products, companies and cultures.
---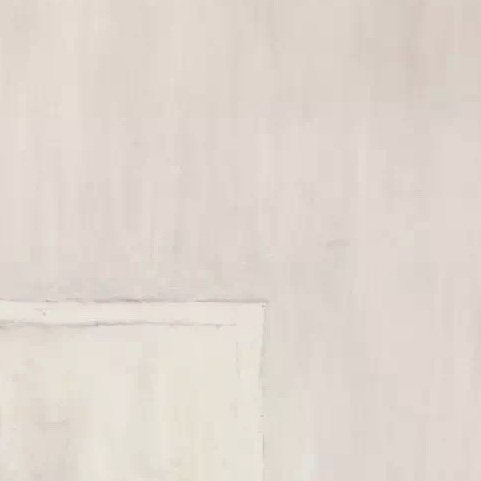 Jerry Li (Moderator)
Founder @ SFELC
Jerry is passionate about connecting people and empower their career growth. He founded SFELC for this purpose. SFELC is a curated community of 4200+ engineering leaders across all levels in San Francisco and beyond, with a mission to connect the world's engineering leaders and help evolve how leadership is implemented in the tech industry. Prior to SFELC, he was a director engineering at Groupon, overseeing the entire payments engineering with distributed teams. Before Groupon, he was an engineer and later an engineering manager at Amazon.