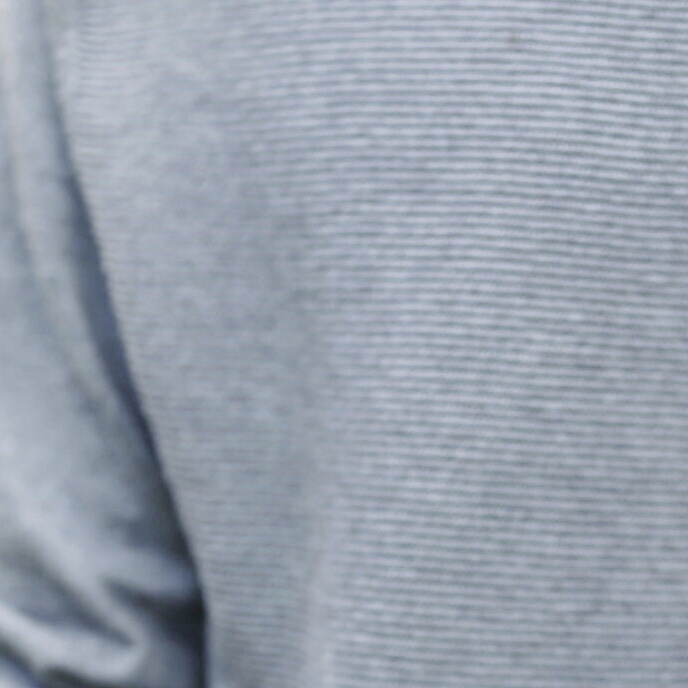 Eric Yuan
Founder & CEO @ Zoom
Eric S. Yuan founded Zoom in 2011. Prior to starting Zoom, Eric was Corporate Vice President of Engineering at Cisco, where he was responsible for Cisco's collaboration software development. As one of the founding engineers and Vice President of Engineering at WebEx, Eric was the heart and soul of the WebEx product from 1997 to 2011. Eric proudly grew the WebEx team from 10 engineers to more than 800 worldwide, and contributed to revenue growth from $0 to more than $800M. Eric is a named inventor on 11 issued and 20 pending patents in real time collaboration. In 2017, Eric was added to the Business Insider list of the 52 Most Powerful People in Enterprise Tech. Eric is a graduate of the Stanford University Executive Program. Eric holds a bachelor of science in applied mathematics from Shandong University of Science and Technology, China.
---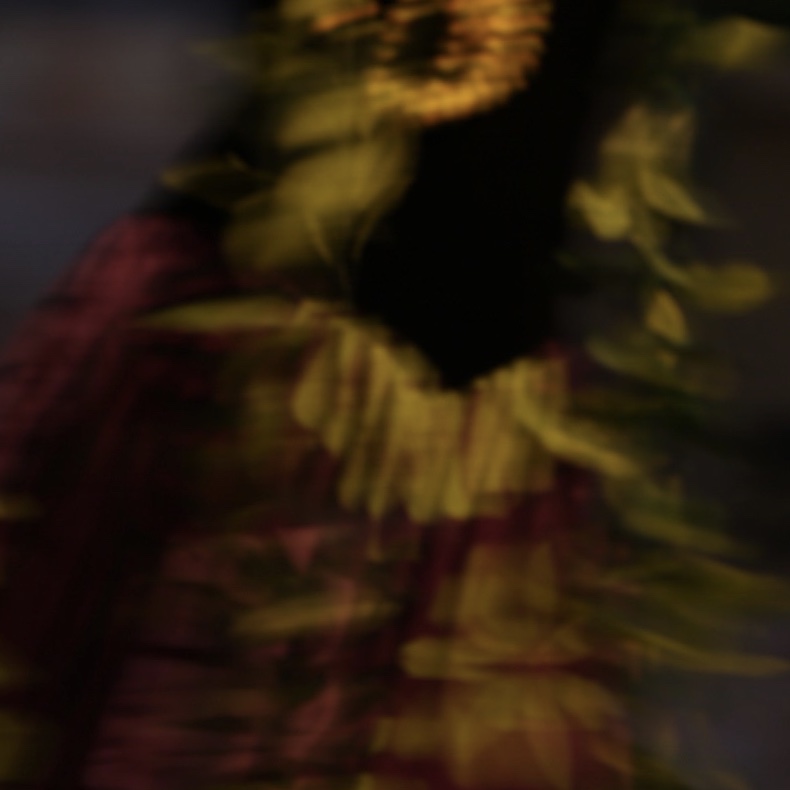 Li Fan
Former SVP Engineering @ Pinterest
Li Fan is former CTO at Lime, an innovative technology company that connect and empower urban living through mobility. Before Lime, Li is SVP of engineering in Pinterest, led all 600+ engineers to execute technology strategy and deliver company priorities (2016-2018) Li was a Senior Director of Engineering in Google Inc before Pinterest, accountable for Google's popular image search (2014-2016). From 2012 to 2014, she's Vice President of Engineer in Baidu, China.