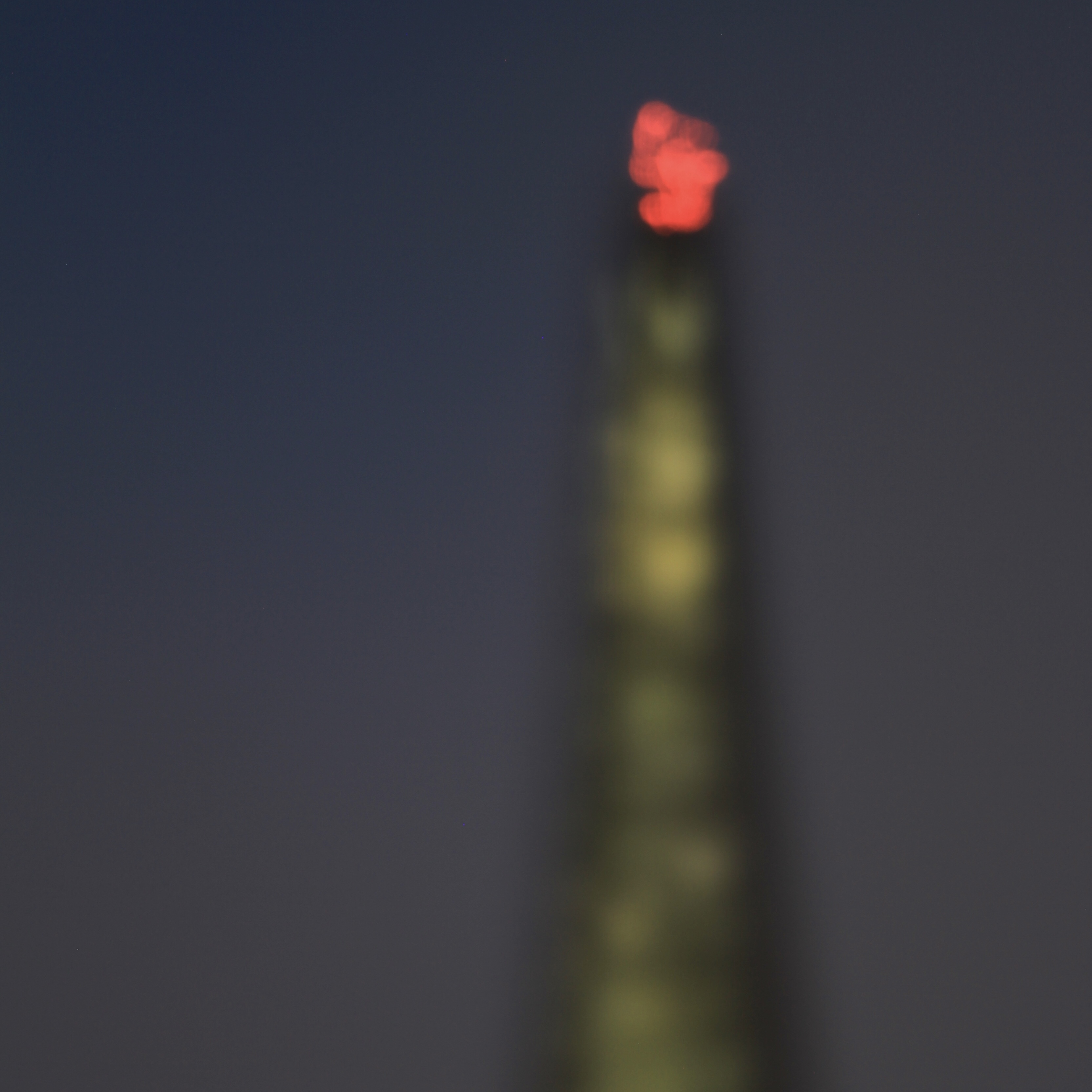 David Silverman
Former Navy SEALs officer
Leadership expert and best-selling author David Silverman has paved the way in transforming groups into high-performing, agile, and adaptive teams that drive success. David continues to bring out the best in people as CEO and Founder of CrossLead. A graduate of the United States Naval Academy, David served in the US Navy as a SEAL Officer for 12 years. Building off of his collective leadership experiences, David created CrossLead as a holistic performance management solution for today's environment. CrossLead is designed to empower leaders, teams, and organizations to scale the adaptability of elite small teams to the entire enterprise. David previously co-founded the McChrystal Group and led the company as CEO from 2011 through 2015. During his time at McChrystal Group, David laid out the framework for CrossLead as a co-author in the New York Times bestseller Team of Teams: New Rules of Engagement for a Complex World.
---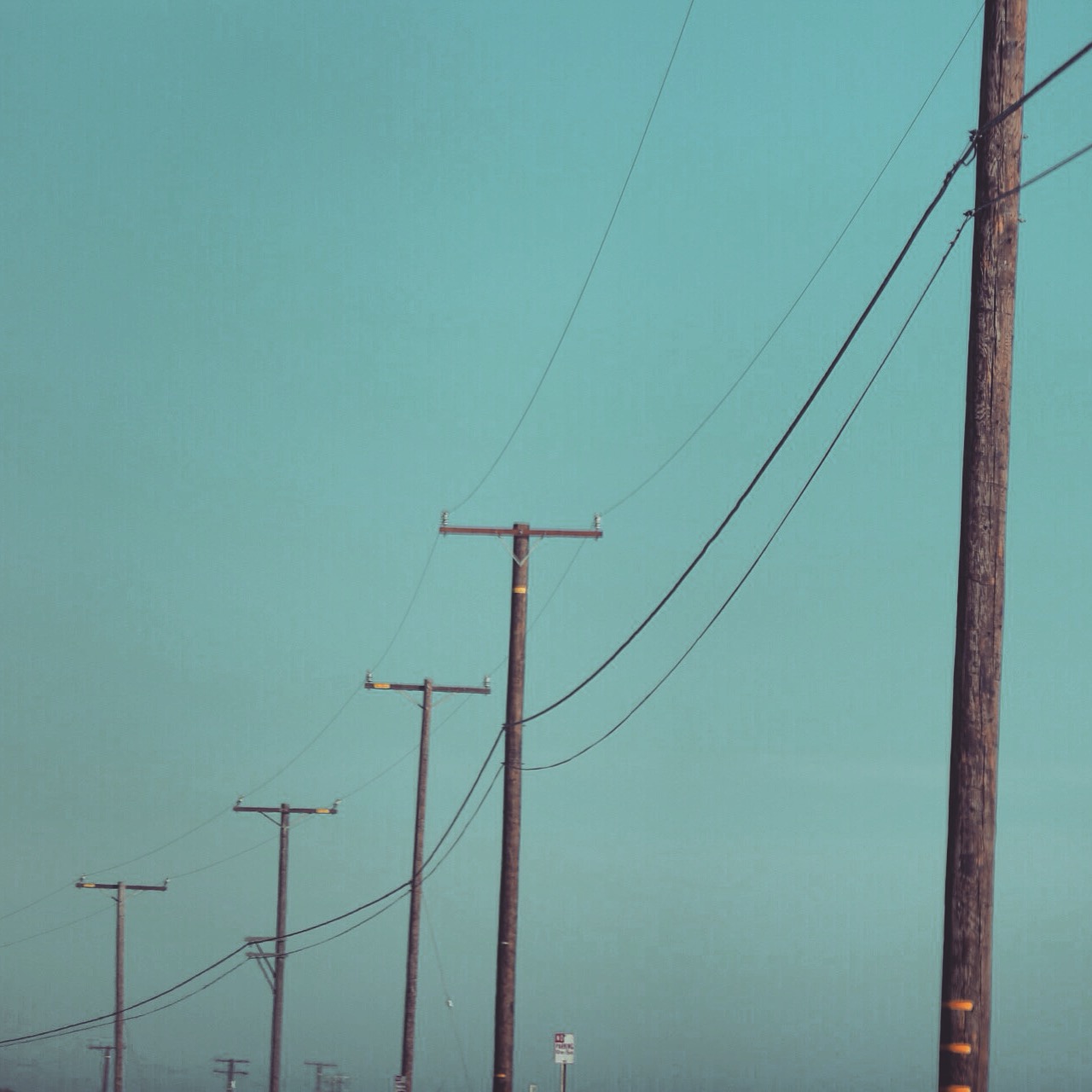 James Birchler
VP of Engineering @ Caffeine
James Birchler is an engineering leader, startup CTO advisor, and executive coach. He is currently VP of Engineering at Caffeine. Previously, he was VP of Engineering at IMVU, where he implemented Lean Startup methodologies alongside Eric Ries and the early IMVU team. His leadership practice is based on mindfulness and nonviolent communication.