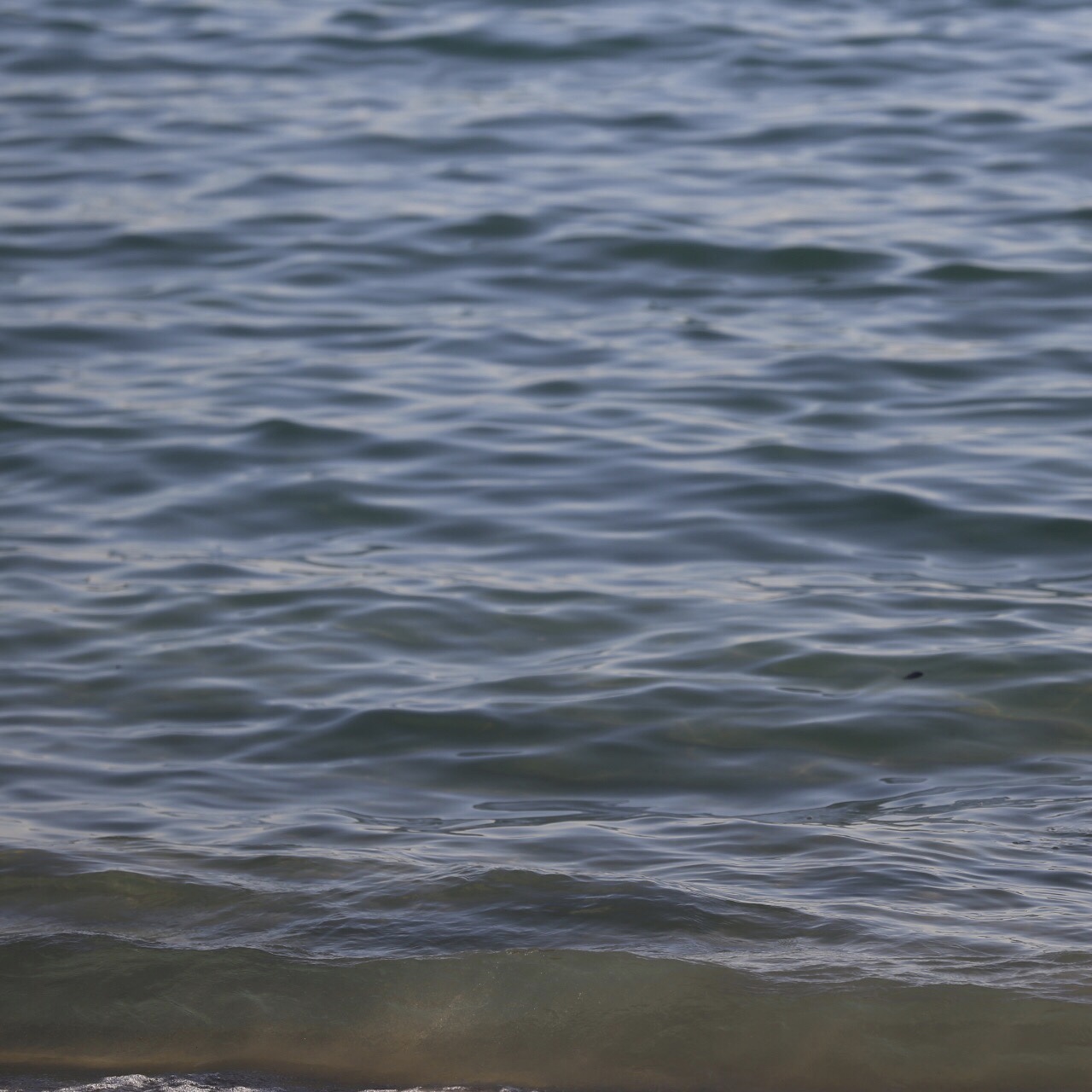 Lily Chang
VP, Strategic Transformation Office @ VMware
Lily is a technology & business executive with extensive experience in cloud, enterprise, EDA, semi-conductor & embedded industries in areas of portfolio/product management, strategic planning, product development, engineering, and global operations. She brings the best of entrepreneurialism, people, process and technology together to solve problems with business outcome. Besides being a board member (China joint venture and Women Who Code), Lily leads VMware Strategic Transformation Office. At VMware, Lily has successfully driven global scalability and growth in ecosystem infrastructure, services, interoperability, developers' initiatives, and R&D portfolio service model as Central Engineering VP. Prior to VMware, Lily held senior R&D leadership positions at Xilinx, Lam Research (formerly KLA-Tencor), and Mentor Graphics with proven success in driving game-changing innovation, product development and R&D productivity globally. Lily is also recognized as one of "the 39 most powerful female engineers of 2018" by Business Insider (https://www.businessinsider.com/the-most-powerful-female-engineers-of-2018-2018-4#no-19-lily-chang-vp-of-strategic-transformation-vmware-21).
---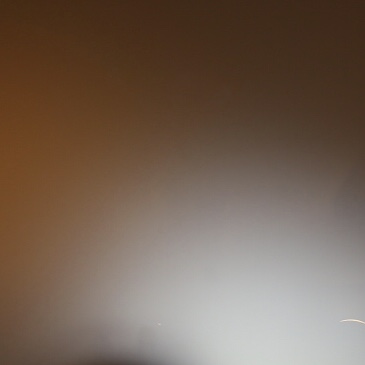 Joanne Pons
VP of Engineering @ My Vest
Joanne is VP of Engineering at MyVest, providers of innovative wealth management technology for the digital age. Joanne leads the applications engineering team in executing MyVest's product & technology strategy. She has been with MyVest since its early days, and was instrumental in designing and developing the award-winning SPS™ platform. Joanne is a graduate of Carnegie Mellon University, and served on the board of CodeEd, a non-profit that teaches computer science to girls in underserved communities. Her team-driven leadership approach earned her the distinction of San Francisco's Best Tech Manager at the 2016 TIMMY Awards.