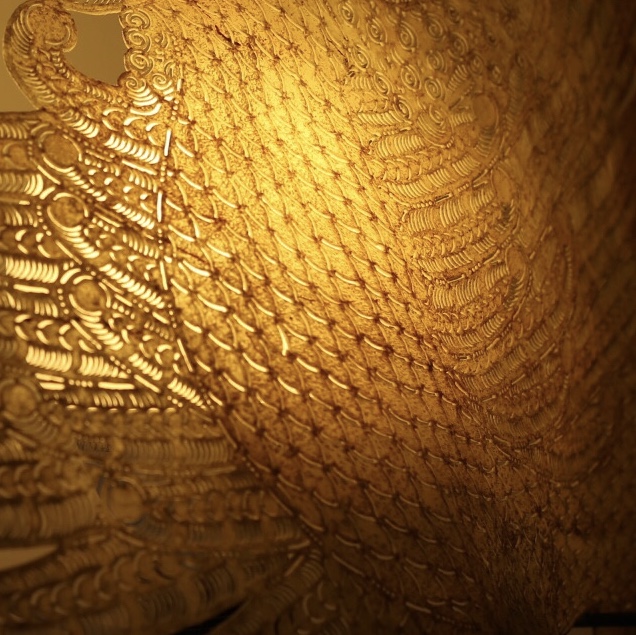 Fiona Tan
Global Head of Customer and Supplier Technology @ Wayfair
Fiona Tan drives the continued growth of Wayfair's world-class Engineering organization while setting the vision and strategy for the development of systems and technologies that shape customer and supplier experiences. Prior to Wayfair, Fiona served as senior vice president of U.S. Technology at Walmart where she was responsible for innovation and engineering execution spanning its site, mobile app and all associate and merchant-facing technology across its e-commerce and stores business in the U.S. Her prior roles at Walmart include senior vice president of Customer Technology and vice president of Engineering. Prior to Walmart, Fiona served in a number of leadership roles at Ariba, where she led a global engineering organization responsible for the strategy, lifecycle, and delivery of the Ariba Commerce Network, as well as TIBCO Software. Fiona has a master's degree in Computer Science from Stanford and a bachelor's degree in Computer Science and Engineering from MIT.
---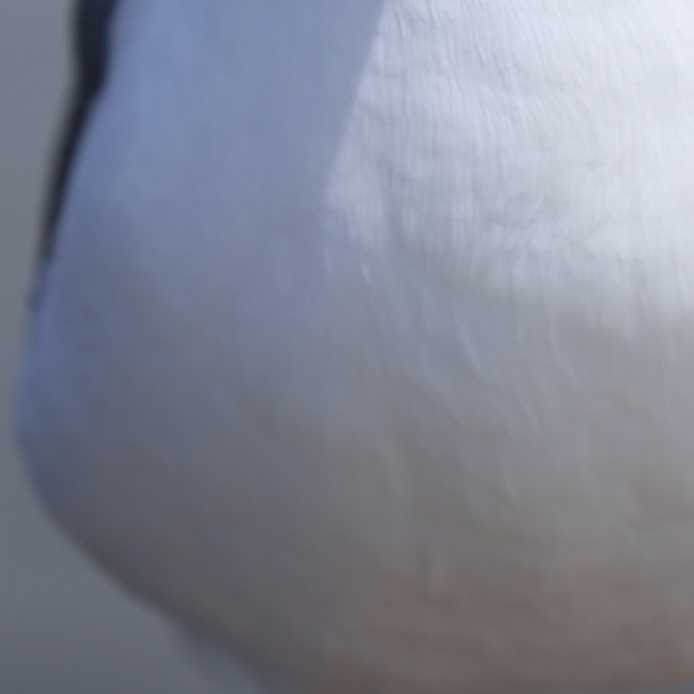 Deborah Singer
Chief Marketing Officer @ Girls Who Code
Deborah Singer is the Chief Marketing Officer at Girls Who Code, an international non-profit organization dedicated to closing the gender gap in technology. In her role as CMO, Deborah is responsible for growing Girls Who Code into a household name and ensuring the organization has the resources to impact millions of girls around the world. She oversees the marketing, advocacy, campaigns, and communications teams, in addition to the organization's fundraising efforts. Prior to Girls Who Code, Deborah was a marketing and comms leader in technology at companies like Google and start-ups like Lulu.
---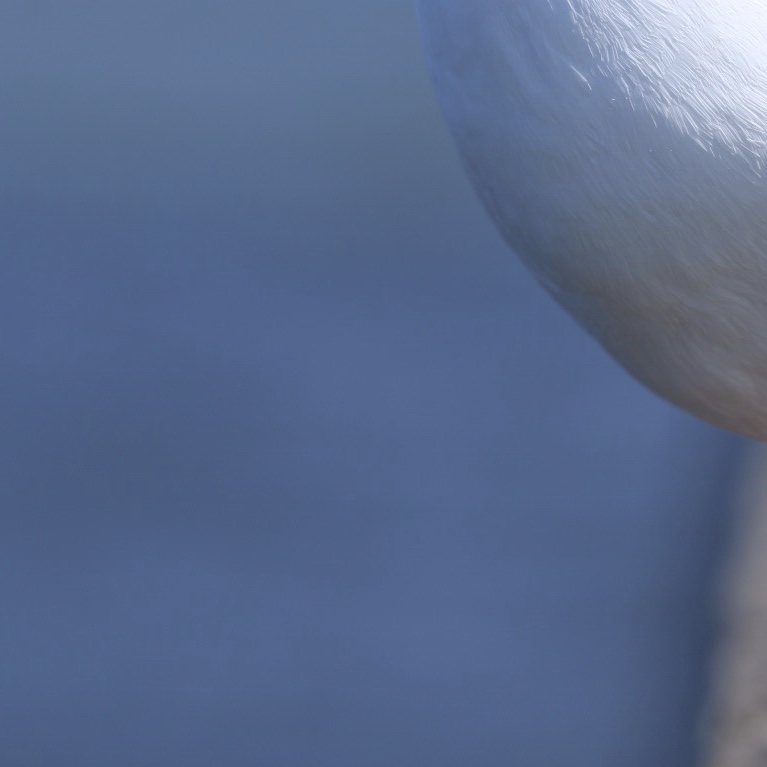 Christina Wick
VP of Engineering @ Harry's
Christina is the VP of Engineering at Harry's, a successful men's grooming brand that launched in 2013 that is now disrupting the consumer packaged goods industry by creating the next-generation CPG company. Before Harry's, Christina's roles have ranged from running Product, Design and Engineering at Venmo, to defining strategies and building services in the mobile and devices space at Amazon, to AOL where she started as a Software Engineer and rose to the level of Sr. Technical Director responsible for over 50 consumer-facing mobile apps and websites and where she received an Apple Design Award for the Best iPhone Entertainment Application, AOL Radio, in June 2008. Christina has a Bachelors in Computer Science, with minors in Mathematics and Psychology, and a Masters in Computer Science and Applications from VA Tech, with her area of concentration being Human-Computer Interaction.