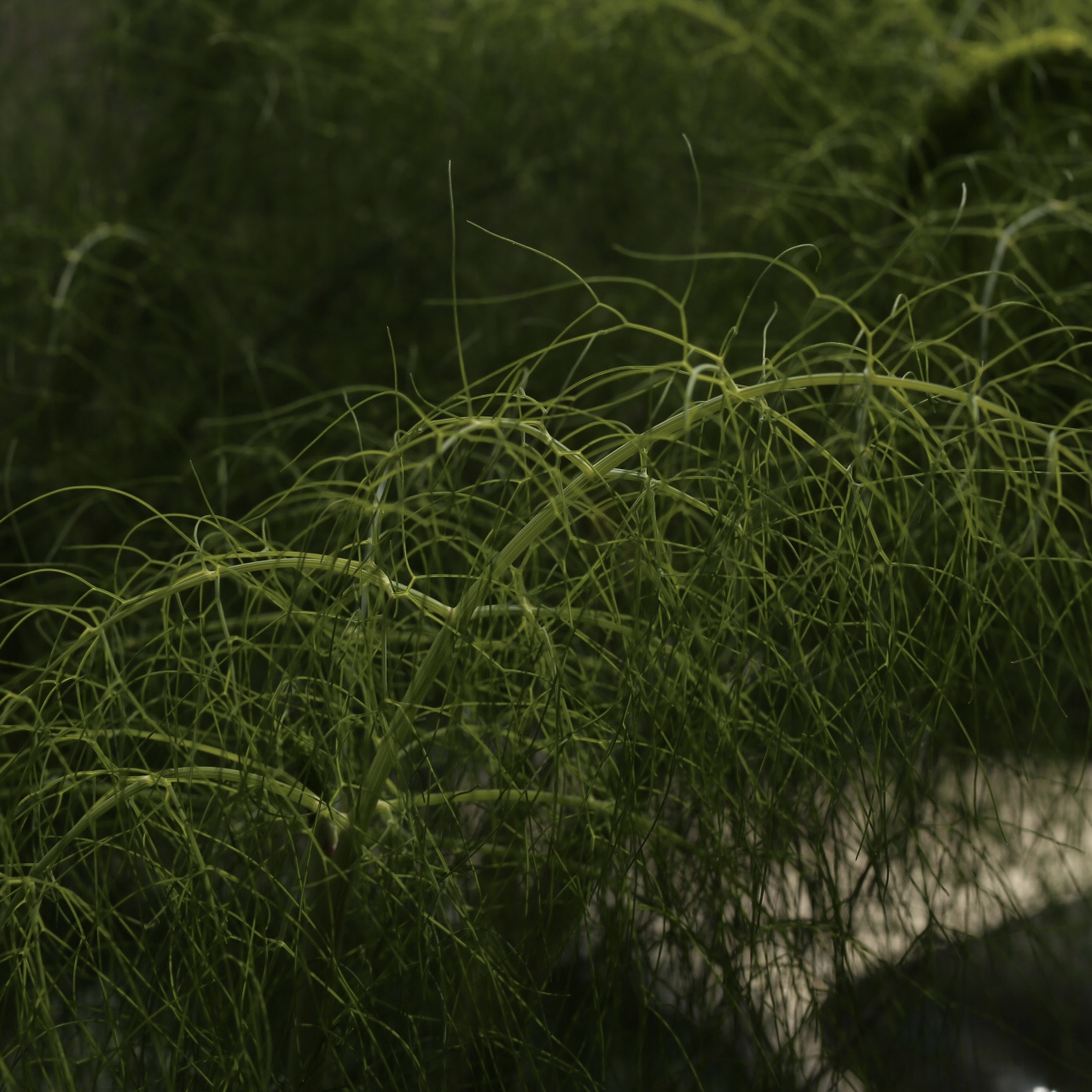 David Thacker
Partner @ Greylock
David is an experienced technology leader who has built out new businesses and products for some of the most iconic companies in the world. David joined Greylock in June 2020, following an impressive career at companies including Google, LinkedIn, and Groupon, and previous stint at at the firm's investing team. David invests in consumer and B2B2C technology, with a focus on marketplace businesses that sit at the intersection of consumer and enterprise. As the co-author of seven patents, David has a creator's mindset, and looks for disciplined entrepreneurs focused on building compelling products that delight users and customers. With an extensive background in senior product leadership roles across both consumer and enterprise technology, David brings unique insights to company-building, product development and go-to-market strategy at many stages. In his previous investing role, he worked closely with early-stage founders on product-market fit, hiring, and monetization strategies. Despite being in a recession, his sound judgement, independent thinking and hustle were key factors in several very successful investments such as Redfin, Pandora and TellApart. Prior to joining Greylock, David served as VP of Product Management & User Experience at Google. He led a team of 350 product managers, designers, and user researchers responsible for Google's productivity and collaboration products (G Suite) including Gmail, Calendar, Drive, Docs, Sheets, Slides and Meet. In aggregate, these cloud applications have more than 2 billion monthly active users across the consumer, enterprise, and education segments. Previously, David managed products across LinkedIn's business lines including Premium Subscriptions, Talent Solutions, Marketing Solutions and Sales Solutions. These products included a mix of enterprise SaaS tools, advertising products, and consumer subscriptions — generating about $4B in annualized revenue at the time. David grew up in Austin, Texas surrounded by computers. The son of an IBM employee, he developed an early fascination with technology, and went on to double-major in computer science and economics at Duke University. He earned his MBA from Harvard Business School.
---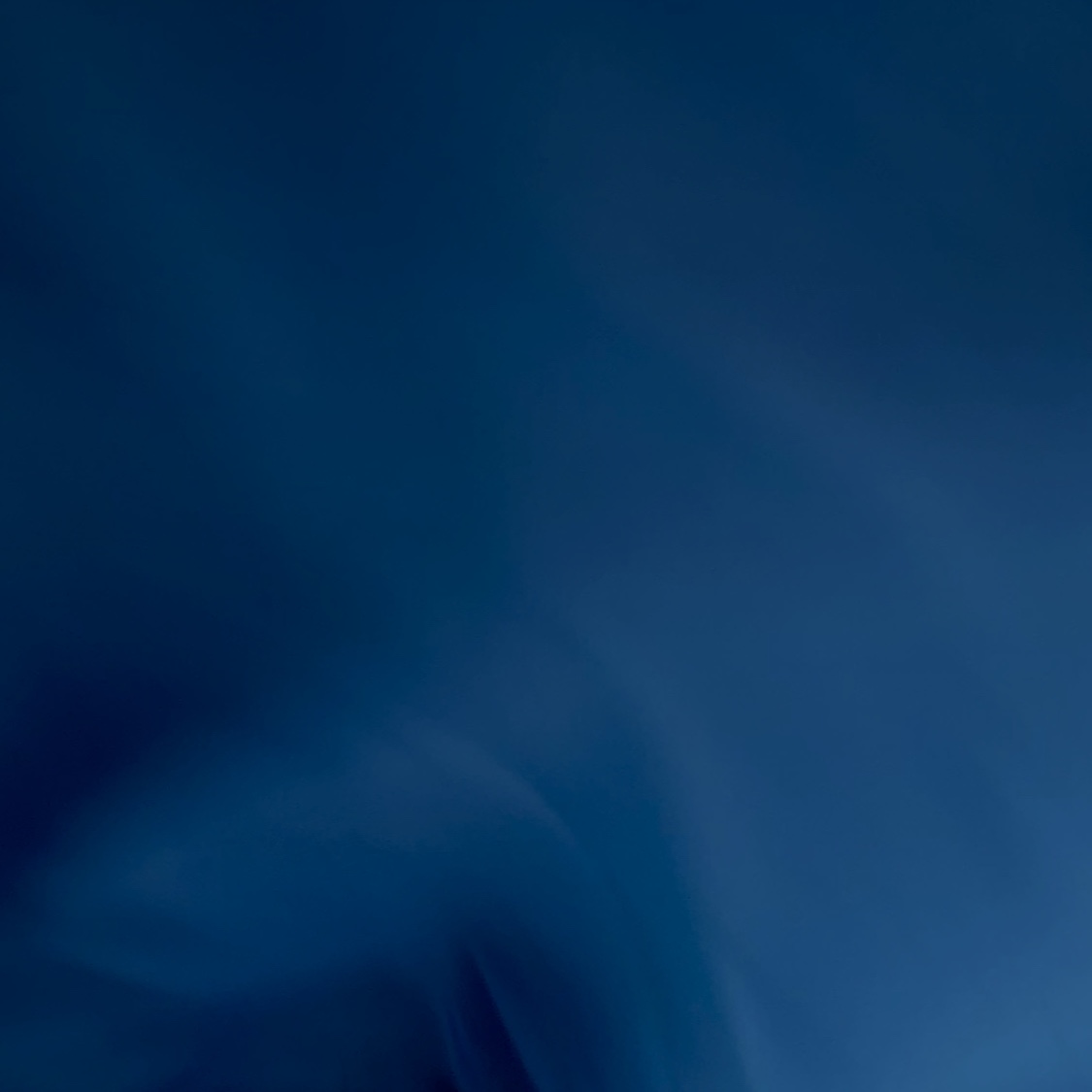 Surabhi Gupta
Head of Engineering @ Robinhood
Surabhi Gupta is the VP of Product Engineering at Robinhood, which includes Brokerage and Cash. Prior to Robinhood, Surabhi spent seven years at Airbnb where she was Head of Engineering for Airbnb's Homes business. During her tenure at Airbnb she led a variety of teams such as Search, Growth, Guest and Host. Before that she was a Software Engineer at Google where she worked on web search ranking and the Google Now team on predictive search. Surabhi holds a MS in Computer Science from Stanford.