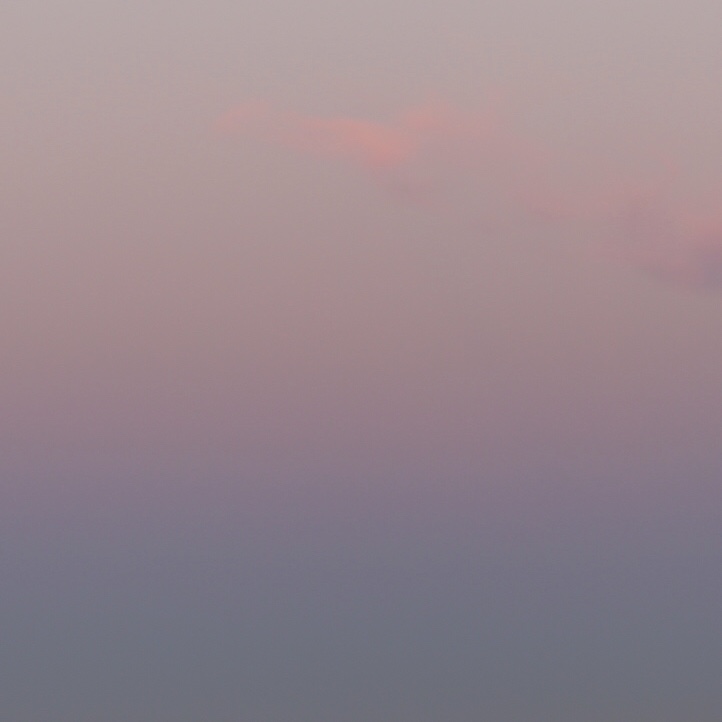 Annie Cheng
Director Of Engineering @ Waymo
Annie Cheng was VP of engineering at Nauto, an AI powered automotive data platform that is improving the safety of commercial fleets today and the autonomous fleets of tomorrow. Before Nauto, Annie was VP of engineering at Yahoo responsible for multi billion dollar Web Search and Search Advertising business. Annie has a CS BA degree from Berkeley and MS degree from CMU.
---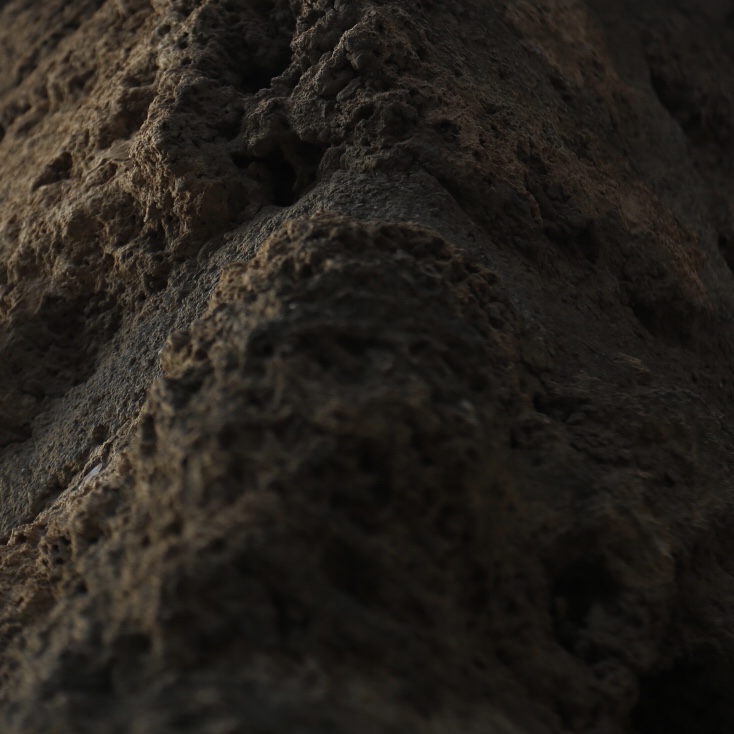 Tia Caldwell
Former Director of Engineering @ Slack
Tia leads the Monetization Team at Slack, a leading global collaboration hub that makes people's working lives simpler, more pleasant and more productive. Over the past 15 years, she has led and managed engineering teams at Netflix and Microsoft, covering a breadth of projects such as Xbox, Office 365 and Streaming Content Delivery. She serves as a facilitator in /dev/color and is the co-founder of Color Code, a scholarship fund dedicated to future leaders of color in tech. Tia studied computer science at Xavier University of Louisiana and spent her undergraduate years doing research for the Missile Defense Agency.
---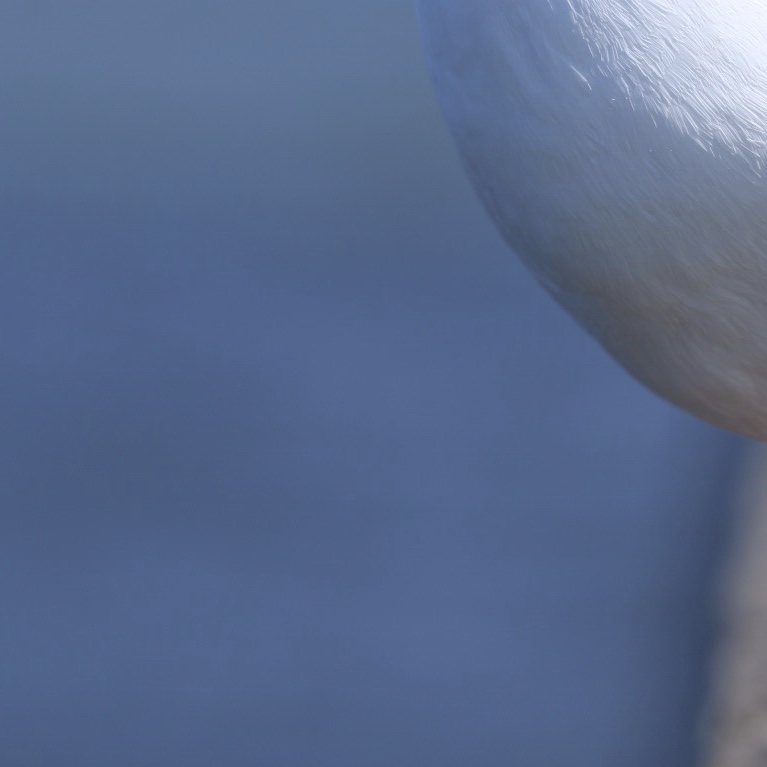 Erica Lockheimer
VP of Engineering, Talent Solutions, Learning, and Glint @ LinkedIn
Erica Lockheimer has been at LinkedIn for over 8 years and most recently held the role of VP of Engineering heading the Growth Engineering team, where her focus was on increasing growth in new members and deepening engagement with members across LinkedIn's products.  She started the Growth Team from the ground up to now a high performing 120-person team. In January 2018 she moved on to her next play at LinkedIn and is now the head of Engineering for the LinkedIn Learning team, formerly known as Lynda.com. She is also responsible for LinkedIn's Women In Tech (WIT) initiative that is focused on empowering women in technical roles within the company.  Prior to LinkedIn, she worked at Good Technology as Director of Server Engineering to securely manage and synchronize e-mail and calendar data between Exchange and mobile devices. She loves the challenge of starting with something nascent and carving out the right strategy, hiring the best people, and plotting a course to drive results. In 2014 and 2015, Erica was also voted amongst the top 22 women engineers in the world by Business Insider.  Erica is a San Francisco Bay Area native, has 2 kids, loves to run and is a graduate from San Jose State University with a B.S. in Computer Engineering.
---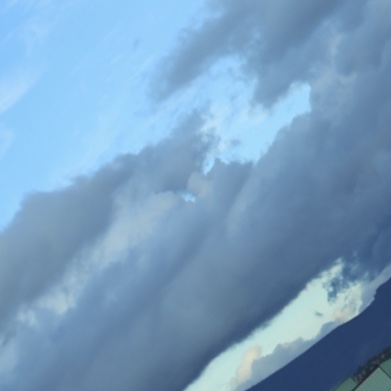 Heather Rivers
CTO @ Mode Analytics
Heather is the CTO of Mode Analytics, where she leads engineering, product, design, and security. She's been writing software for 15 years—from games on her graphing calculator in high school, to computational linguistics in college, to a variety of Bay area tech companies, including Yammer and Microsoft.