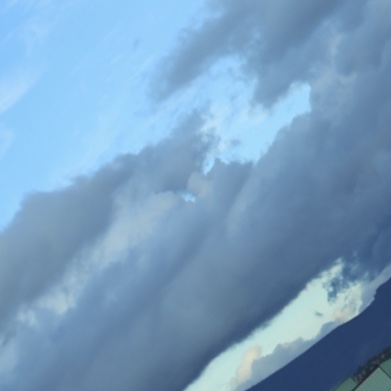 Daniel Portillo
Managing Partner & Founder @ Sweat Equity Ventures
Dan is a former Talent Partner @ Greylock. Previously, he was VP of Success & Engagement at Rypple, and VP of Organizational Development at Mozilla, creators of Firefox. Earlier in his career Dan spent a decade building out successful early-stage, venture-backed consumer and enterprise companies. Dan also served as a Council member for Code2040.org, a non-profit creating opportunities for underrepresented minorities in tech.
---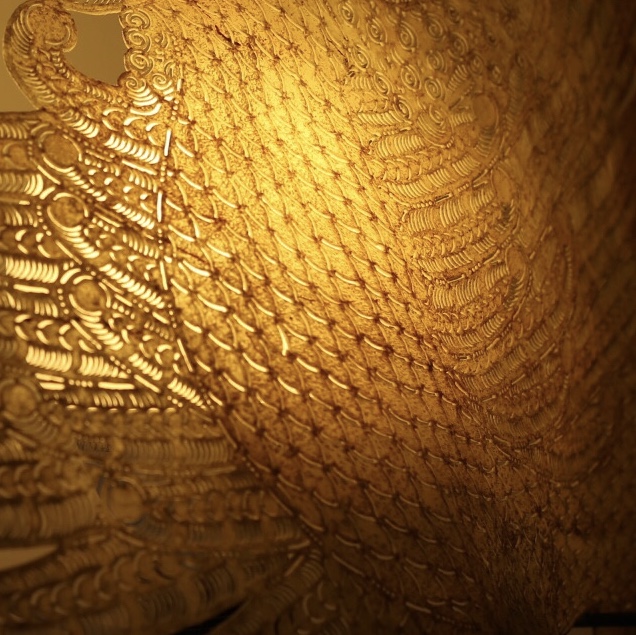 John Lilly
Venture Partner @ Greylock Partners
John Lilly has worked with and for some of the world's most innovative technology companies for the past 25 years. He's currently on the boards of directors of Figma, Caffeine, Crew, Clockwise and Nuro, and is a Venture Parter at Greylock Partners, where he led Greylock's investments in Dropbox, Quip, Tumblr and Instagram. John also serves on the boards of directors for the non-profit Code for America and VotingWorks. Prior to Greylock, John was CEO of Mozilla, the organization behind Firefox, the open source Web browser used by more than 450 million people. He also co-founded Reactivity, an enterprise security infrastructure company acquired by Cisco in 2007, where he served as founding CEO and later CTO. Earlier in his career, John held positions on the executive team at Trilogy Software and as a Senior Scientist in Apple's research labs. John holds a BS in Computer Systems Engineering and an MS in Computer Science with a focus on Human Computer Interaction, both from Stanford University. He is currently a Lecturer at Stanford's Graduate School of Business and was previously a Consulting Assistant Professor at Stanford's d.school. He is a co-inventor on seven United States patents.