Disagree And Commit
The term "Disagree and Commit" is often used to end a discussion, but Paw believes that with the right approach it is much more valuable as a way to make the best timely decisions and bring people along. What is a quality disagreement? When is it time to move to a decision? How should you ask for a commitment? Paw will present the frameworks he uses to answer these questions and how to practically use them in our daily work as engineering leaders.
---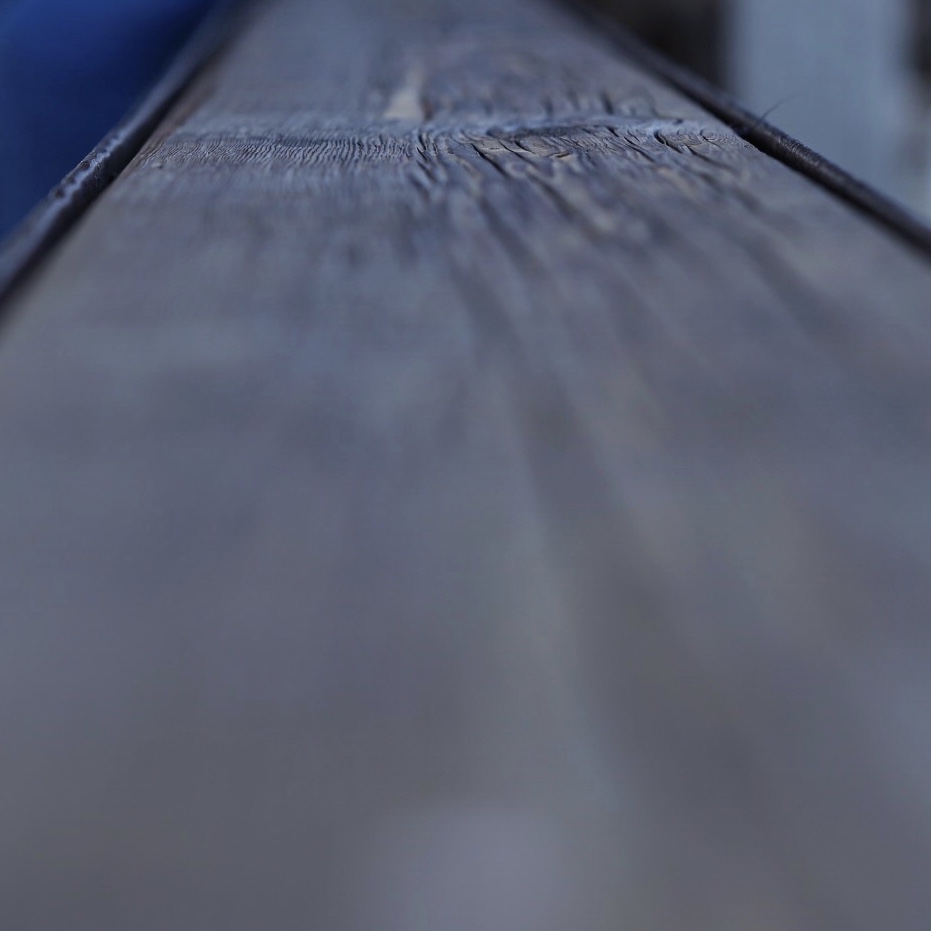 Paw Andersen
Former Sr. Director of Engineering @ Uber
With 20+ years of software engineering leadership experience I have seen the technical challenges of multiple sectors; GIS, Fintech, E-commerce, Ride-sharing, and Autonomous Vehicles. Through this, I have build and lead teams from early-stage startups (first engineer), through hyper-growth of Uber (grew team from 27 to 700) to established organizations. What has been constant is my passion for making teams effectively building software and everybody in the teams getting their biggest personal growth. Currently taking some time to reflect on all the learnings.