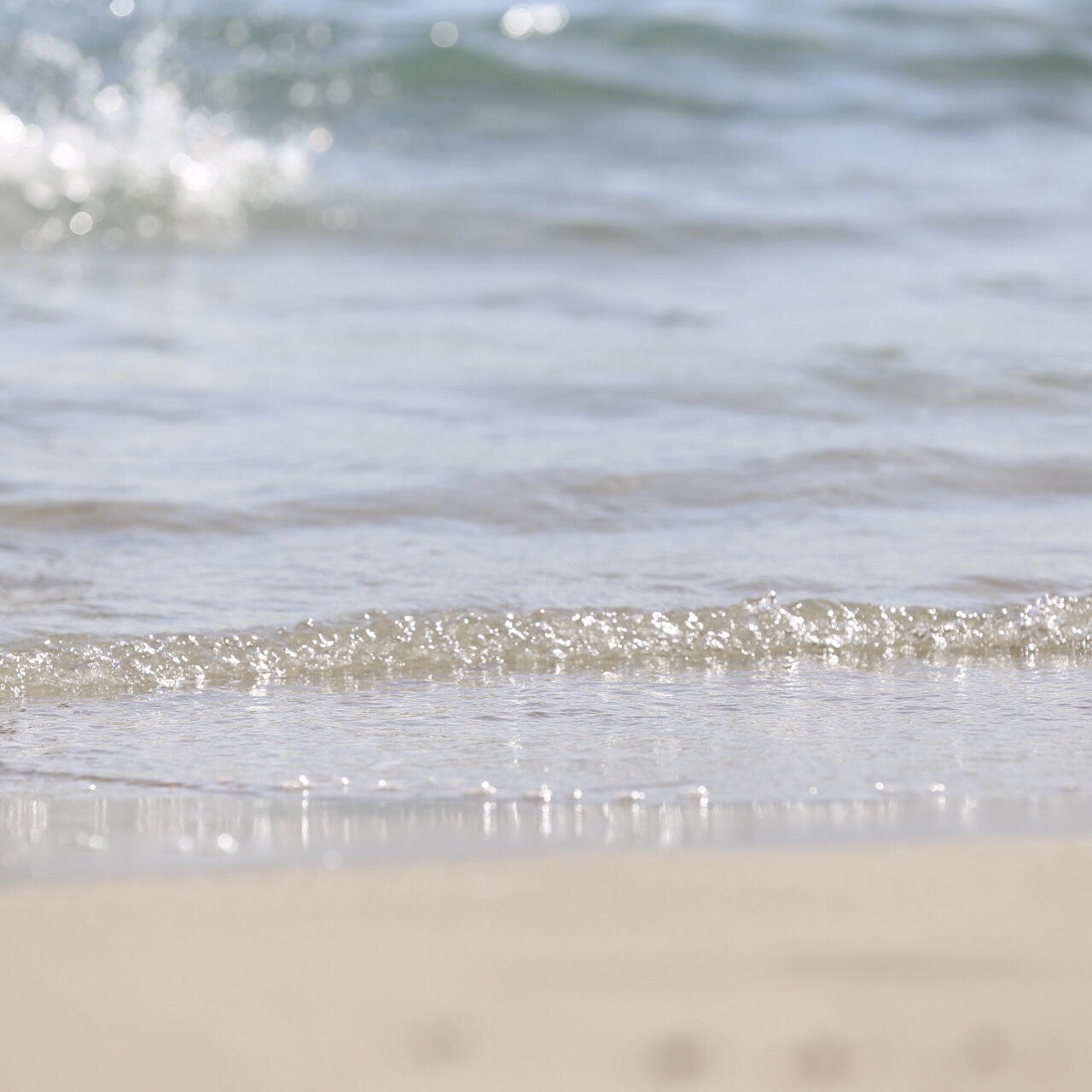 Gabriella DeFlorio
CEO & Co-Founder @ Prelay
Beyond being the CEO & Co-Founder of Prelay, Gabriella is a go-to-market & sales strategy leader with deep knowledge in early-stage team building and GTM. In a past life, Gabriella was an Olympic Trials hopeful and a competitive D1 cross country & track athlete at the University of Michigan. During her competitive running career, 7 leg surgeries failed to keep her off the D1 stage, reinforcing her core approach to life – persistence and perseverance can lead you to achieve feats that may seem impossible at first. Gabriella leveraged the same mindset when entering the tech industry. Taking on tech, she helped scale core go-to-market as employee #6 at Fountain (YC W15) and employee #3 at Truework (Sequoia-backed). More recently, Gabriella lectures Sales strategy at the University of Michigan - Ross School of Business, periodically. Most importantly, Gabriella founded Prelay, a collaborative sales platform. As a solo-founder she was able to recruit top technical talent to join her at Prelay, including a technical co-founder & early technical (and non-technical) employees. As CEO, she led the company through YC (W20), raised millions during COVID, and recruited top advisors including Jeff Queisser (Box co-founder and SVP of Engineering), Quentin Clark (former Dropbox CTO), and John Turner (Google Cloud Head of Sales) - overall generating continuous momentum for Prelay.
---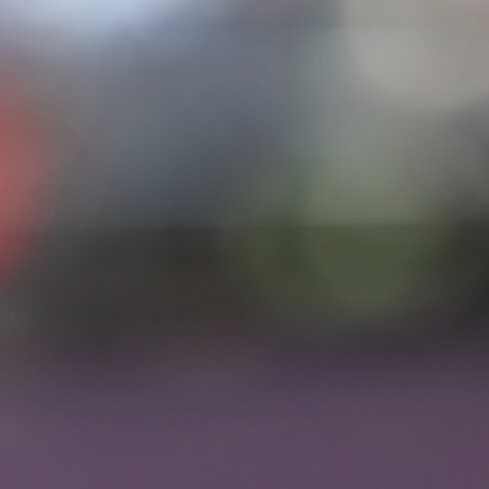 Bruno Faviero
Product Manager @ Palantir
Bruno Faviero is currently a Product Manager at Palantir Technologies. Prior to that, he was a co-founder of AI startup Synapse Technology (acq. By Palantir), which deployed X-Ray screening automation to customers around the world and was backed by top VCs including Founders Fund and 8VC. Bruno is also an active startup investor as an angel and founding partner at Graduate Fund, having backed over 35 startups to date. Bruno studied Computer Science at MIT and started his career as an early software engineer at Kensho Technologies, watching it grow from under 10 to over 100 people and eventual $600M acquisition by S&P Global.