An engineering leader's raison d'etre is to maximize company impact, taking into account the short-term and long-term implications of their decisions. However, at any given point in time, the most impactful work for the business may not align with their engineers' career growth goals. In this session, Jean-Denis Greze, Head of Engineering at Plaid, will explain how a great manager should think about balancing these (sometimes misaligned) end-goals, drawing on and sharing examples from his experiences at Dropbox, Plaid, and before that in investing, law, and finance. The session will look at how great managers rely on team culture and values, a hiring philosophy that looks beyond technical signals, and building deep trust with their reports to bridge the gap between company impact and personal growth. Jean-Denis will also explain how this calculus changes as a company goes through different stages of growth, and attracts different archetypes of employees.
---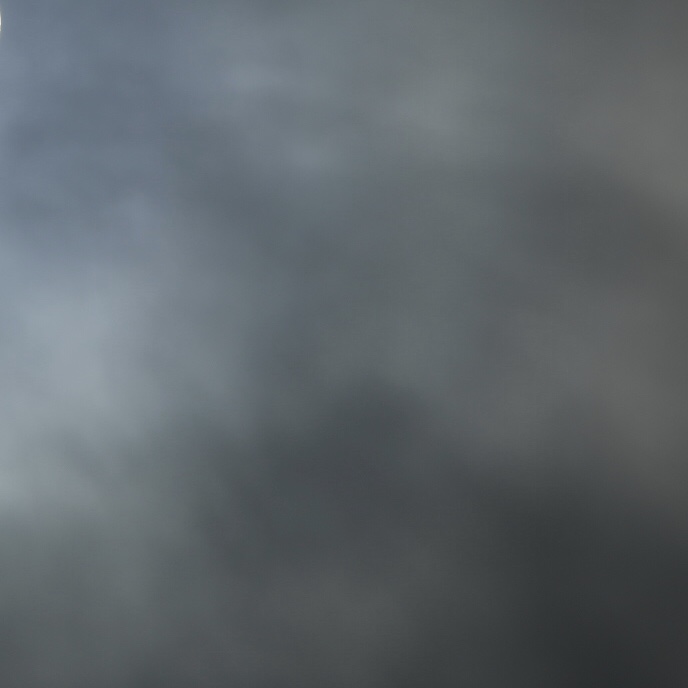 Jean-Denis Greze
Head of Engineering @ Plaid
Jean-Denis Greze is Head of Engineering at Plaid, the technology company giving developers access to the financial system and the tools to build many of the most influential applications and services of the modern financial era. Companies such as Venmo + Paypal, Coinbase, Robinhood, Acorns, Clarity Money and hundreds more are built on Plaid. Prior to joining Plaid, Jean-Denis was Director of Engineering at Dropbox, where he led the growth, identity, notifications, Paper and payments teams. Prior to Dropbox, Jean-Denis worked in fintech in New York and has CS degrees from Columbia as well as a JD from Harvard Law School.