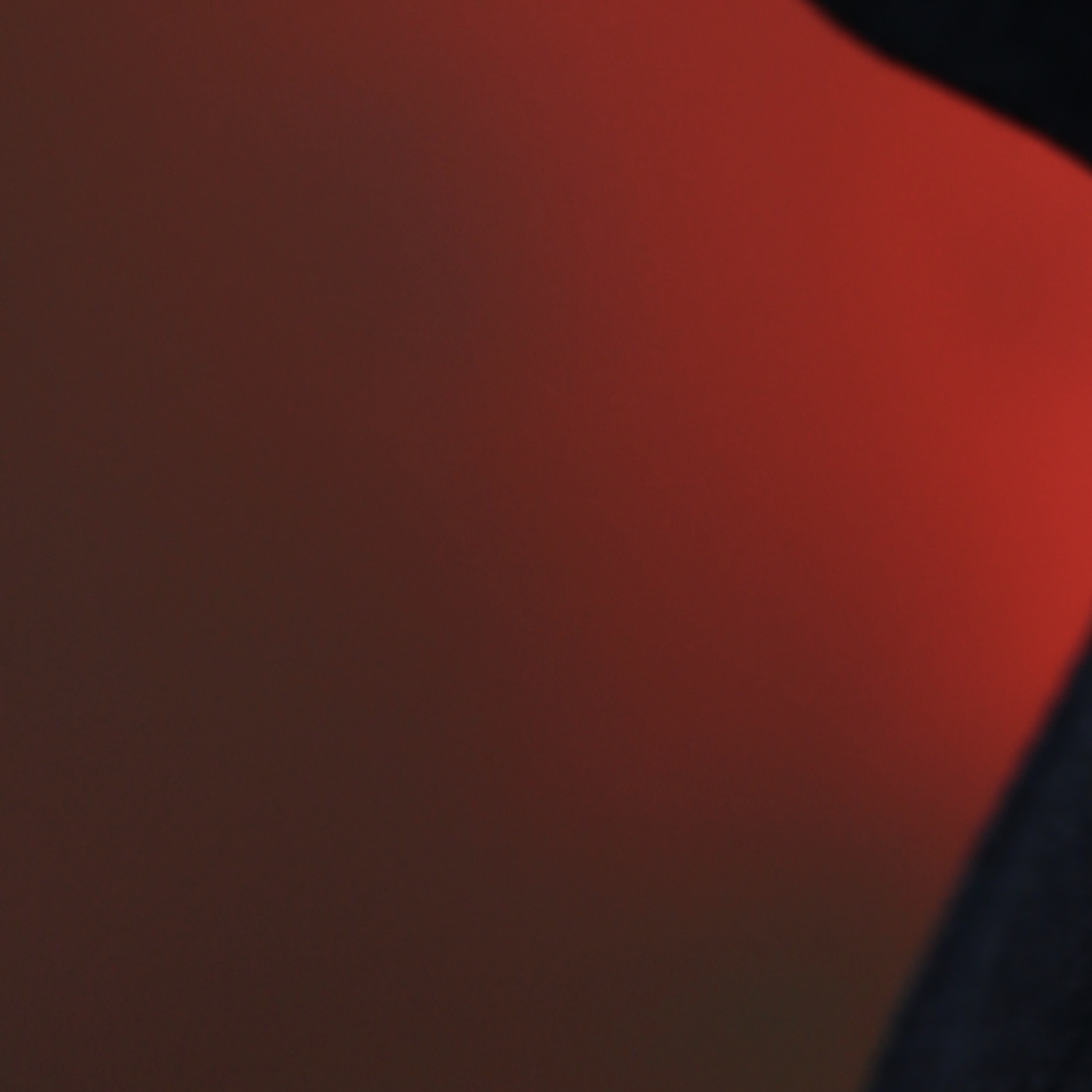 Yanbing Li
VP of Engineering @ Google
Dr. Yanbing Li is a globally minded high tech executive with extensive leadership experience in the US and in China. She is the Senior Vice President and General Manager for the Storage and Availability Business Unit (SABU) at VMware and led the BU to become the fast growing business at VMware and a market leader in the past 3 years. Yanbing holds a Ph.D. degree from Princeton University, a Master's degree from Cornell University, and a BS degree from Tsinghua University (Beijing), in Electrical Engineering and Computer Engineering. She was inducted to the Women in Technology International (WITI) Hall of Fame in 2018.
---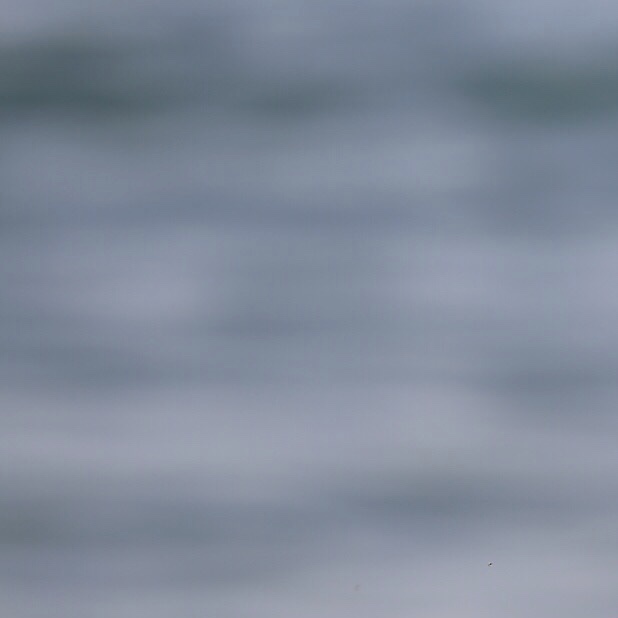 Joe Dunn
Executive Coach, ex VP of Engineering
Joe is a leader, mentor and coach with over twenty years of experience at every level from engineering contributor to SVP of Engineering. Joe was a key early member of three startups that became successful public companies, and a fourth that was sold for $250M+. He currently coaches founders, CEOs and other leaders in tech to build great products, companies and cultures.