Management mindset has traditionally translated the size of the organization to the seniority of a manager. However, there is nothing as challenging and good for learning as taking an organization of zero size, and successfully growing it. In this talk, Xavier will draw on his experience going from very large organizations to founding a startup. He will describe those principles that he has found to remain invariant as well as the many things that change depending on the size and the focus of the organization, and reflect on how these experiences can help anyone grow as a manager.
---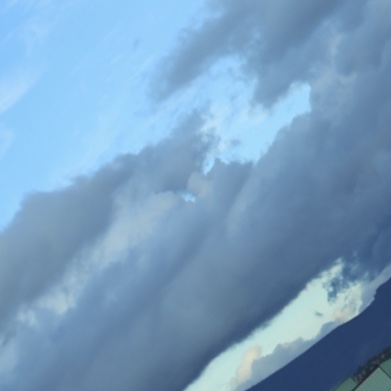 Xavier Amatriain
Cofounder/CTO @ Curai
Xavier Amatriain is co-founder/CTO at Curai, a young startup focusing on scaling the world's best healthcare through AI. Prior to that, he was VP of Engineering at Quora and Research/Engineering Director at Netflix. Before going into industry, Xavier did a PhD in CS and spent a few years as a researcher/professor both in Barcelona, where he is originally from, and the US. Despite his highly technical background, Xavier has been managing teams since his PhD.