Developing self-driving technology is one most difficult engineering problems of our time — and in order to succeed, you need to build a team that matches the scale of this enormous challenge. And even if you do manage to hire an ideal team in a hurry, how do you ensure that productivity scales with this growth? In this talk, Anantha will share how Lyft managed to build a successful and sizable self-driving car team that is extremely diverse in its expertise. He will draw on inspiration from his previous experiences working on cutting edge/emerging technology that ran for multiple years and predicting what the "final" shape, processes and culture of a team should be.
---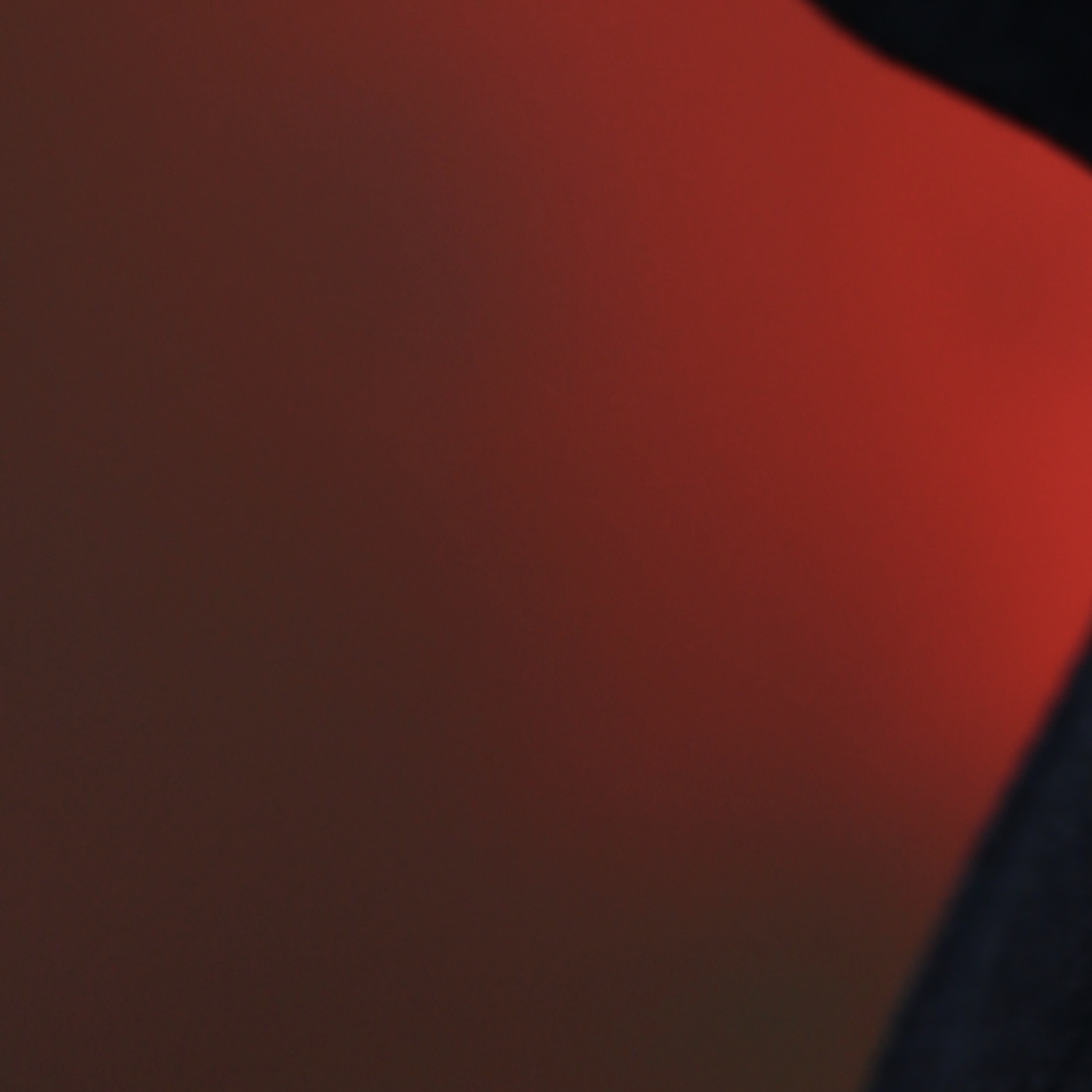 Anantha Kancherla
VP Engineering, Software @ Level 5, Autonomous Vehicle Program @ Lyft
Anantha Kancherla is a VP of Engineering at Lyft where he heads up the Level5 software team which is building the self driving car. He loves building projects that can potentially have a massive impact on human kind by bringing in cutting edge technology that is out of the research domain to solve it. Prior to Lyft, Anantha spent some time at Dropbox helping them with building products that enable teams to collaborate. Before that at Facebook he participated in pioneering building mobile software at scale, for over a billion users all over the world by delivering the core experiences like Newsfeed on mobile phones.