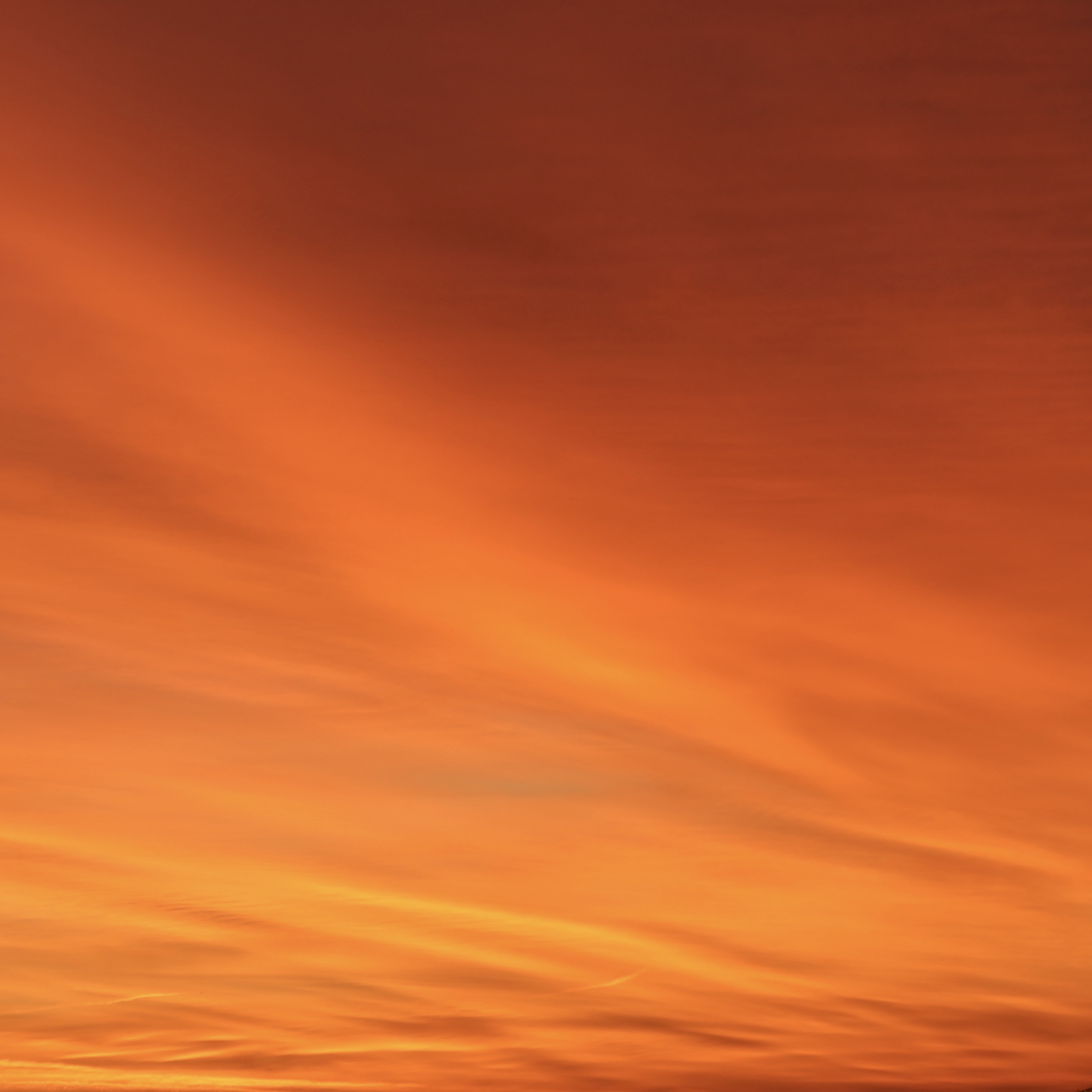 James Smith
CEO and Co-Founder @ Bugsnag
James Smith, is CEO and Co-Founder of Bugsnag, the leader in full-stack software stability management. Prior to founding Bugsnag in 2012, James was the CTO at Heyzap and was instrumental in scaling Heyzap from a 3-person company, to the world's largest mobile gaming community and mobile ads platform with over 10 million users. James has also worked at Bloomberg and has created a number of popular open source projects (https://github.com/loopj), which are used by companies such as Twitter, Pinterest and Trello. He holds a bachelor's degree in Computer Science and Math from the University of Bath in the UK.
---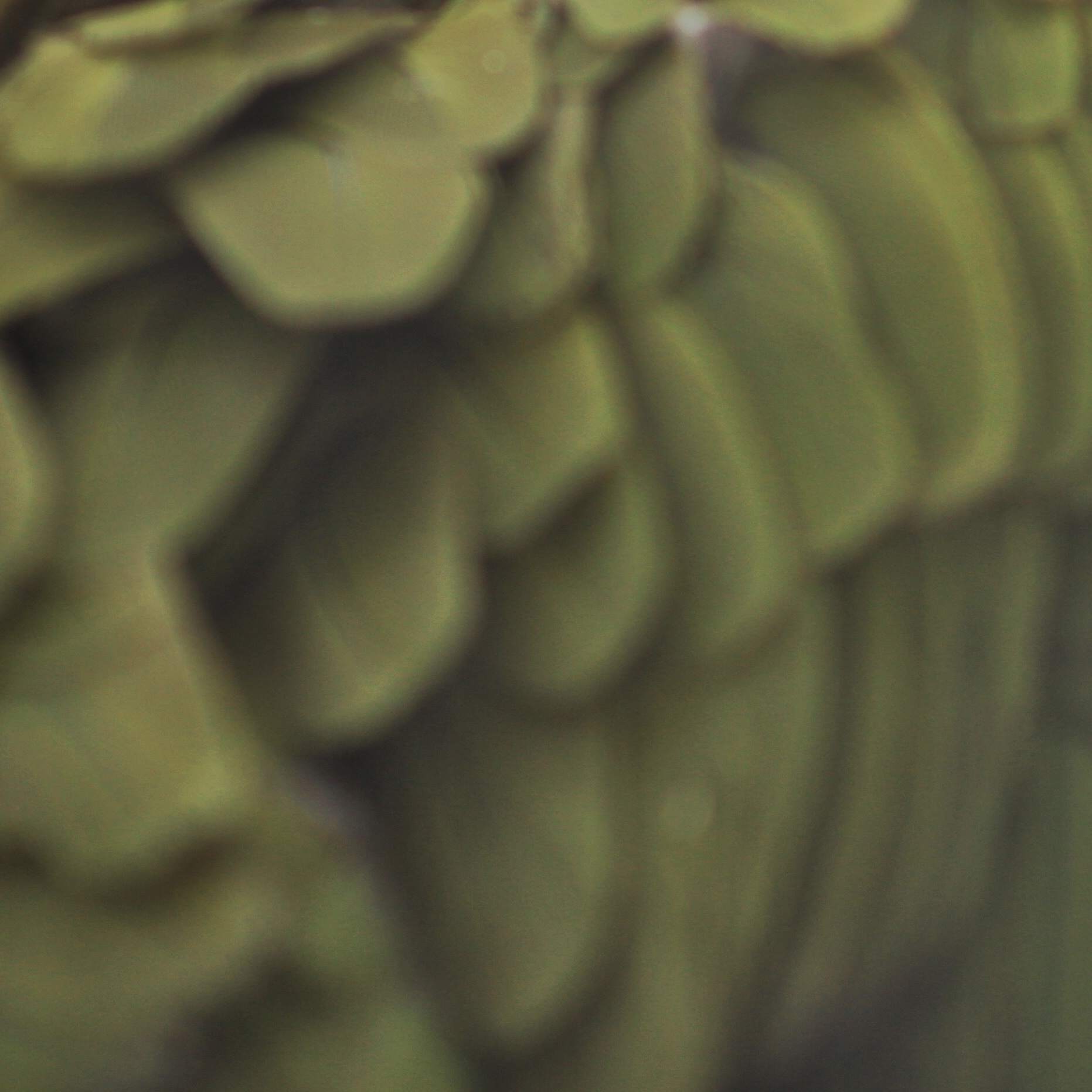 Tim Correia
SVP Engineering @ Zillow
As Senior Vice President of Zillow Group's integrated transaction experience team, Tim leads the cross-functional organization that is responsible for creating a seamless transaction experience for consumers to buy and sell a home. He is also the general manager of Trulia. Tim joined Trulia in 2008 as a senior software engineer, rising to become a vice president of engineering and lead the development of Trulia's products for real estate agents. After the formation of Zillow Group following Trulia's acquisition by Zillow in 2015, Tim led the launch of the Zillow Premier Agent app. Most recently, Tim served as senior vice president of Trulia, overseeing all of the brand's strategy, engineering, product, design and marketing. Tim earned a Bachelor of Science in computer science from California State University, East Bay.
---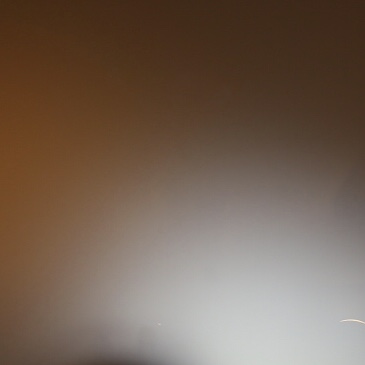 Edward Kim
Co-founder & CTO @ Gusto
Edward Kim is the co-founder and the CTO of Gusto. He currently oversees all engineering and software development at Gusto. Prior to co-founding Gusto, Edward was the CEO and co-founder of Picwing, a Y Combinator startup and photo-printing platform. Before founding Picwing, Edward worked as a senior project engineer at Volkswagen Group of America Electronics Research Lab, where he led research and development for cloud-based navigation and speech recognition systems for Volkswagen and Audi. Edward is also the developer of several award-winning Android apps that have generated more than $1 million in revenue. Edward holds bachelor's and master's degrees in electrical engineering from Stanford University.
---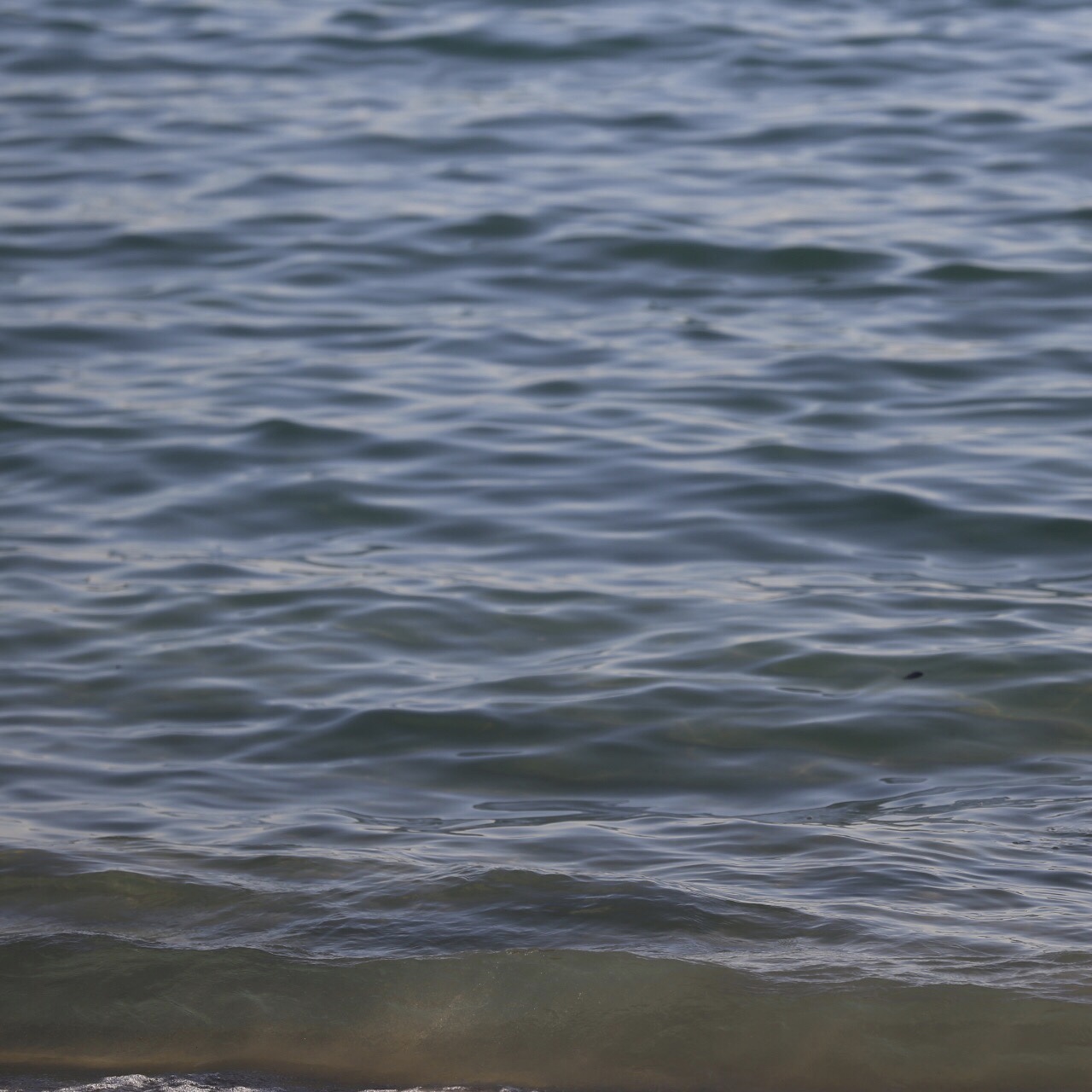 Antoine Boulanger
Co-Founder & CEO @ Okay
Antoine Boulanger is Co-Founder & CEO of Okay. Antoine holds an MS in Engineering from Ecole Polytechnique (Paris) and an MS in Economics from Bocconi University (Milan). Antoine built Box's storage team, scaled it through 100x growth and created products worth 10's of millions in ARR. He led the NYC site of Google Spanner, which stores most of Google structured data globally.
---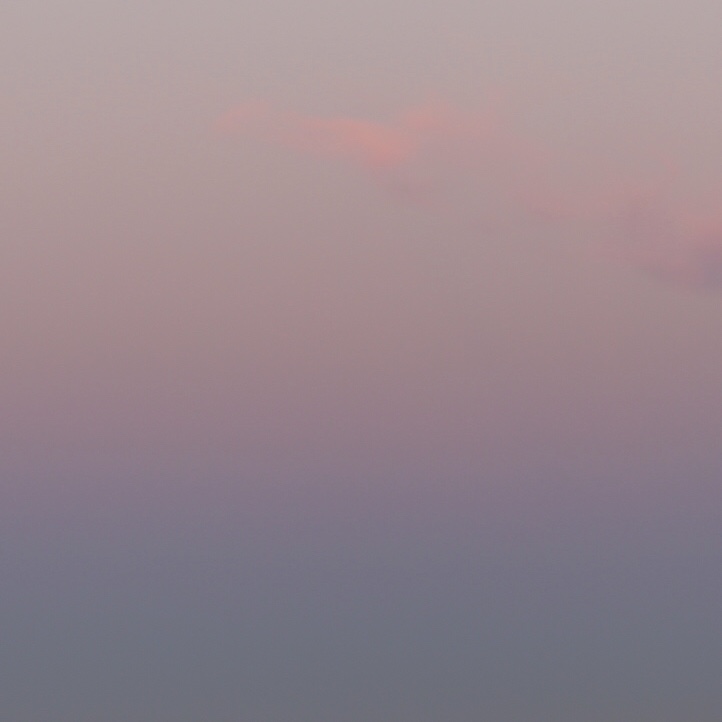 Kalpana Jogi
Director of Engineering @ Lyft
Kalpana Jogi is the Director of Engineering at Lyft, where she leads the engineering team for Lyft's B2B line of business. Prior to Lyft, Kalpana was the Sr. Director of Technology at Visa Inc, where she led global data product engineering teams in the United States and India. She started her early career as an engineer in storage & networking startups in Silicon Valley and over the last 20 years, has grown in engineering leadership roles of increasing responsibility. Kalpana has a Masters in Computer Networks and Distributed Computing from the University of California in Irvine and holds multiple patents in the field of merchant information. Kalpana is passionate about driving diversity & inclusion in the workplace as well as mentoring engineering leaders within and outside her teams.