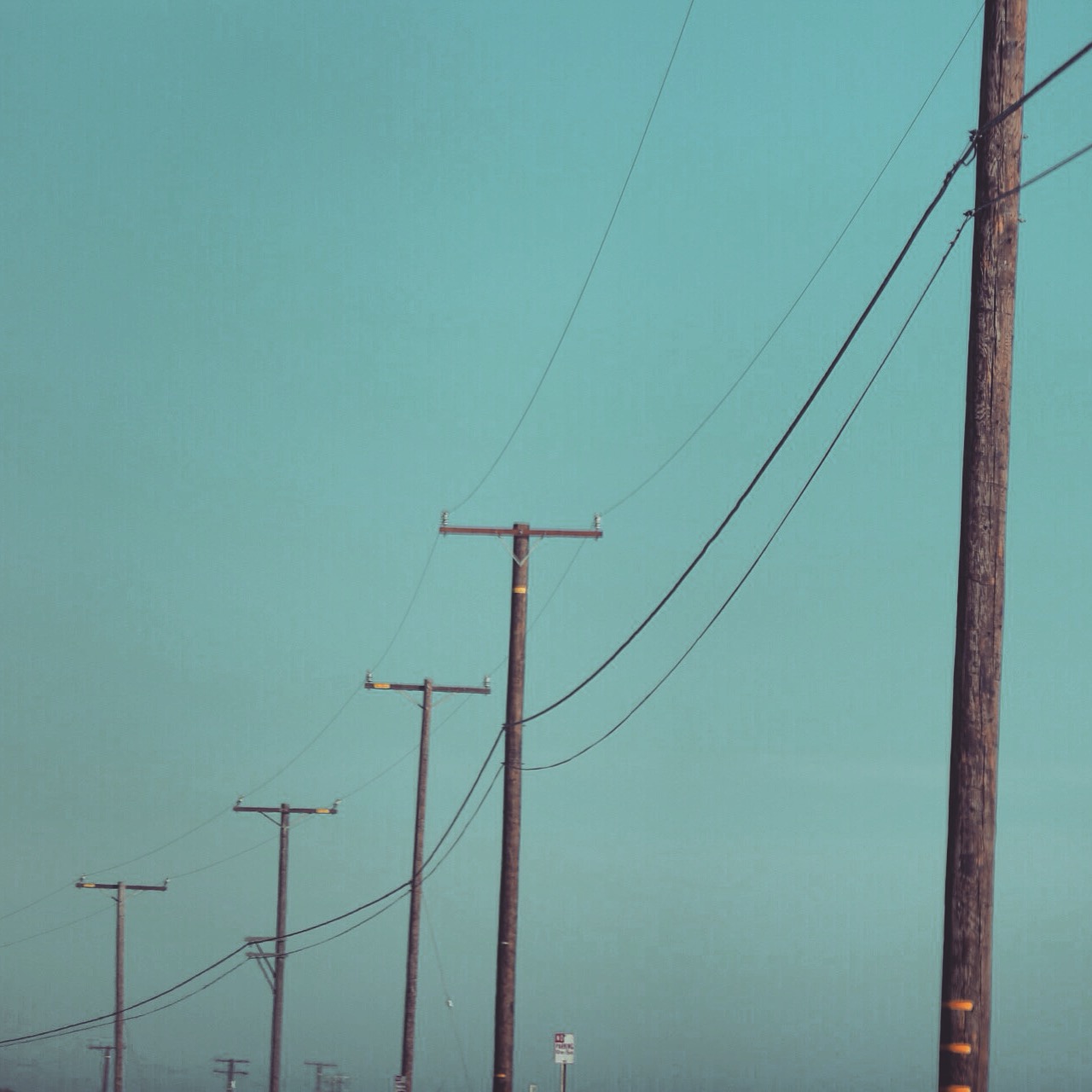 Judy Priest
Distinguished Engineer, VP/GM @ Microsoft
Judy Priest is a Distinguished Engineer in Microsoft's Cloud and AI Group. She drives innovation, integration, and operations in next generation Data Center platforms supporting Azure, AI, and MS's Enterprise software. Judy has over 25 years of experience in developing data centers systems and silicon, high speed signaling technologies and optics, circuit design, and physical architectures for compute, storage, graphics, and networking. Judy has previously worked at Cisco Systems, Silicon Graphics, Hewlett-Packard, and Digital Equipment Corporation, as well as two startup ventures. She serves on the Board of Directors for Women's Audio Mission, a local SF nonprofit moving the needle for girls, women, and GNC individuals in STEM through music. Judy was awarded Business Insider's 2018 Most Powerful Female Engineers and InterCon Networking's 2020 Top 100 Leaders in Engineering.
---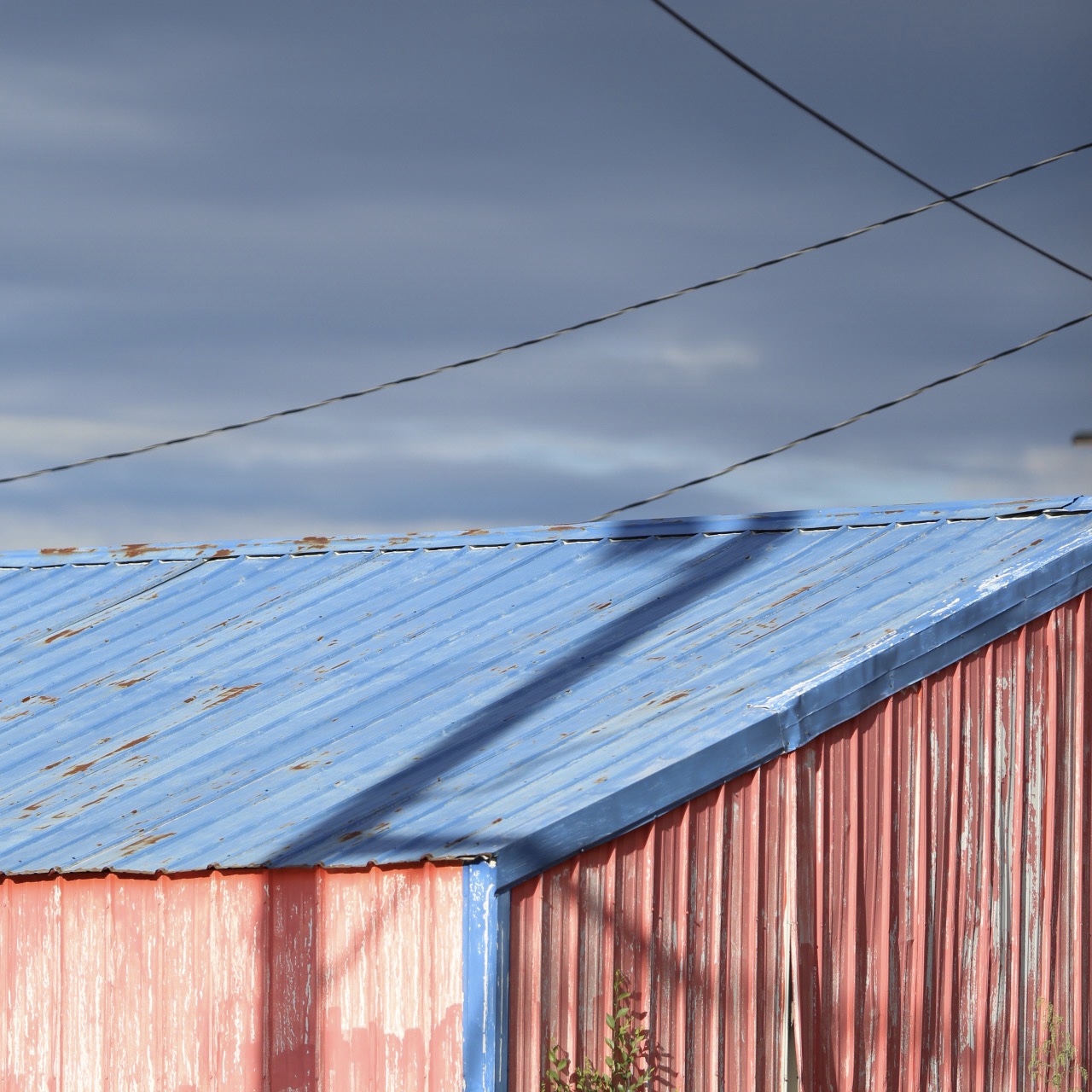 Will Larson
Chief Technology Officer @ Calm
Will Larson is the CTO at Calm, wrote An Elegant Puzzle, and is collecting stories of folks reaching Staff-plus engineering roles at staffeng.com. He worked previously at Stripe, Uber, and Digg.
---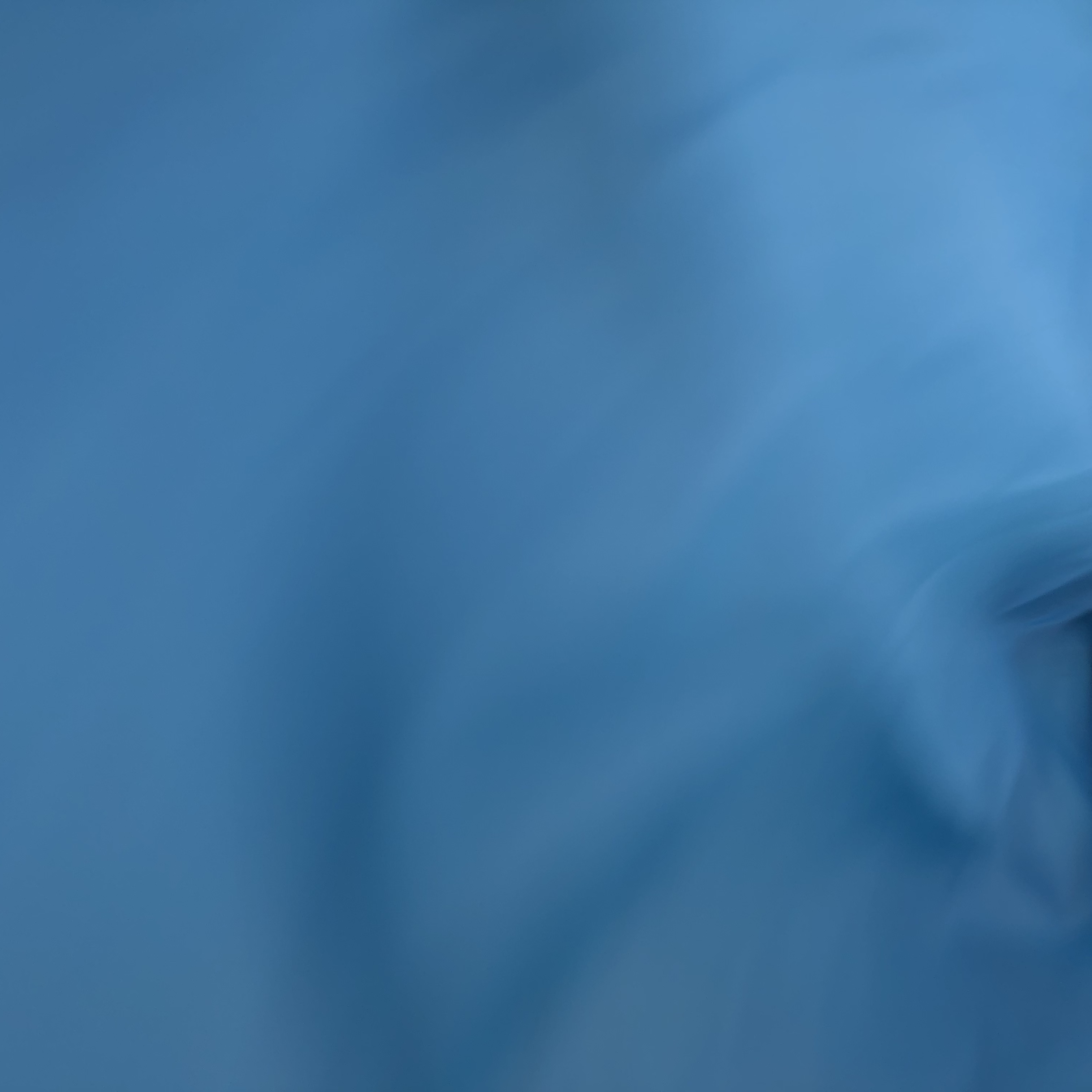 Ras Kasa Williams
Staff Engineer @ Mailchimp
Ras Kasa Williams is a Staff Engineer at Mailchimp where he builds infrastructure and tooling to support the company's data scientists and analysts. He makes time for everything from building out scalable data processing workflows, to coaching and mentoring around career progression, to building supportive communities for Black technologists through organizations like /dev/color.
---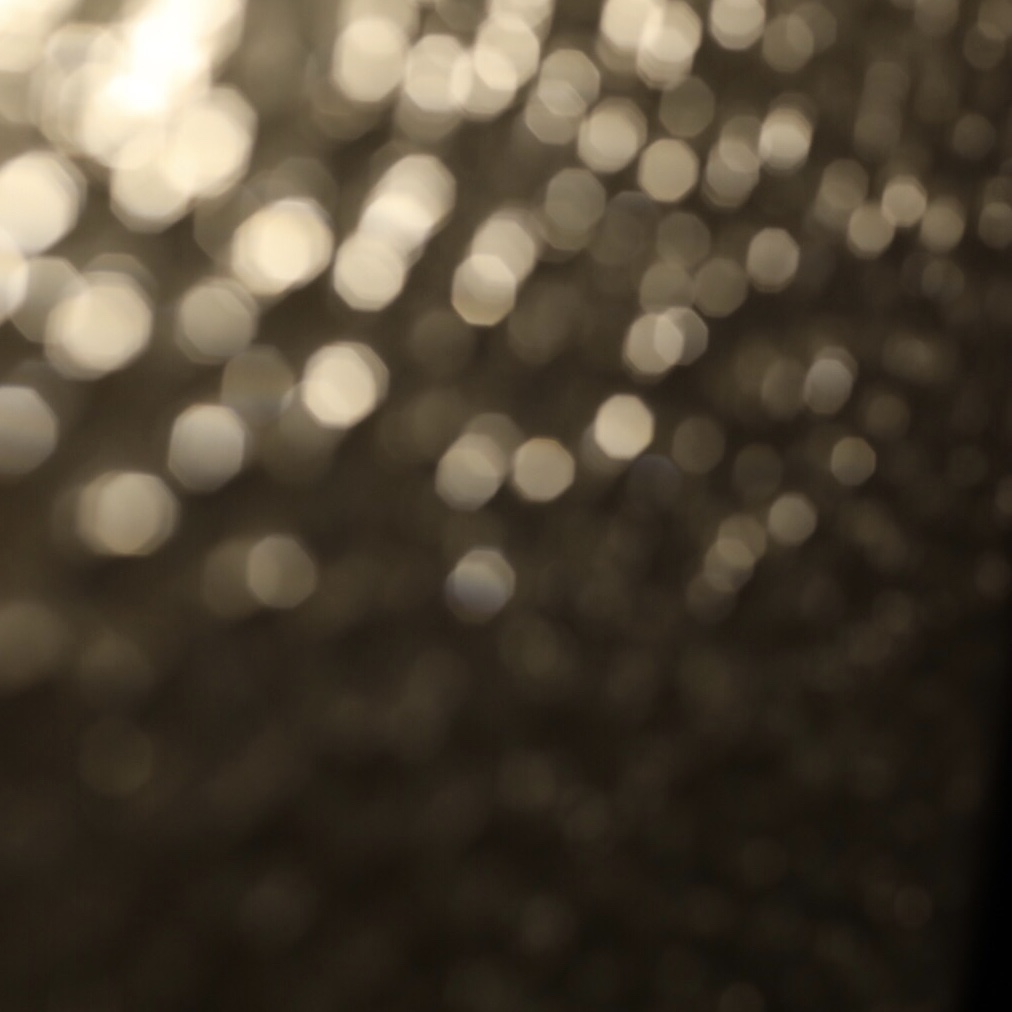 Rick Boone
Formerly Senior Engineer + Strategic Advisor to VP Infrastructure Engineering @ Uber
Rick Boone most recently worked at Uber for 5.5 years, where he spent 4 years as a Senior SRE + software engineer in Infrastructure, and 1.5 years as a strategic advisor to the VP of Infrastructure Engineering. Prior to Uber, he worked at Facebook for 3 years as a production engineer. He is currently taking time off from work to focus on gymnastics training, traveling (domestically, of course) and gaining a deeper understanding of how to broaden his impact on businesses + society via advising, investing & venture capital.
---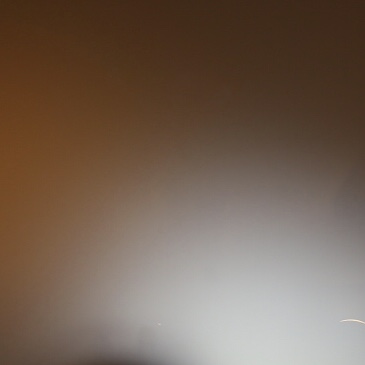 Polina Giralt
Staff Engineer @ Squarespace
Polina is a Staff Engineer at Squarespace. She leads the streaming data team responsible for architecting and scaling a platform delivering event insights on the user journey across customer segments and products. She worked previously at JPMorgan Chase Investment Bank and BuzzFeed. Polina is an expert in all things data reliability and contributed this knowledge to a recently published book, Implementing Service Level Objectives (Oreilly, 2020).