Organizations succeed through great process, but process design is often an afterthought. In this session, we'll step through the rollout of a new process at Stripe, uncovering a framework for process evolution as we go. You'll leave with tools to help you spend more time developing effective process, so that you can spend less time enforcing and advocating.
---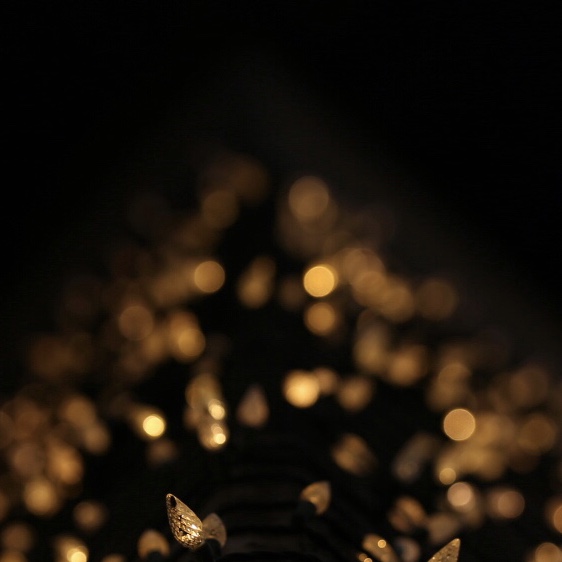 Will Larson
Head of Foundation Engineering @ Stripe
Will Larson leads Stripe's Foundation Engineering team, which provides the reliable, performant and usable platforms and tools for Stripe's engineers and users. At Stripe, he's had the opportunity to be part of their development of Veneur and Sorbet, migrations to Kubernetes, Envoy and Bazel, as well as providing the infrastructure for the launch exciting new products like Terminal and Issuing. Prior to Stripe, Will supported engineering teams at Uber and Digg.