While you don't jump out of bed excited about it, you know how powerful it is for morale when you make the choice to tackle technical debt. Learn a framework for how to do the same thing with organizational debt, and unlock untapped energy, creativity and connection on your team in the process.
---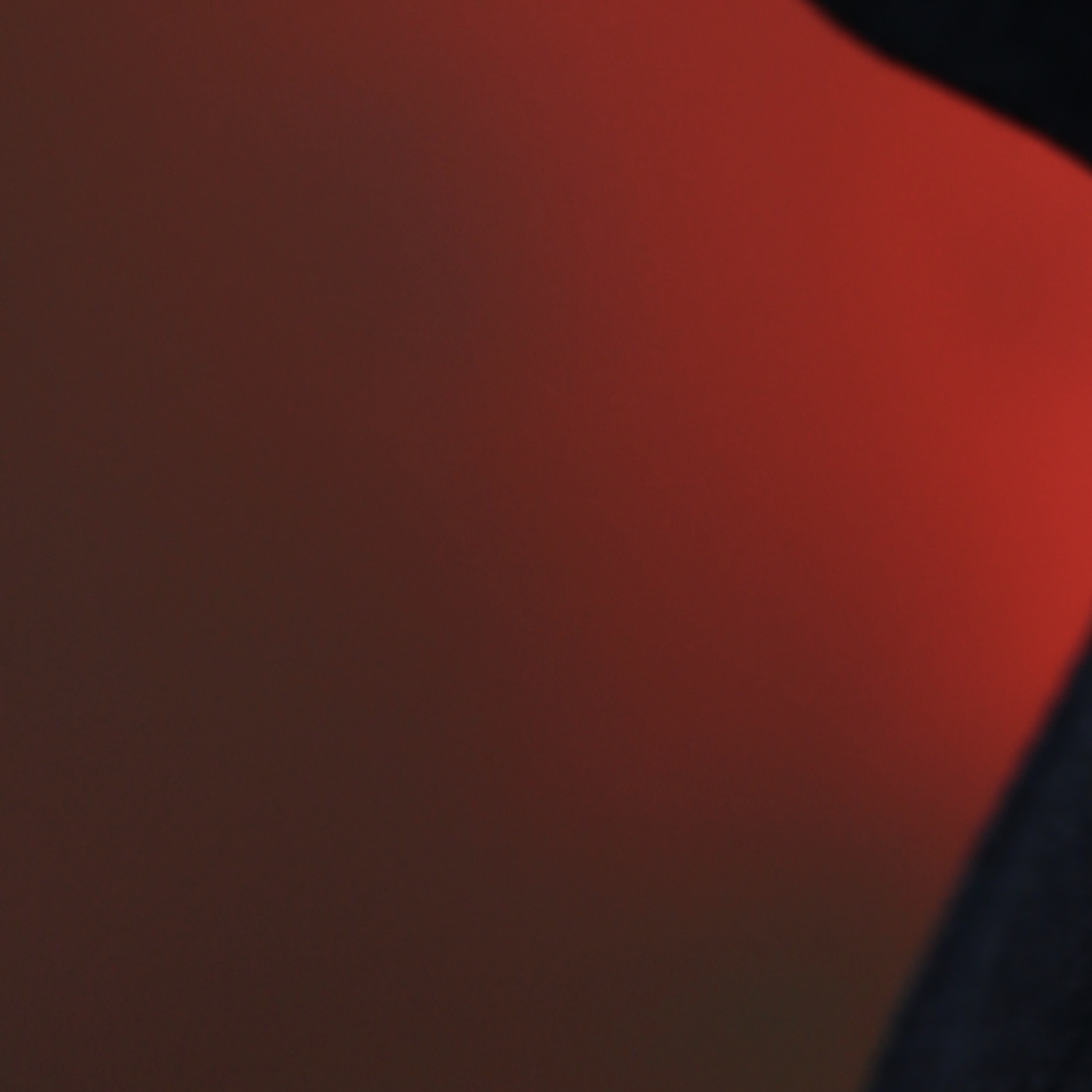 Jonathan Raymond
Author of Good Authority; Founder & CEO @ Refound
Jonathan Raymond is the author of Good Authority and the CEO at Refound. Refound is a startup consultancy that designs custom leadership programs for high-growth organizations. He's an experienced CEO and people leader and is on a mission to show leaders that there's no conflict between performance and empathy. He's a half-decent barista, a bad-but-enthusiastic surfer, and a proud father of two amazing girls. He lives in Encinitas, California.