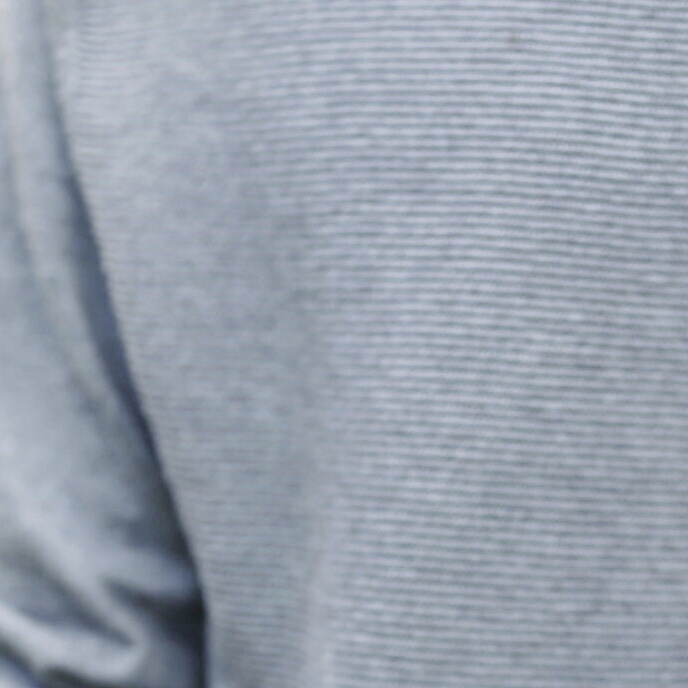 Lily Chang
VP, Strategic Transformation Office @ VMware
Lily is a technology & business executive with extensive experience in cloud, enterprise, EDA, semi-conductor & embedded industries in areas of portfolio/product management, strategic planning, product development, engineering, and global operations. She brings the best of entrepreneurialism, people, process and technology together to solve problems with business outcome. Besides being a board member (China joint venture and Women Who Code), Lily leads VMware Strategic Transformation Office. At VMware, Lily has successfully driven global scalability and growth in ecosystem infrastructure, services, interoperability, developers' initiatives, and R&D portfolio service model as Central Engineering VP. Prior to VMware, Lily held senior R&D leadership positions at Xilinx, Lam Research (formerly KLA-Tencor), and Mentor Graphics with proven success in driving game-changing innovation, product development and R&D productivity globally. Lily is also recognized as one of "the 39 most powerful female engineers of 2018" by Business Insider (https://www.businessinsider.com/the-most-powerful-female-engineers-of-2018-2018-4#no-19-lily-chang-vp-of-strategic-transformation-vmware-21).
---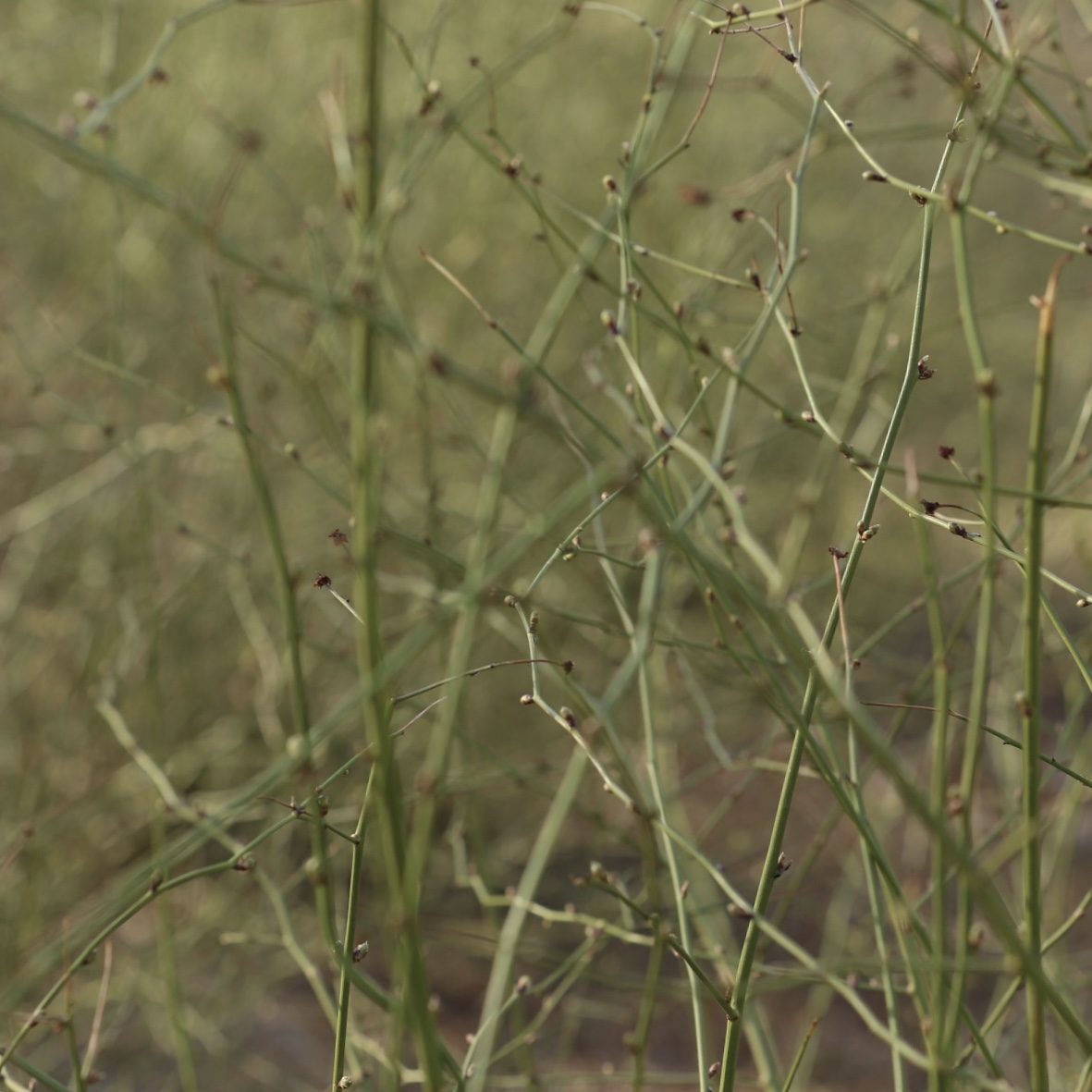 Wade Chambers
CTO & SVP of Engineering @ Grand Rounds
Wade oversees all aspects of engineering and technology innovation at Grand Rounds. With more than 25 years of engineering leadership experience, he has deep technical domain expertise and a successful track record of scaling teams and leaders, market-defining technology innovations, and business growth for companies of all sizes including Twitter, TellApart, Yahoo, and Opsware. Before Silicon Valley, Wade served in the military and the White House Situation Room.
---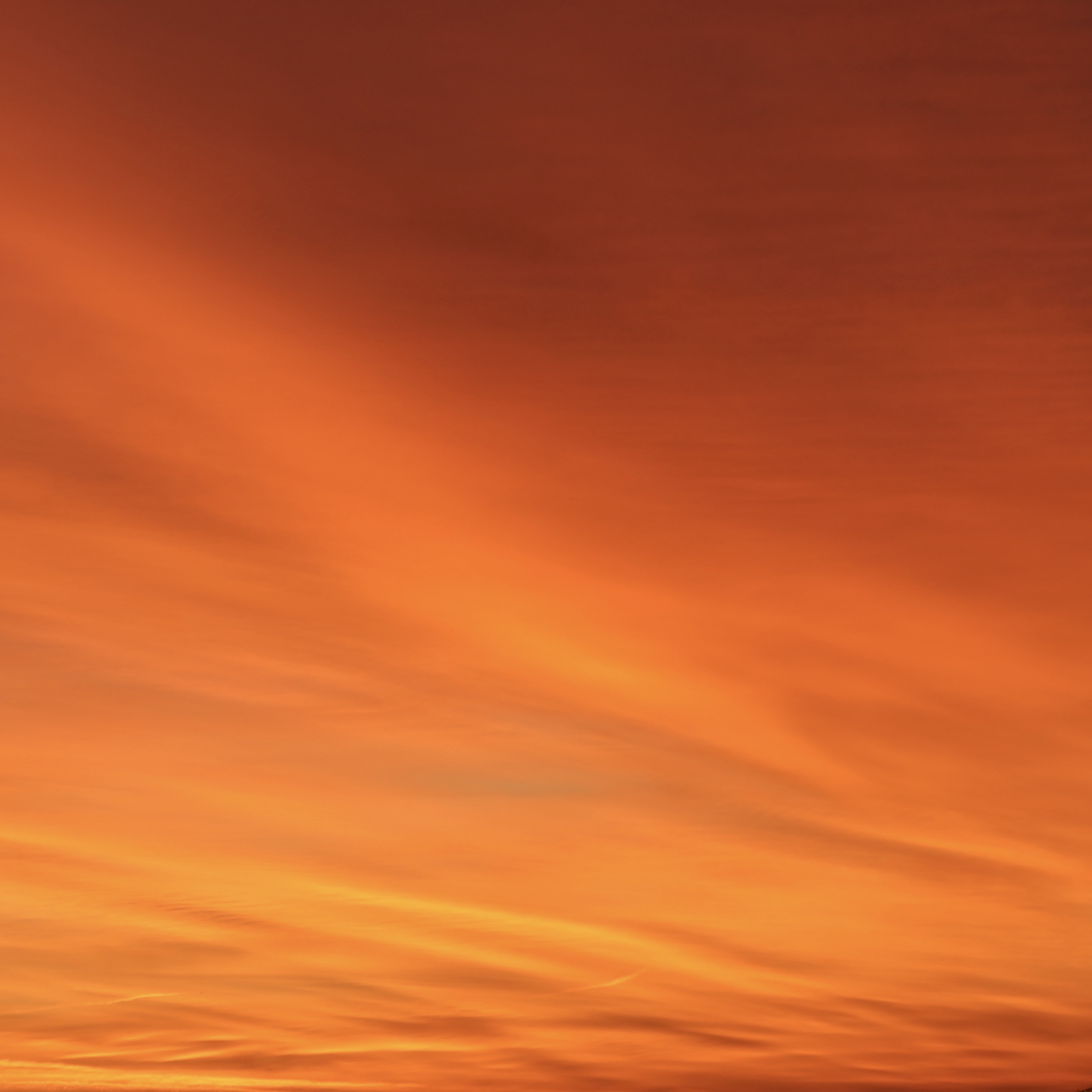 Shadi Rostami
SVP of engineering @ Amplitude
Shadi is SVP of engineering at Amplitude Analytics. She is a passionate, seasoned technology leader and architect experienced in building and managing highly proficient engineering teams. Prior to Amplitude, she worked at Palo Alto networks as a VP of Engineering. She has a Ph.D. in computer engineering from University of British Columbia and a B.Sc. from Sharif University of Technology.