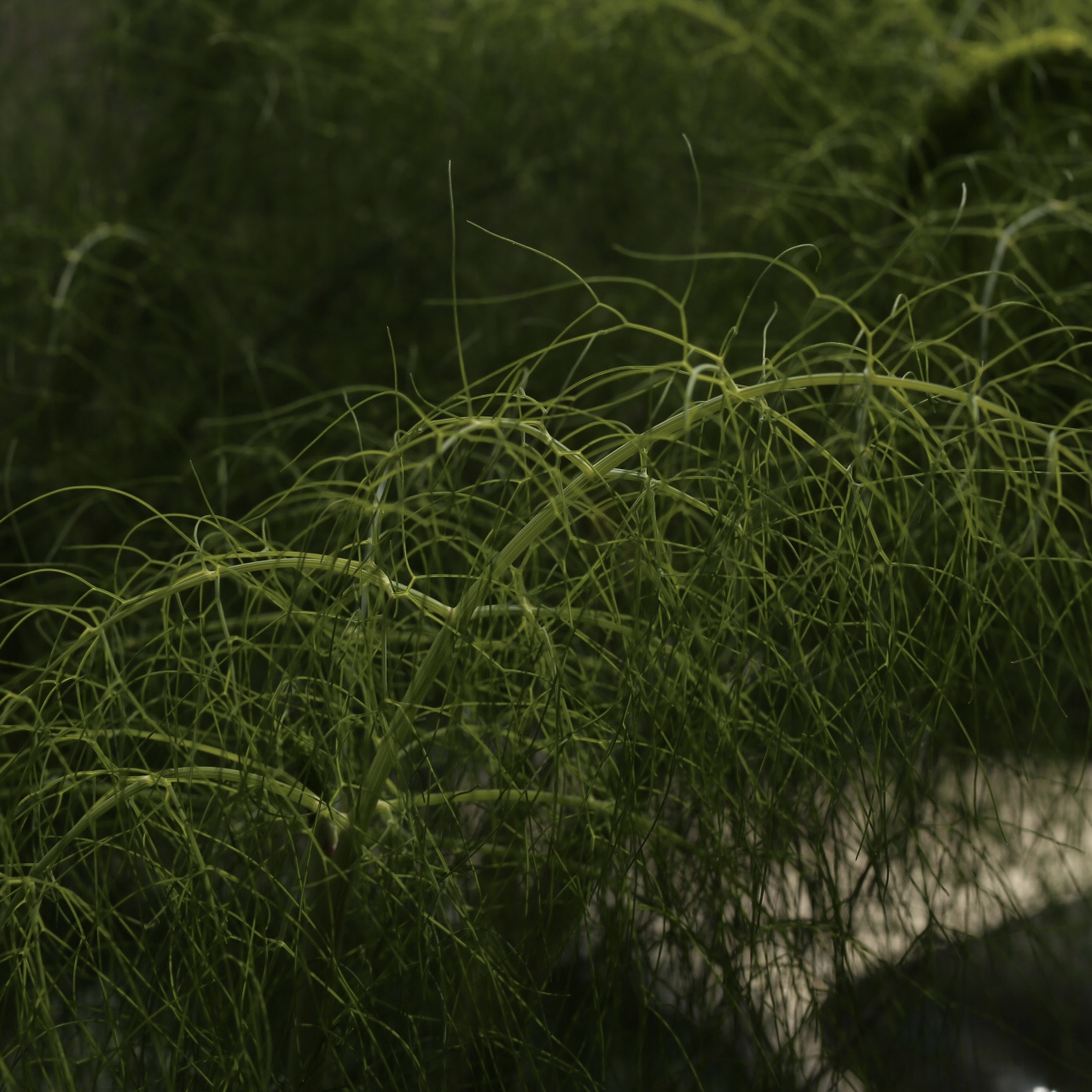 Maria Latushkin
CTO @ Omada Health
Maria Latushkin is responsible for leading the Omadahealth's technology vision and team. Prior to joining Omadahealth and moving to healthcare space, Maria has spent over 15 years in eCommerce, retail and enterprise SaaS companies ranging from series B startups to large companies, such as Walmart.
---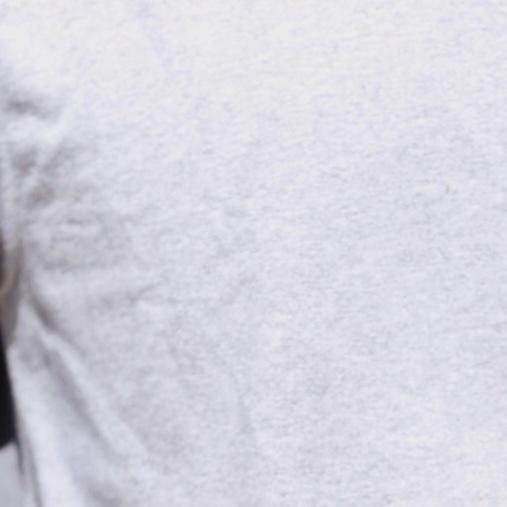 Edward Kim
Co-founder & CTO @ Gusto
Edward Kim is the co-founder and the CTO of Gusto. He currently oversees all engineering and software development at Gusto. Prior to co-founding Gusto, Edward was the CEO and co-founder of Picwing, a Y Combinator startup and photo-printing platform. Before founding Picwing, Edward worked as a senior project engineer at Volkswagen Group of America Electronics Research Lab, where he led research and development for cloud-based navigation and speech recognition systems for Volkswagen and Audi. Edward is also the developer of several award-winning Android apps that have generated more than $1 million in revenue. Edward holds bachelor's and master's degrees in electrical engineering from Stanford University.