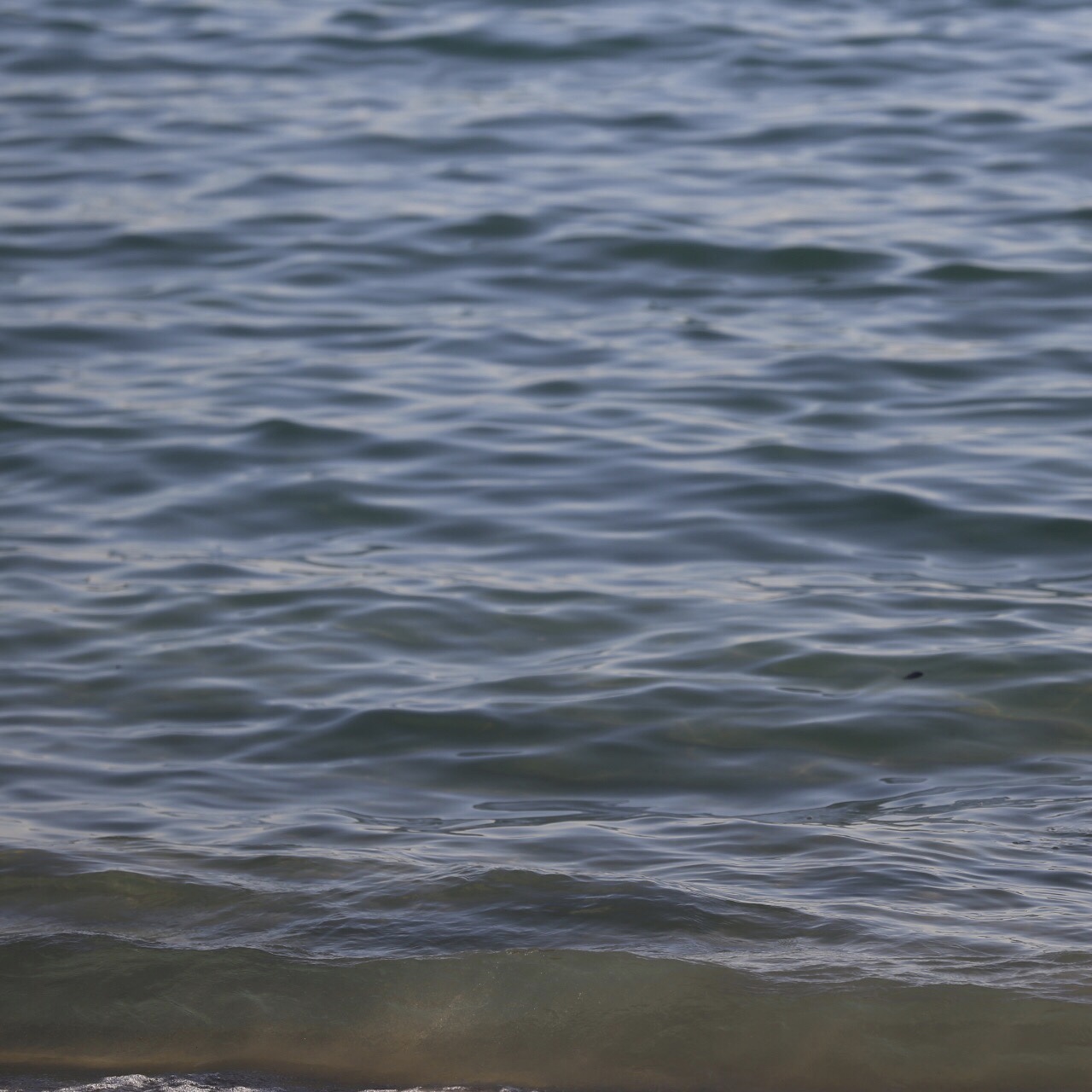 Aston Motes
Interim Executive Director @ /dev/color
Aston Motes is interim Executive Director of /dev/color, a nonprofit that empowers Black software engineers to help one another grow into industry leaders. Previously, he was the first employee at Dropbox where he led engineering for the website and API, and since, he has been involved as an early founder, employee, advisor, and sometimes investor in dozens of startups, most recently serving as Director of Engineering at UnitedMasters. Aston holds a Bachelor's degree in computer science and electrical engineering from MIT, and has 9 patents, primarily around digital content management. In addition to serving as the executive and board member of /dev/color, Aston also serves on the board of Fast Forward, a startup accelerator for tech nonprofits.
---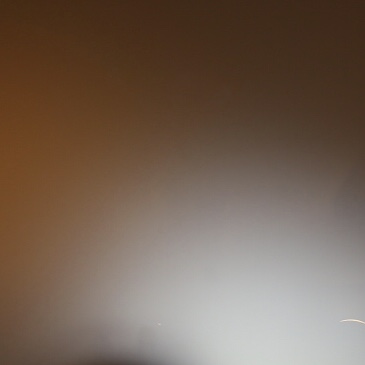 Kim Martin
Director, Platform Data Science and Engineering @ Netflix
Kim Martin has been a professional computer scientist for 20 years specializing in data engineering, machine learning, and tech leadership. She has spent her career working on complex big data problems for organizations across the education, entertainment, finance, robotics, and travel domains. She's created big data solutions, recommendation engines, and custom search applications for the Department of Defense, Cubic, BandPage, Avis/Budget, Eli Lilly, the Architect of the Capitol, and HBO among others. Kim is a former YouTuber and Googler, who now innovates at Netflix as Director of Platform Data Science and Engineering, tackling some of the hardest infrastructure problems on the planet.