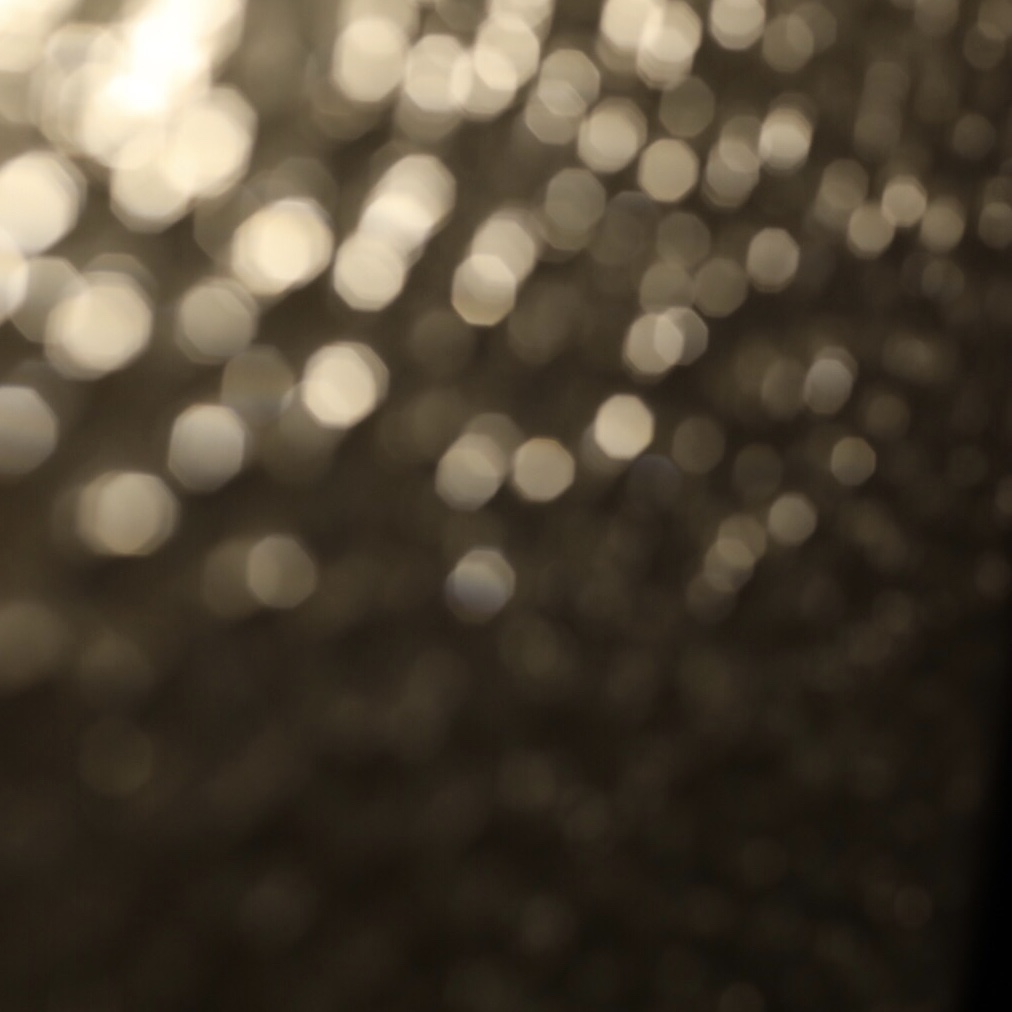 David Silverman
Author @ Team of Teams
Leadership expert and best-selling author David Silverman has paved the way in transforming groups into high-performing, agile, and adaptive teams that drive success. David continues to bring out the best in people as CEO and Founder of CrossLead. A graduate of the United States Naval Academy, David served in the US Navy as a SEAL Officer for 12 years. Building off of his collective leadership experiences, David created CrossLead as a holistic performance management solution for today's environment. CrossLead is designed to empower leaders, teams, and organizations to scale the adaptability of elite small teams to the entire enterprise. David previously co-founded the McChrystal Group and led the company as CEO from 2011 through 2015. During his time at McChrystal Group, David laid out the framework for CrossLead as a co-author in the New York Times bestseller Team of Teams: New Rules of Engagement for a Complex World.
---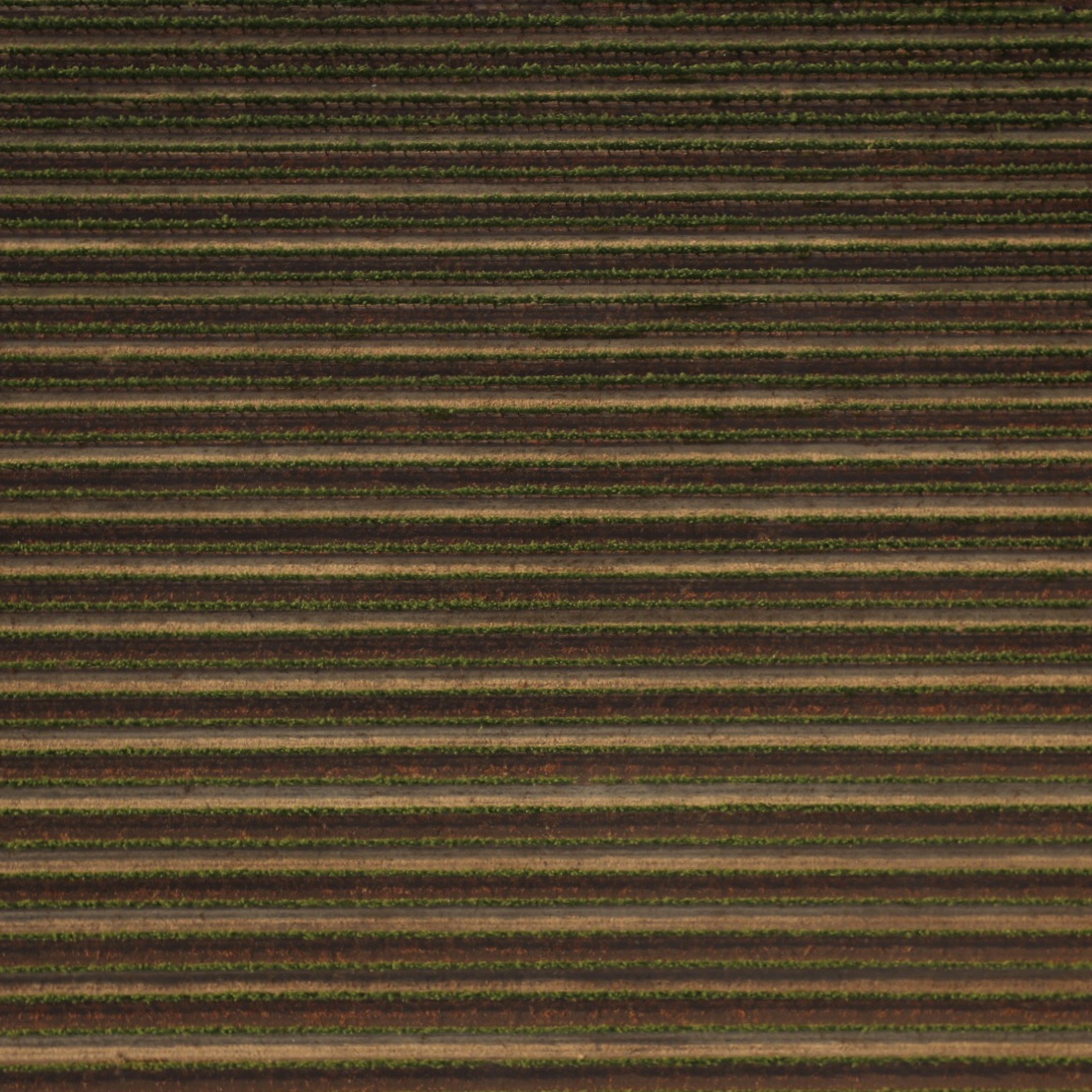 Jerry Li (Moderator)
Founder @ SFELC
Jerry is passionate about connecting people and empower their career growth. He founded SFELC for this purpose. SFELC is a curated community of 4200+ engineering leaders across all levels in San Francisco and beyond, with a mission to connect the world's engineering leaders and help evolve how leadership is implemented in the tech industry. Prior to SFELC, he was a director engineering at Groupon, overseeing the entire payments engineering with distributed teams. Before Groupon, he was an engineer and later an engineering manager at Amazon.