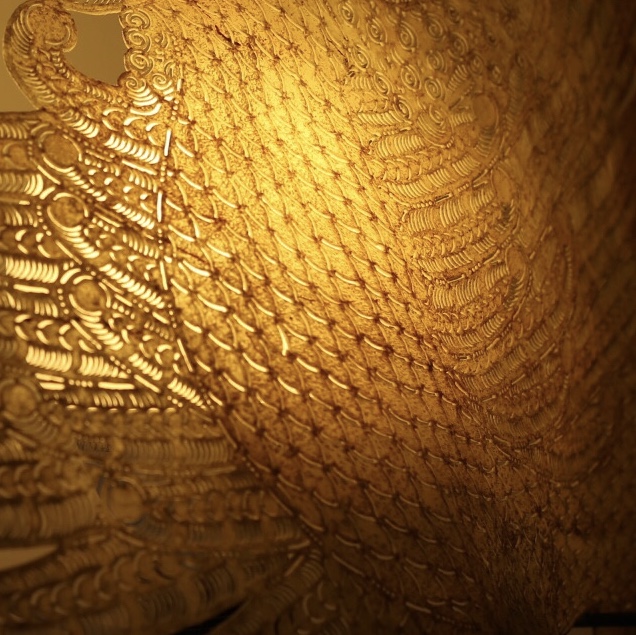 Farhan Thawar
VP of Engineering @ Shopify
Farhan Thawar is currently VP, Engineering at Shopify via the acquisition of Helpful.com where he was co-founder and CTO. Previously he was the CTO, Mobile at Pivotal and VP, Engineering at Pivotal Labs via the acquisition of Xtreme Labs. He is an avid writer and speaker and was named one of Toronto's 25 most powerful people. Prior to Xtreme, Farhan held senior technical positions at Achievers, Microsoft, Celestica, and Trilogy. Farhan completed his MBA in Financial Engineering at Rotman and Computer Science/EE at Waterloo. Farhan is also an advisor at Y Combinator and holds a board seat at Optiva (formerly Redknee).
---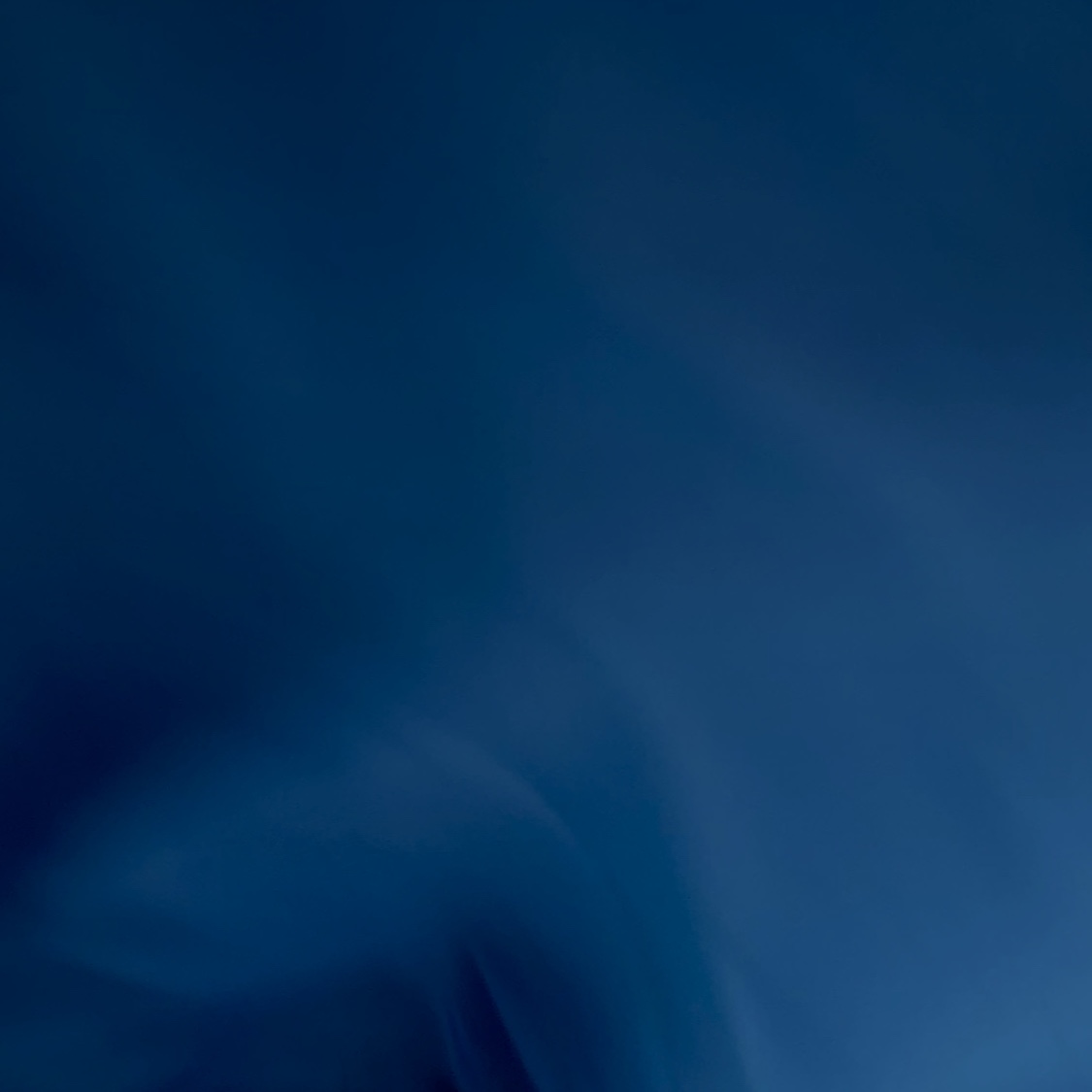 Jan Chong
VP of Engineering @ Tally
Jan Chong is a Senior Director of Engineering at Twitter, where she leads Client Engineering, Data Science and the Product Relevance organizations. Prior to joining Twitter, Jan ran client and server development at OnLive, a cloud gaming startup. Jan graduated from Stanford with a Bachelor's and Master's degree in Computer Science and a doctorate in Management Science and Engineering. In 2013, Jan was named one of 21 Rising Technical Superstars by Hackbright Academy.
---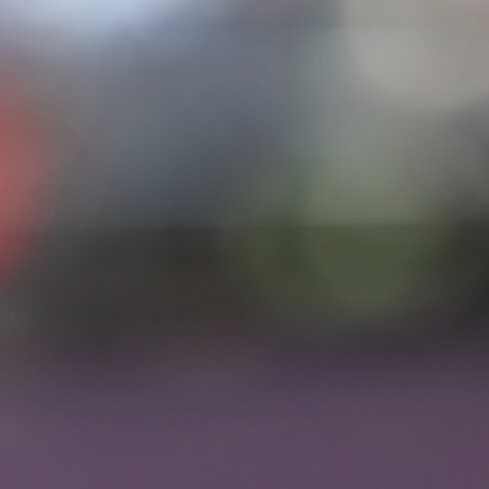 Stephane Fourdrinier
VP of Engineering @ InVision
Stephane is currently VP of Platform & Shared Services at InVision. An all-remote company. Currently responsible for modernizing and automating everything around the infrastructure and releases. Previously Stephane was at Tinder and launched Tinder Web, Sony PlayStation - joined at the launch of PS4, Apple Maps - built from scratch and launched to replace Google Maps, Goldman Sachs - Core Infrastructure Engineering. 
---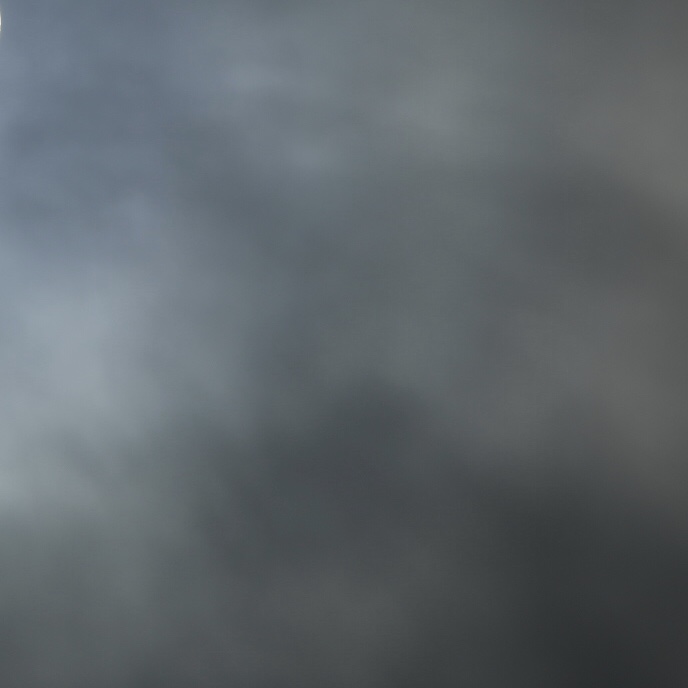 Amber Feng
Former Head of Financial Infrastructure @ Stripe
Amber was one of Stripe's early engineers, and worked on the first versions of many of their products. Over the last eight years, she helped the company scale over 200x, forming and leading the Product and Financial Infrastructure engineering orgs. Amber currently leads a few of Stripe's newest businesses, including the corporate card product (stripe.com/card) that launched last week.
---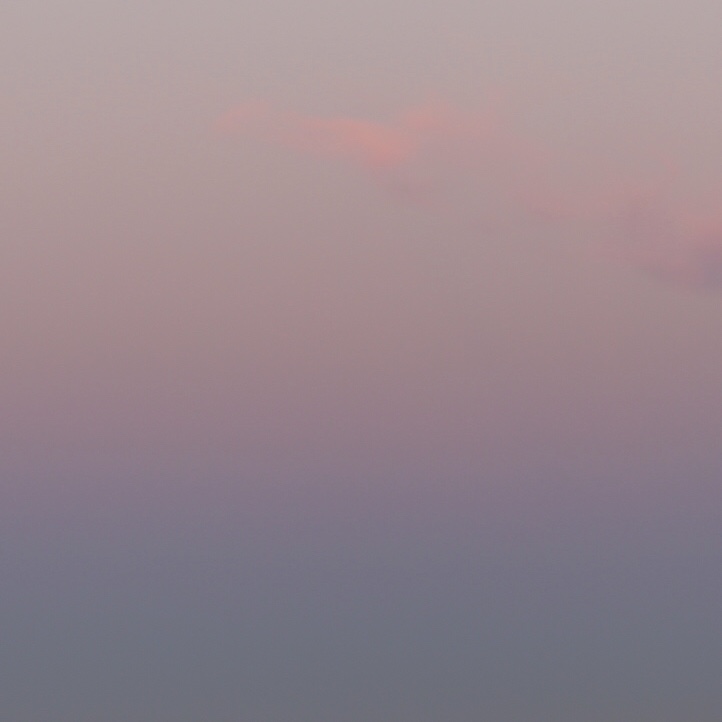 Rajiv Ayyangar
CEO & Co-Founder @ Tandem
Rajiv Ayyangar is the founder of Tandem (tandem.chat), a virtual office for remote teams, backed by Y Combinator. Previously he was a data scientist at Aviate (acquired by Yahoo) and a program manager at Fairchild.