A common misconception about agile is that managers are unnecessary. After all, agile is based on self-organizing teams. If the teams organize themselves, what do managers do? Agile has shifted the old roles and responsibilities. Managers bent on command-and-control are clearly a barrier to agile adoption. But managers who take a hands-off approach or think their roles are just H.R. will almost certainly stymie adoption, as well. This talk is about manager roles and about success.
---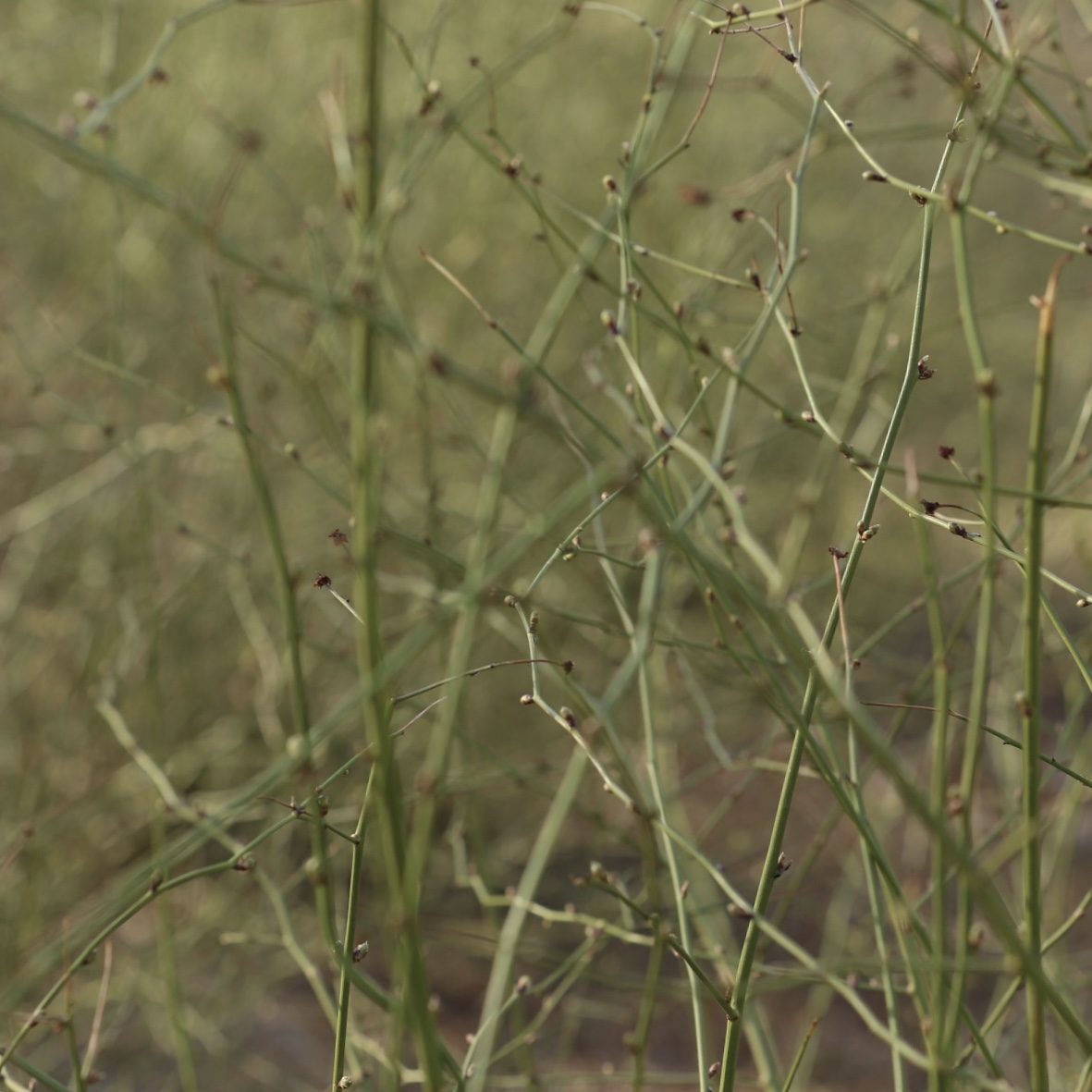 Ron Lichty
Author of Managing the Unmanagable @
Ron Lichty has been managing software development and product organizations for over 25 years, almost all of those spent untangling the knots in software development and transforming chaos to clarity, the last 19 of those in the era of Agile. Originally a programmer, he earned several patents and wrote two popular programming books before being hired into his first management role by Apple Computer, which nurtured his managerial growth in both development and product management roles. For the last six years principal and owner of Ron Lichty Consulting, Inc. (www.RonLichty.com), he has trained teams and executives in agile, coached business and product and engineering leaders, and on occasion taken on interim VP engineering roles. In his continued search for effective best practices, Ron co-authors the periodic Study of Product Team Performance (http://www.ronlichty.com/study.html). Ron's most recent book is Managing the Unmanageable: Rules, Tools, and Insights for Managing Software People and Teams - http://www.ManagingTheUnmanageable.net - published by Addison Wesley, and compared by reviewers to software development classics, The Mythical Man-Month and Peopleware. He co-chairs the Silicon Valley Engineering Leadership Community.