Say you find yourself without the bandwidth to manage individual contributors. Or, you're becoming the bottleneck in decision making. Or, you need to scale your team further and add additional layers of management. This session will share insights into building teams and advice on managing managers.
---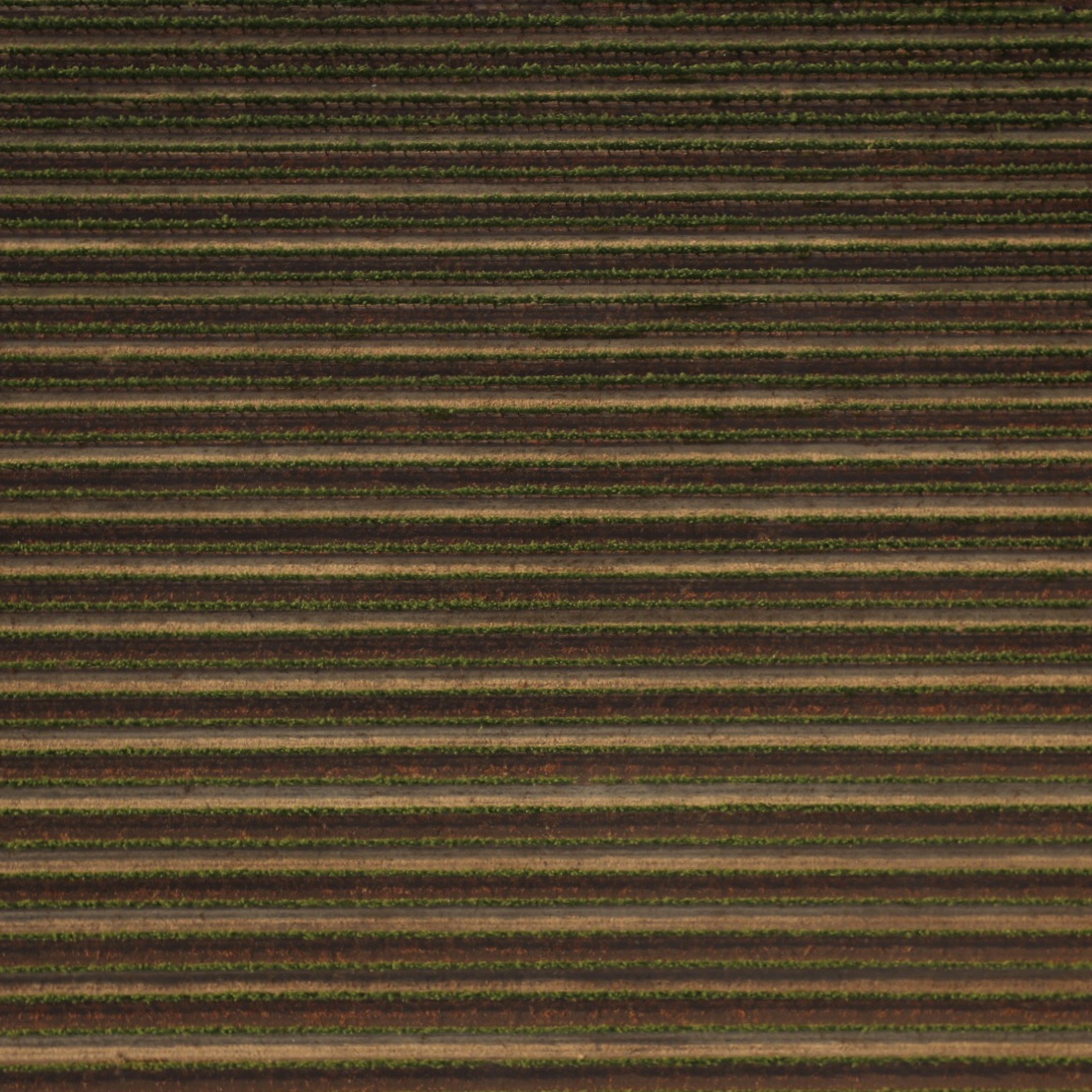 Surabhi Gupta
Director of Engineering, Homes @ Airbnb
Surabhi leads Engineering for Airbnb's Homes business. Her teams are responsible for guest and host growth, improving search and pricing, onboarding tools to help new hosts find success on Airbnb and business travel. She started Airbnb's women in tech group, Nerdettes, and helped start Airbnb's women in tech events program, Taking Flight. Prior to Airbnb, she was a software engineer at Google where she worked on web search ranking and predictive search.