Managing Up: Working With Non-Technical Executives
Is your CEO balking at funding a big investment in services? CFO fighting you on that migration to the cloud? Why does everyone's eyes glaze over whenever you utter the words "tech debt"? In this fireside chat, Joe and Scott will discuss valuable tools for influencing executives while learning to avoid the common pitfalls engineering leaders make.
---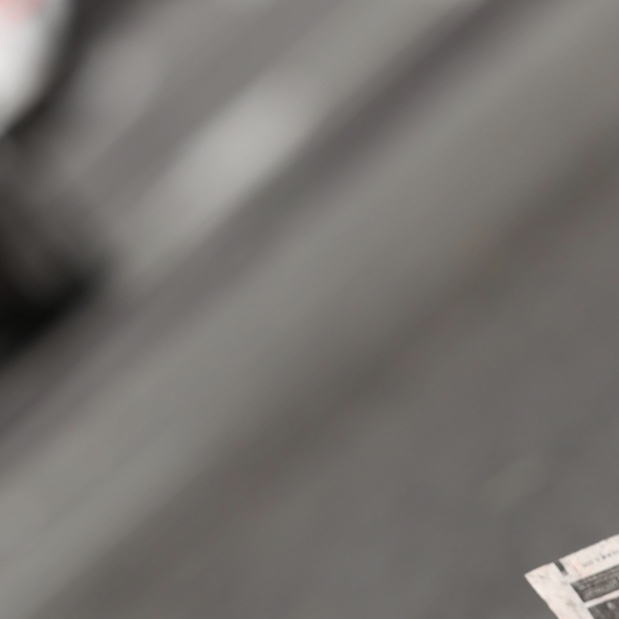 Scott Shumaker
VP, Client Engineering @ Credit Karma
Scott has spent the last 18+ years building consumer tech products at scale. His career has spanned hands-on, founder, and engineering leadership roles. Since 2015, Scott has been focusing on building and scaling a world-class engineering organization as VP of Engineering at Credit Karma.
---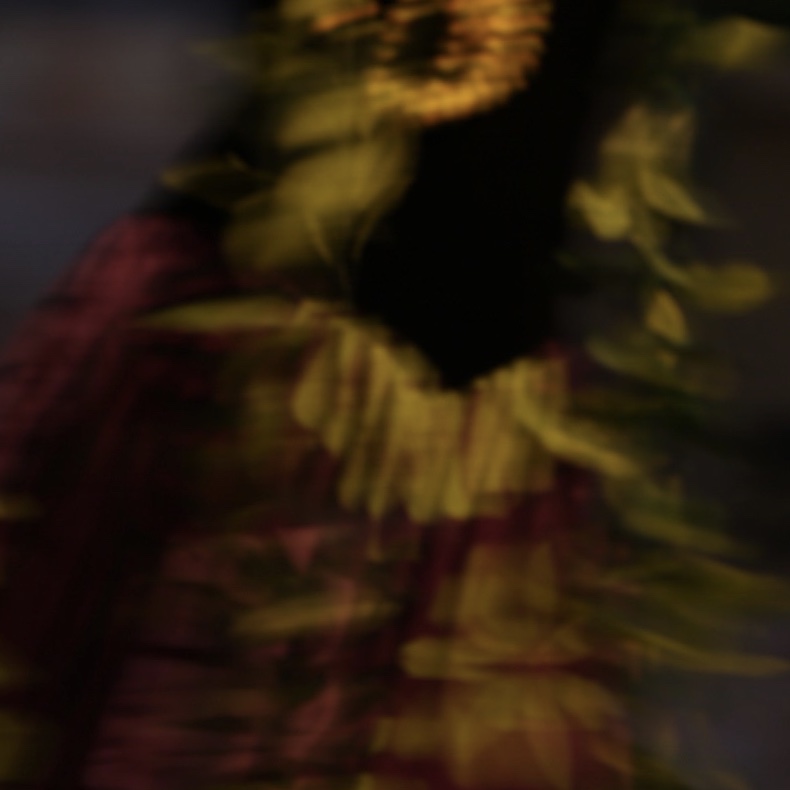 Joe Dunn
Executive Coach, ex VP of Engineering @
Joe is a leader, mentor and coach with over twenty years of experience at every level from engineering contributor to SVP of Engineering. Joe was a key early member of three startups that became successful public companies, and a fourth that was sold for $250M+. He currently coaches founders, CEOs and other leaders in tech to build great products, companies and cultures.