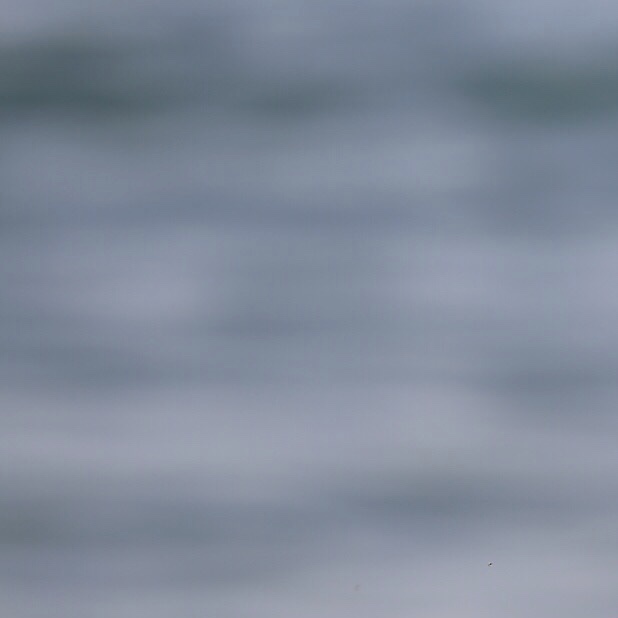 Wambui Kinya
VP, Partner Engineering @ Andela
Wambui Kinya is VP, Partner Engineering at Andela, an engineering-as-a-service business that helps companies build remote teams quickly and cost-effectively. Andela has over 1000 software engineers working as full-time embedded members of development teams at over 200 leading tech companies. Wambui was formerly Group Managing Director, Pan Africa and South America, for global technology consulting firm ThoughtWorks. Currently based in Nairobi, Wambui has been in the professional services (digital, mobile marketing and technology consulting) industry for over eighteen years and has worked in North America, Europe and Africa for companies such as Praekelt Consulting, IBM Global Business Services and Digitas (Publicis Groupe).
---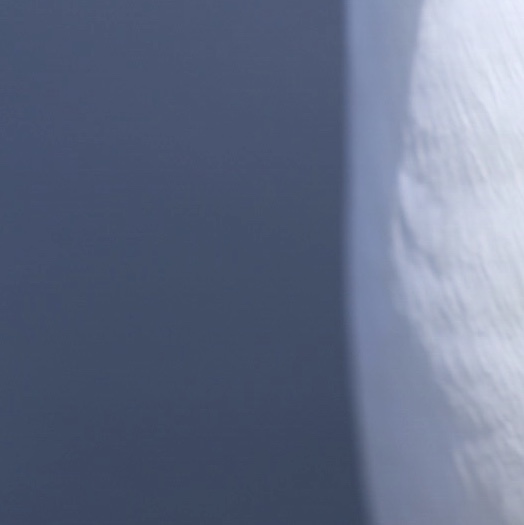 James Tyack
Sr. Engineering Manager @ Coursera
James is an engineering manager with a passion for people, technology, and learning. He's built and led distributed, diverse teams of engineers across locations and timezones for 10 years. James believes strongly in the value of diversity and championing a sense of belonging for everyone, from day 1. He's well versed in growth strategy, chaos engineering, major incident response, and blameless practice, and culture grounded by trust and psychological safety. He leads the Growth Acquisition team at Coursera where he's proud to be part of an organization that's transforming lives through learning. Previously, James enjoyed building and leading the Growth and Integrations engineering teams at PagerDuty.