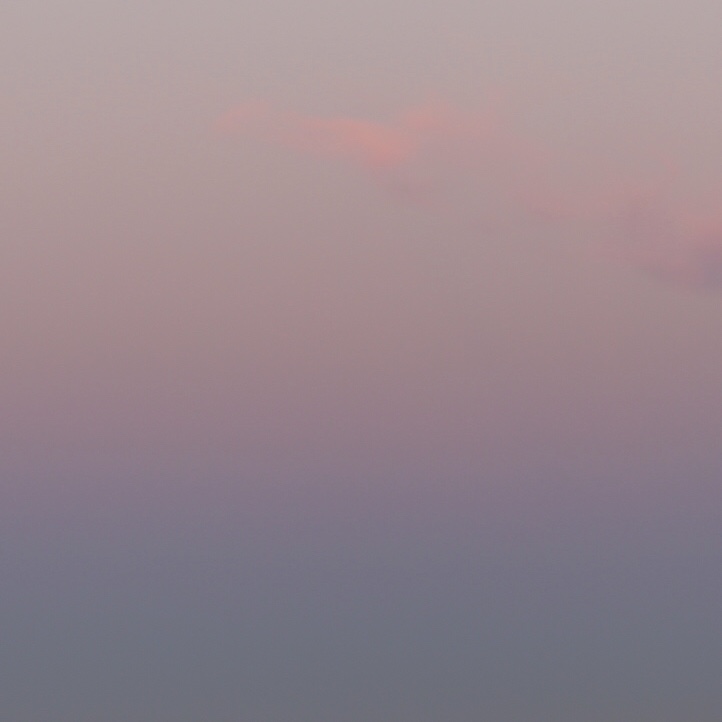 Doug Gaff
VP of Engineering @ Zapier
Doug is the VP of Engineering at Zapier, the software solution that helps your other software work together more effectively. As the leader of an organization with over 100 engineers, he has learned a lot about effective management and leadership. Doug currently resides in the Greater Boston Area.
---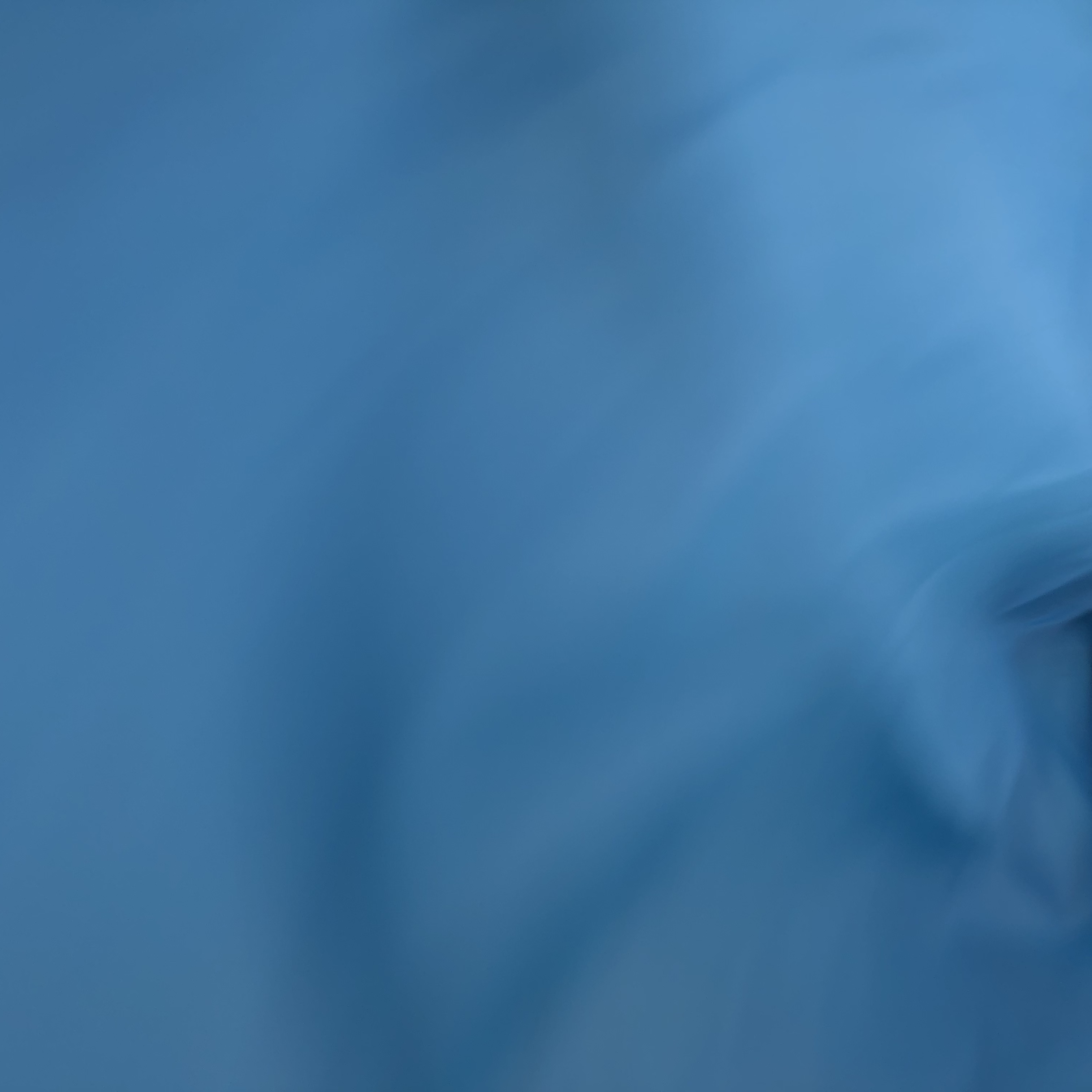 Emma Tang
Former Engineering Manager @ Stripe
Emma is an Engineering Manager in Data Infrastructure at Stripe based in San Francisco. Her team focuses on building distributed computation infrastructure to support Stripe's business. At Stripe, we believe in investing in our remote culture, and have built out the remote engineering hub, and tripled the number of remote engineers in the last year.