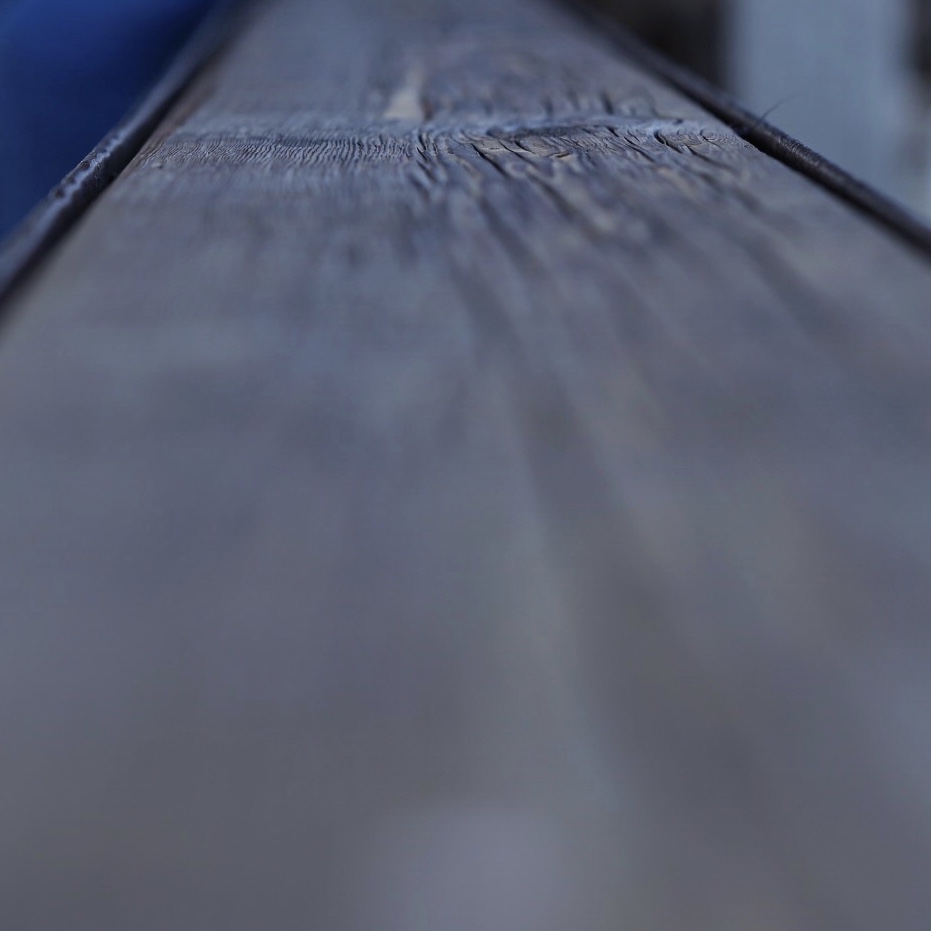 Jerry Krikheli
VP of Engineering @ Houzz
Jerry Krikheli is the VP of Engineering at Houzz where he oversees all infrastructure, platform, and engineering across Consumer, Marketplace, and Industry Solutions initiatives. Prior to Houzz, Jerry was an engineering director at Google responsible for developing early versions of the display ad serving infrastructure and launching YouTube ads as well as video ads on mobile apps. He has a passion for building high-performing systems, products, and people.
---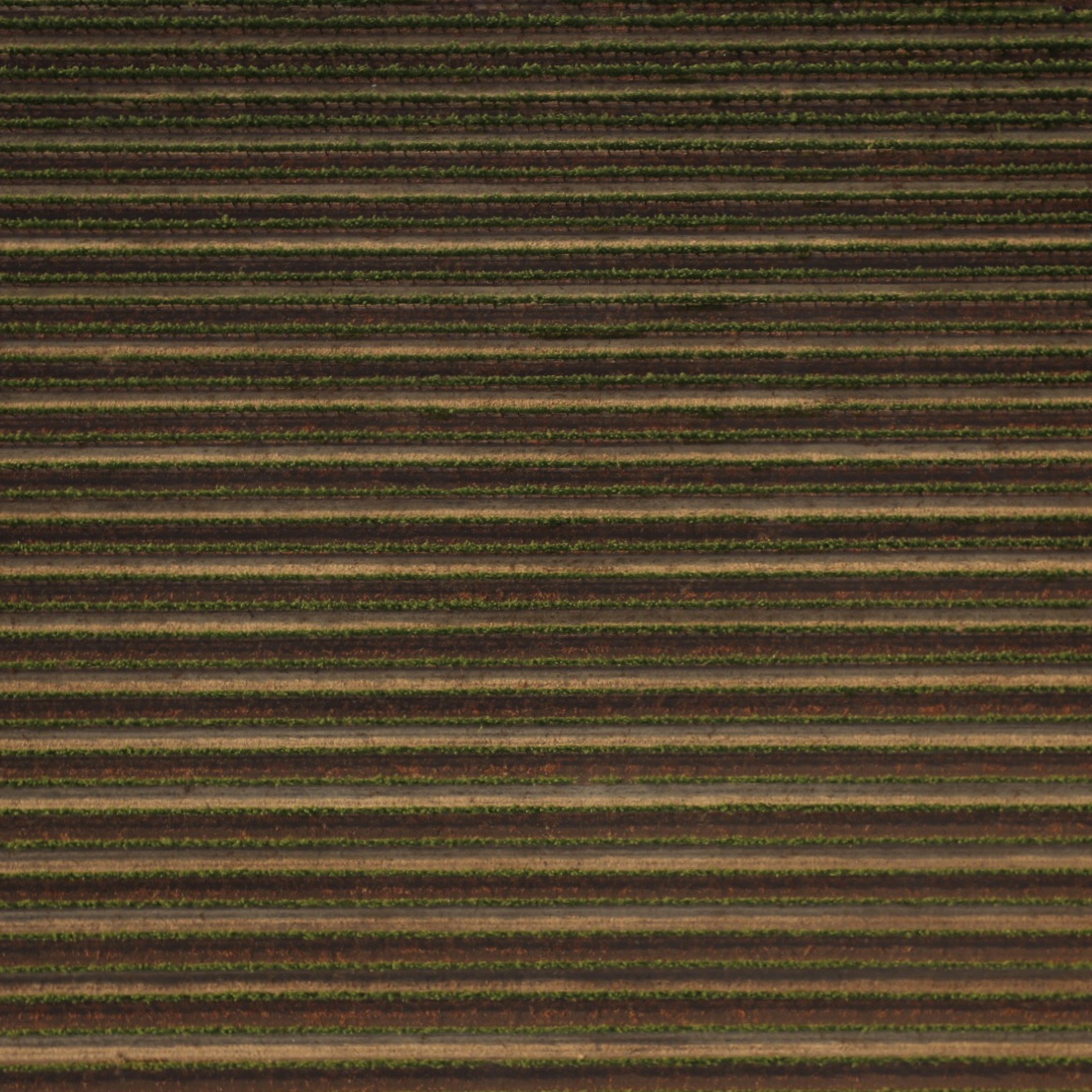 Farhan Thawar
VP of Engineering @ Shopify
Farhan Thawar is currently VP, Engineering at Shopify via the acquisition of Helpful.com where he was co-founder and CTO. Previously he was the CTO, Mobile at Pivotal and VP, Engineering at Pivotal Labs via the acquisition of Xtreme Labs. He is an avid writer and speaker and was named one of Toronto's 25 most powerful people. Prior to Xtreme, Farhan held senior technical positions at Achievers, Microsoft, Celestica, and Trilogy. Farhan completed his MBA in Financial Engineering at Rotman and Computer Science/EE at Waterloo. Farhan is also an advisor at Y Combinator and holds a board seat at Optiva (formerly Redknee).
---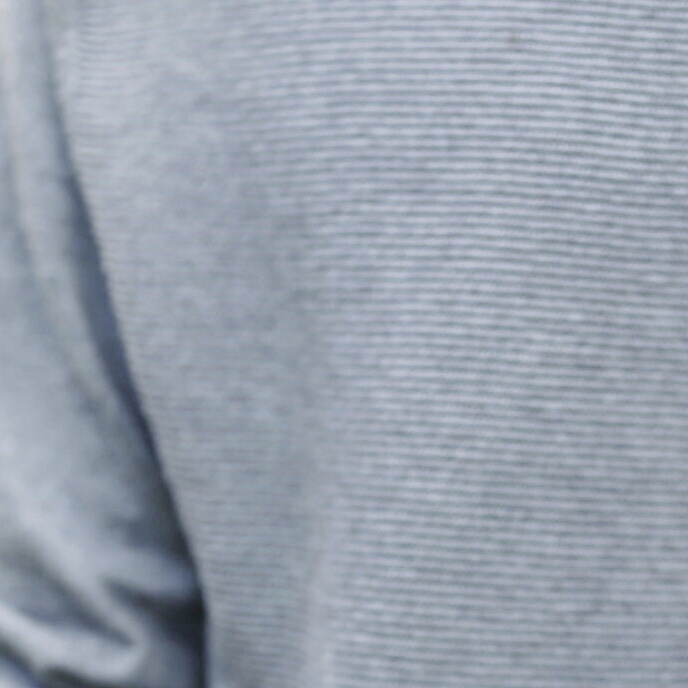 Patrick Gallagher
Director of Programs and Events @ ELC
I'm a community builder and self-described leadership geek. With ELC, I help design our community events, learning programs and content (including showrunning and co-hosting our podcast The Engineering Leadership Podcast). Prior to ELC, I was at a startup building a leadership & learning community for entrepreneurs, creatives and innovative professionals. In my early career I worked for a non-profit supporting the personal & professional development of college students. I love creating meaningful moments and pursuing peak performance. As a former Kinesiology / Physical Therapy student, I also love casually dabbling in biohacking and enjoy experimenting with super health yet delicious recipes in the kitchen. I also host the podcast "The Facilitator's Guide" which explores the tools and stories of speakers, facilitators and makers of meaningful experiences.