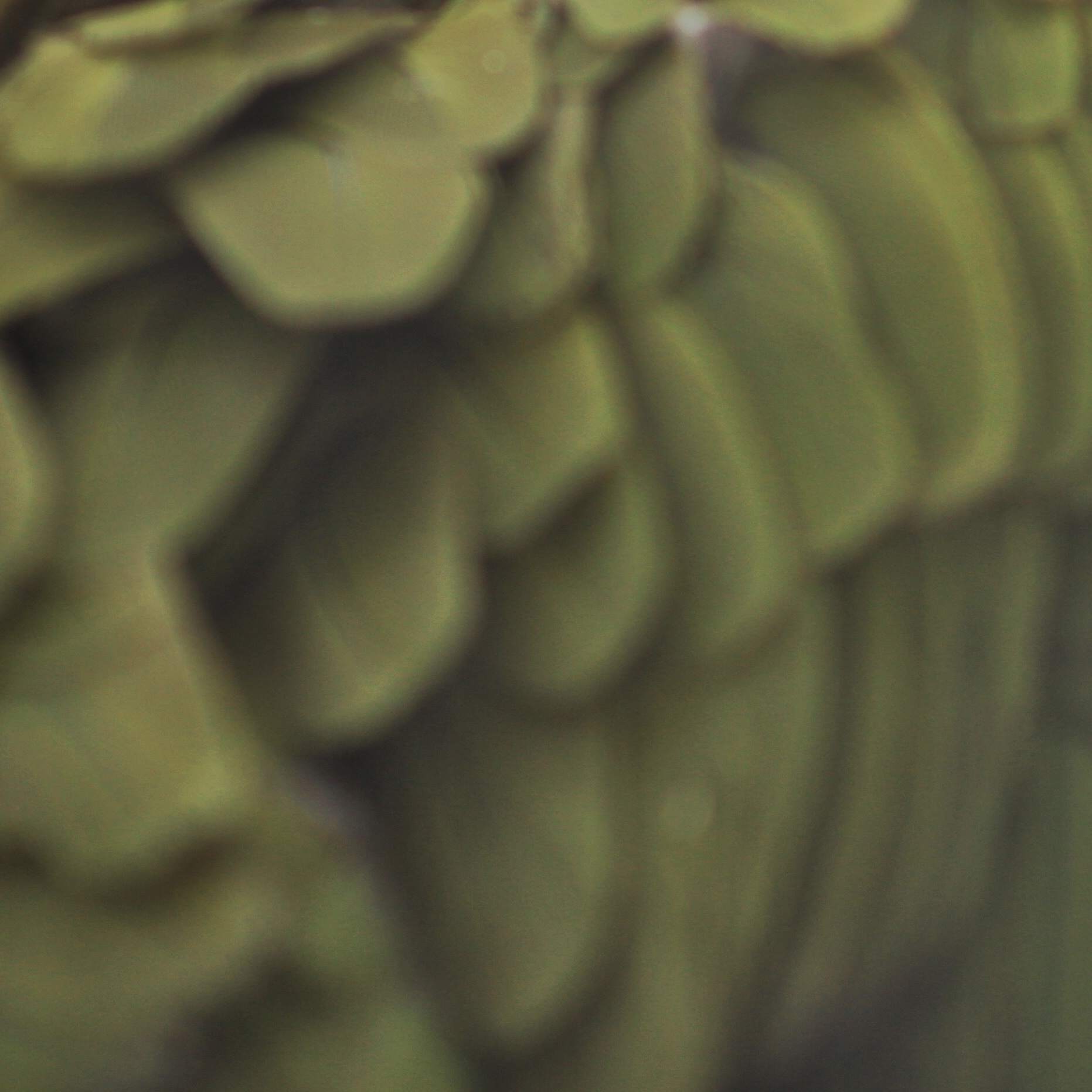 Joe Binney
Former VP @ Robinhood
---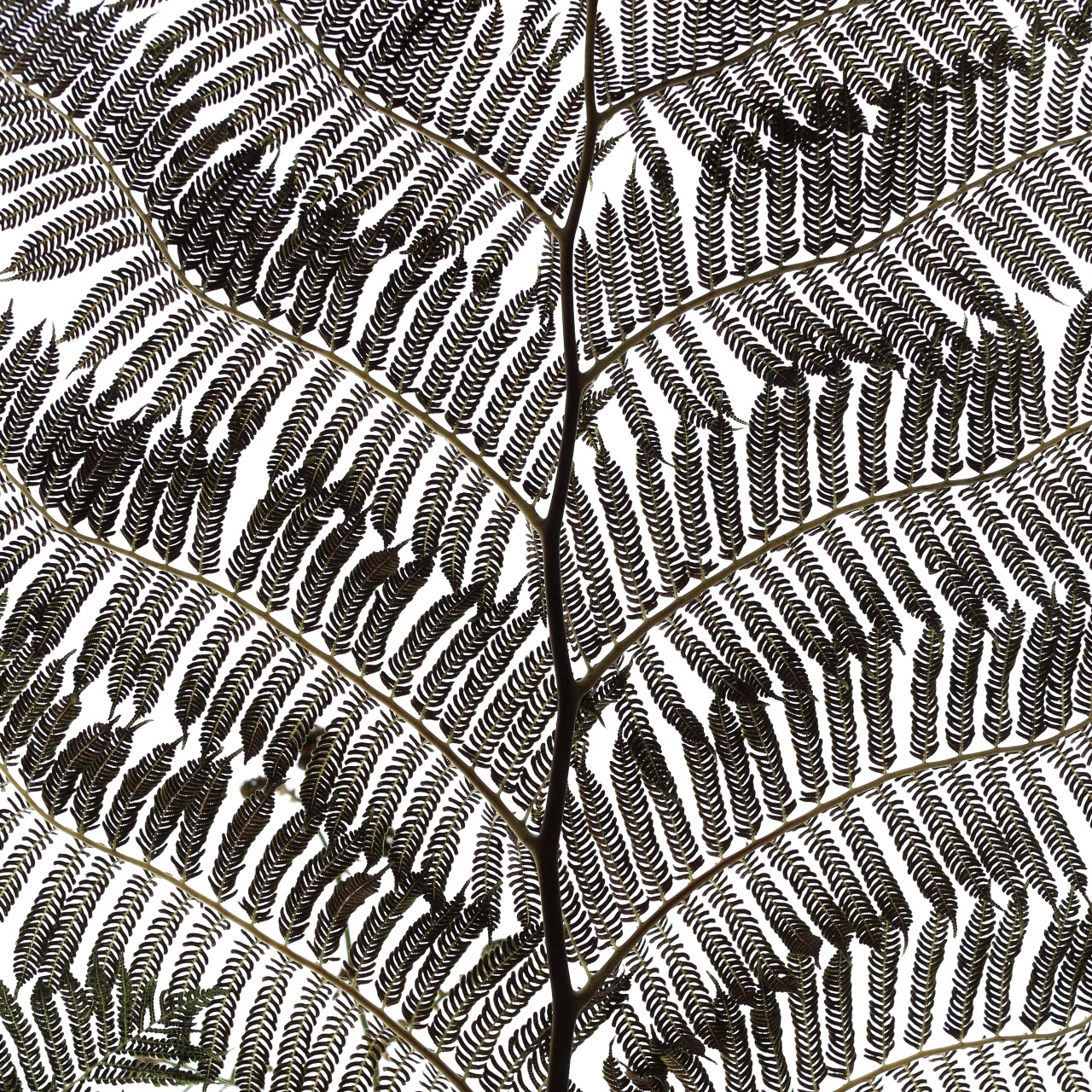 Raylene Yung
Former APAC Business Lead & Head of Engineering @ Stripe
Raylene leads the payments engineering team at Stripe. She oversees the engineering work underpinning Stripe's products for multi-sided platforms (Connect), fraud prevention (Radar), and core payment acceptance (Elements). Raylene's teams also handle the technical integrations with Stripe's global banking and financial partners, as well as internal tooling for billing and treasury functions. Prior to Stripe, Raylene was an Engineering Director at Facebook, where she led initiatives around privacy, content creation, and the Facebook news feed.
---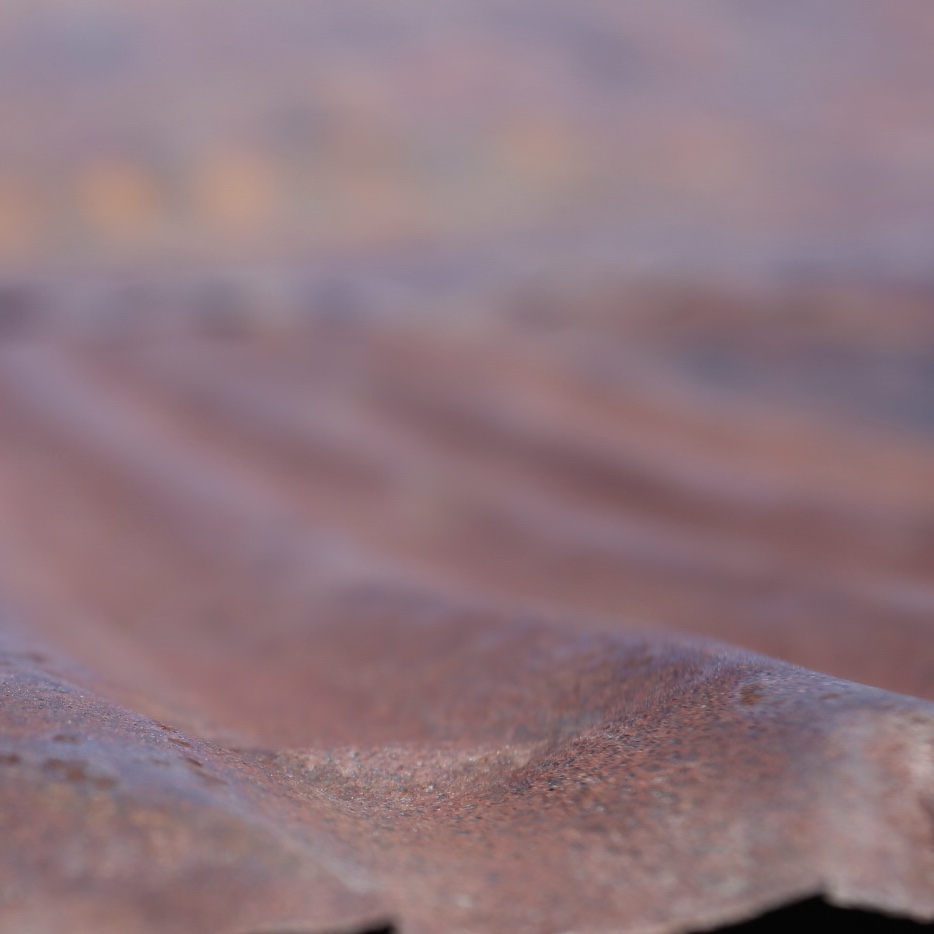 Lee Edwards
Partner @ Root Ventures
Lee was most recently CTO at Teespring. Previously, Lee was a mechanical engineer at iRobot, a software engineer at Pivotal Labs, Lead Engineer at SideTour (acquired by Groupon in 2013), and engineering manager for GrouponLive. He graduated from Olin College of Engineering with a degree in Systems Engineering.
---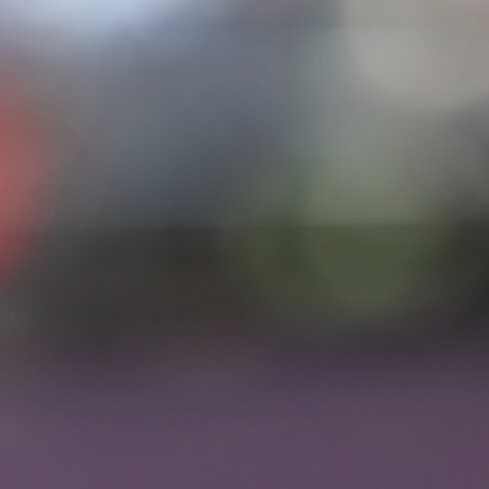 Daniel Portillo
Managing Partner @ Sweat Equity Ventures
Dan is a former Talent Partner @ Greylock. Previously, he was VP of Success & Engagement at Rypple, and VP of Organizational Development at Mozilla, creators of Firefox. Earlier in his career Dan spent a decade building out successful early-stage, venture-backed consumer and enterprise companies. Dan also served as a Council member for Code2040.org, a non-profit creating opportunities for underrepresented minorities in tech.