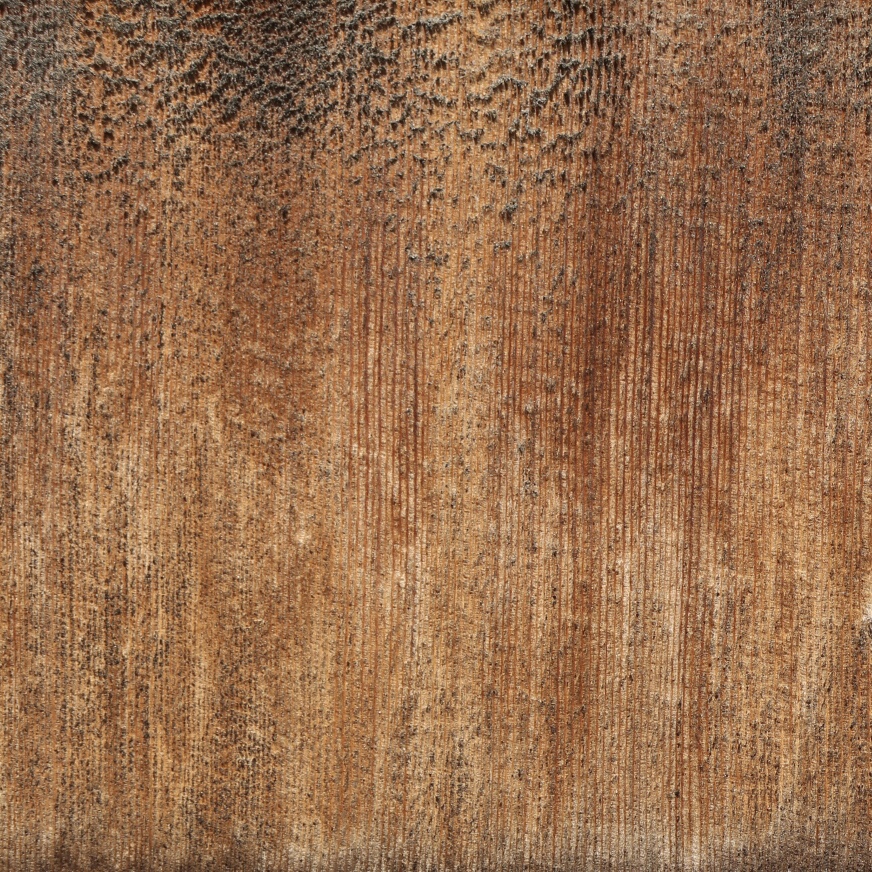 Joe Binney
Former VP @ Robinhood
---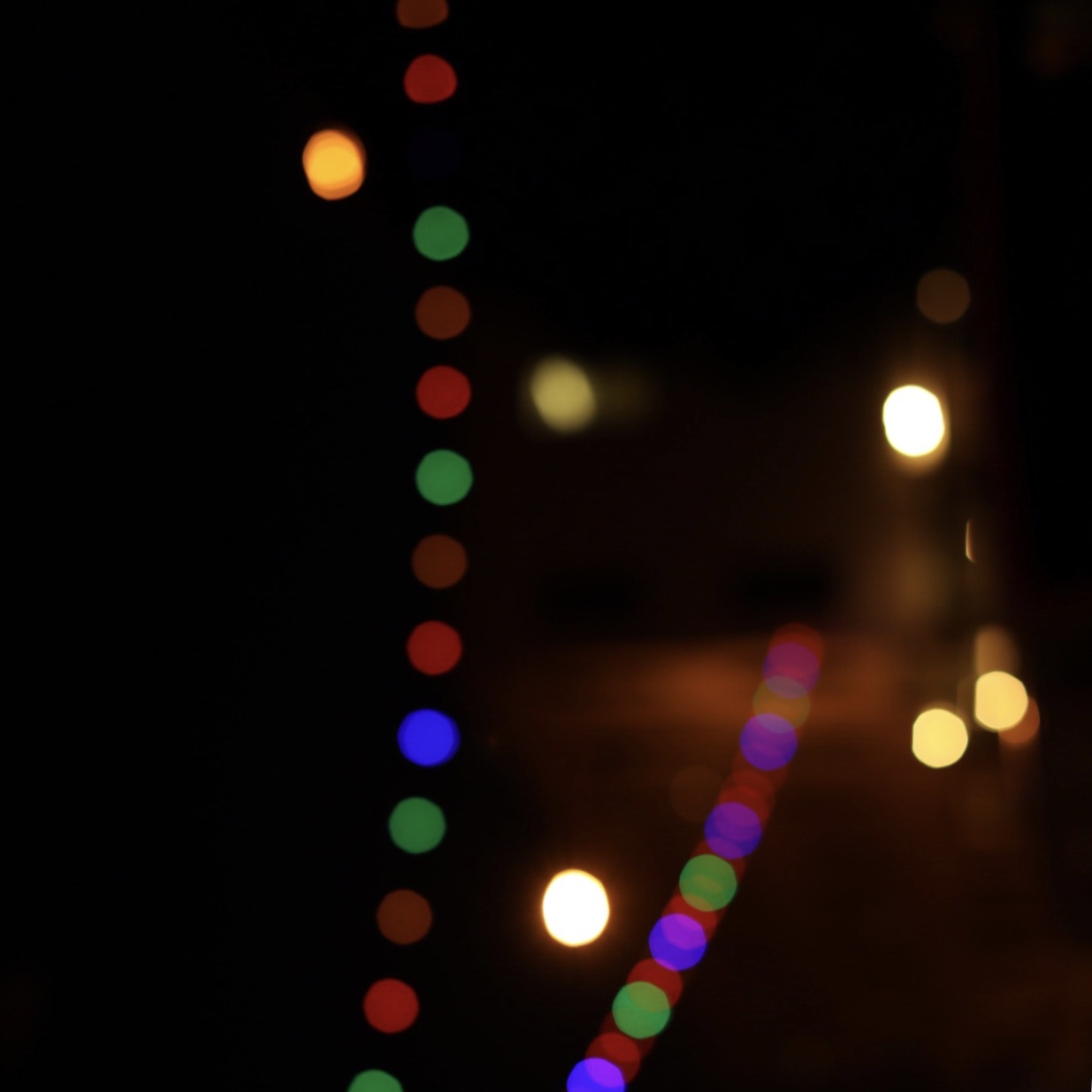 Raylene Yung
CEO @ U.S. Digital Response
Raylene Yung is the CEO of U.S. Digital Response, a nonpartisan effort that connects experienced, pro bono technology teams to governments and organizations responding to the COVID-19 crisis. She was previously a fellow with the Aspen Institute's Tech Policy Hub and an engineering and product executive at Stripe and Facebook. She holds a BS and MS in Computer Science from Stanford University.
---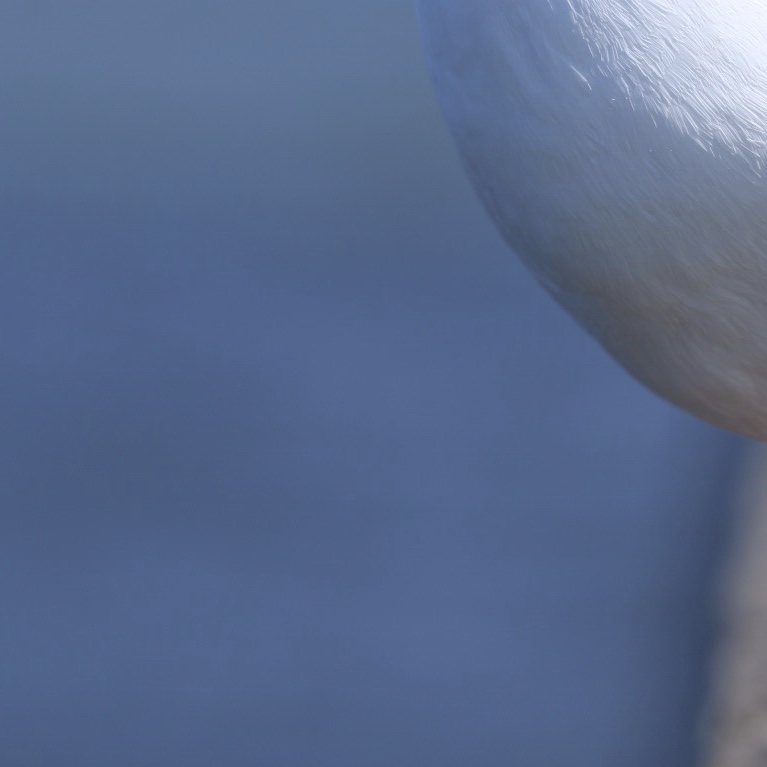 Lee Edwards
Partner @ Root Ventures
Lee was most recently CTO at Teespring. Previously, Lee was a mechanical engineer at iRobot, a software engineer at Pivotal Labs, Lead Engineer at SideTour (acquired by Groupon in 2013), and engineering manager for GrouponLive. He graduated from Olin College of Engineering with a degree in Systems Engineering.
---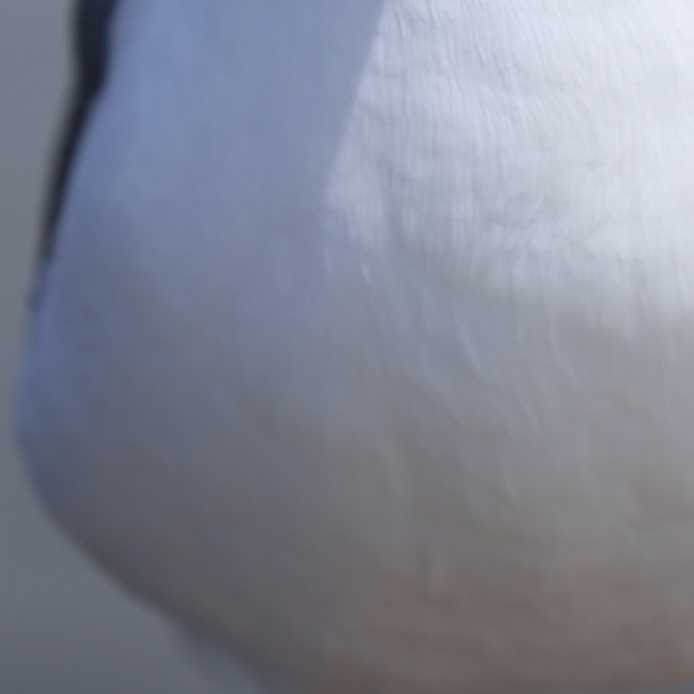 Daniel Portillo
Managing Partner & Founder @ Sweat Equity Ventures
Dan is a former Talent Partner @ Greylock. Previously, he was VP of Success & Engagement at Rypple, and VP of Organizational Development at Mozilla, creators of Firefox. Earlier in his career Dan spent a decade building out successful early-stage, venture-backed consumer and enterprise companies. Dan also served as a Council member for Code2040.org, a non-profit creating opportunities for underrepresented minorities in tech.