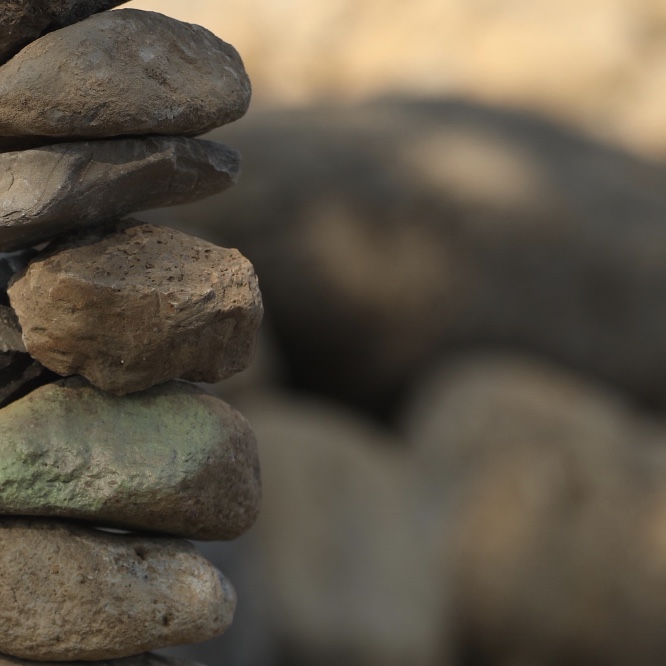 Cosmin Nicolaescu
CTO @ Brex
Cosmin leads engineering at Brex, building financial technology to accelerate entrepreneurs. Prior to Brex, he was at Stripe, leading financial infrastructure teams, building Stripe Terminal, and establishing engineering teams globally. His career started at Microsoft, launching Azure and Office365.
---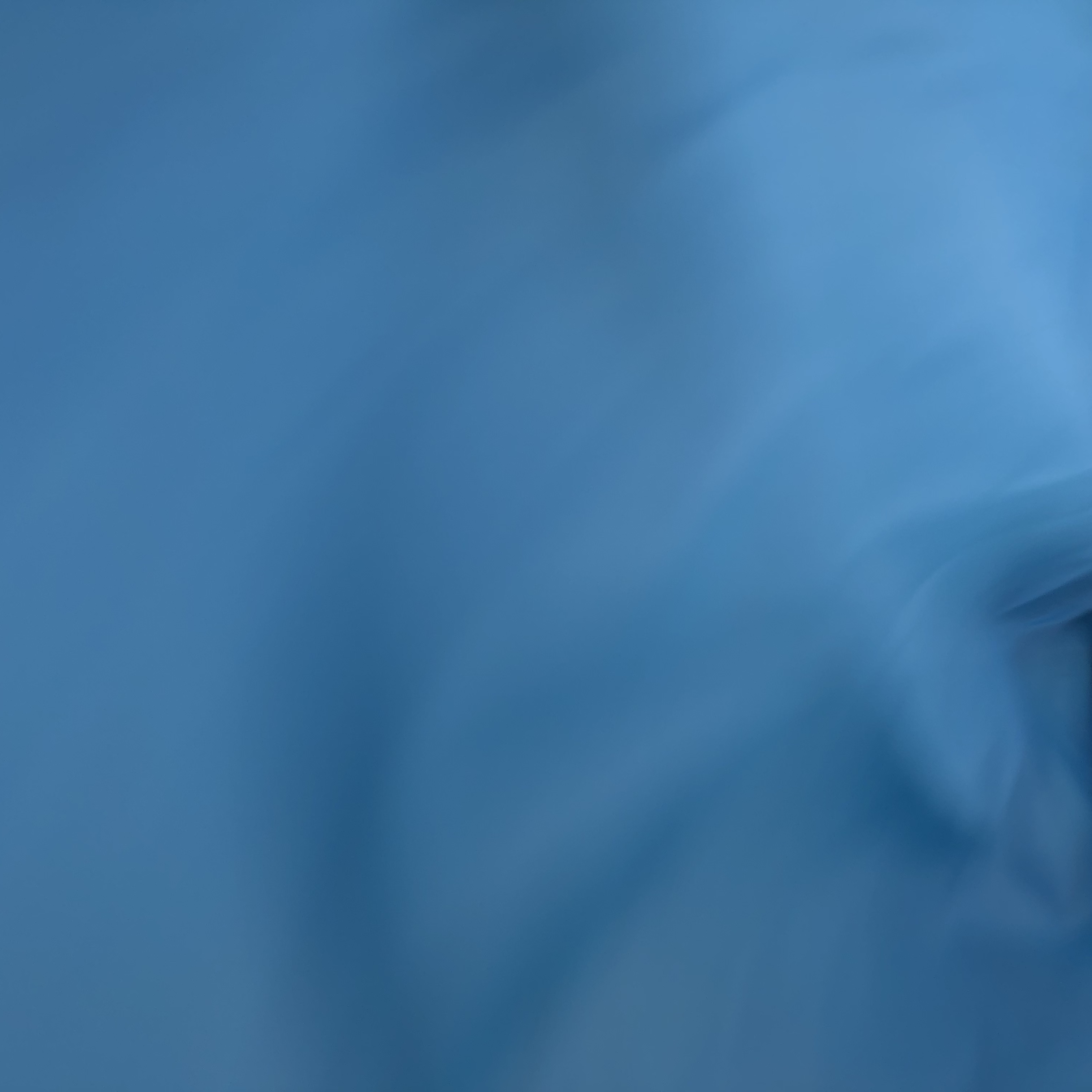 Rahul Iyer
Head of Engineering, Stripe Terminal @ Stripe
Rahul Iyer is the head of engineering for the Terminal business unit at Stripe. In the past, he was head of the Production Platform organization at Airbnb, and part of the initial team that built and scaled Messenger at Facebook. While he """"fell into"""" management during his time at Facebook, he has since fallen in love with it and considers himself a student of the craft. Over his management career, Rahul has scaled up teams multiple times, going from managing a small team of engineers to managing managers and managers of managers. Outside of work, he spends most of his time chasing after his 2 year old son and is exploring the applicability of management techniques to parenting.
---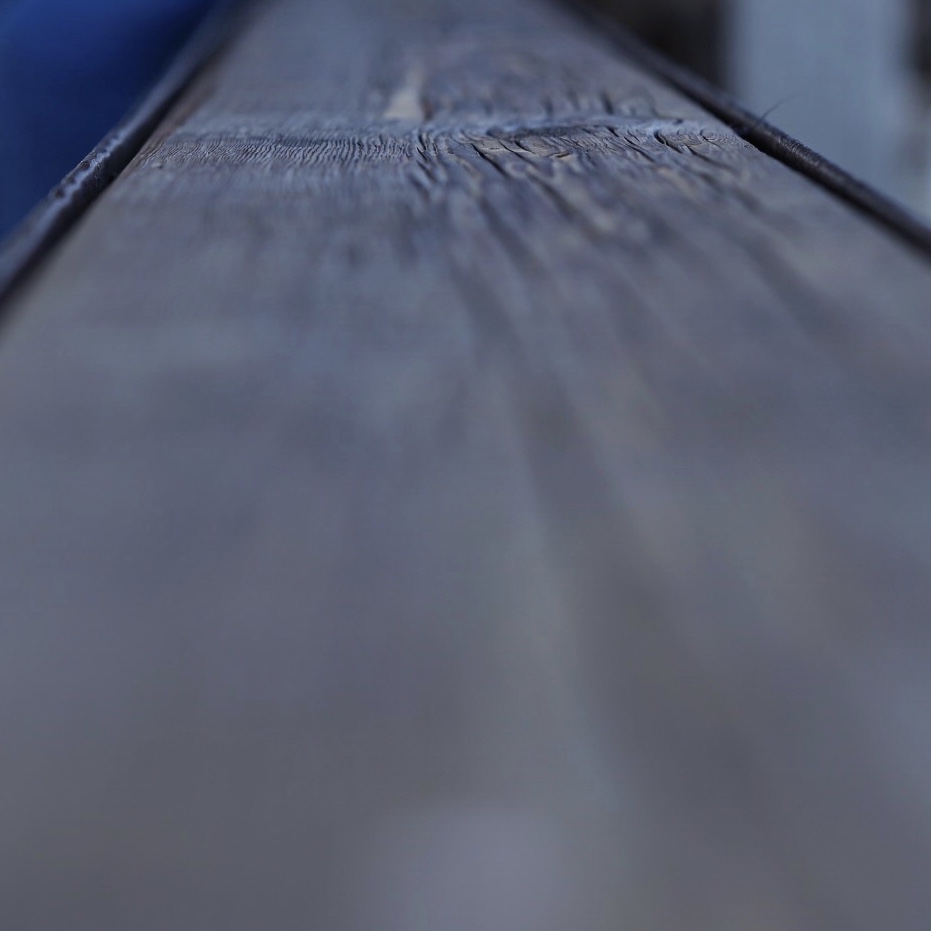 Preeti Kaur
VP of Engineering @ Carta
Preeti is the VP of Software Engineering at Carta in San Francisco, leading multiple teams based in the San Francisco Bay Area, New York and Rio De Janeiro. Her teams build products focused on companies big and small catering to their needs for private equity management and reporting services with leading edge technology and solution. Throughout her career as a technology leader, Preeti has believed in the motto "If you don't have a passion for people, you have no business leading them!". Following this motto for years, she has led some very productive engineering teams, mentoring and grooming leaders along the way. She also organizes and speaks at various events that support the career growth of women in technology and leadership, trying to break stereotypes in tech. Leading by example in every aspect of the job be it iterative approach to development, always striving for better quality, or demonstrating agility towards new ideas and pivots, Preeti has been able to innovate and build world-class technology platforms while recruiting and growing top talent, all while juggling drop off and pick up of a rambunctious 6 year old.
---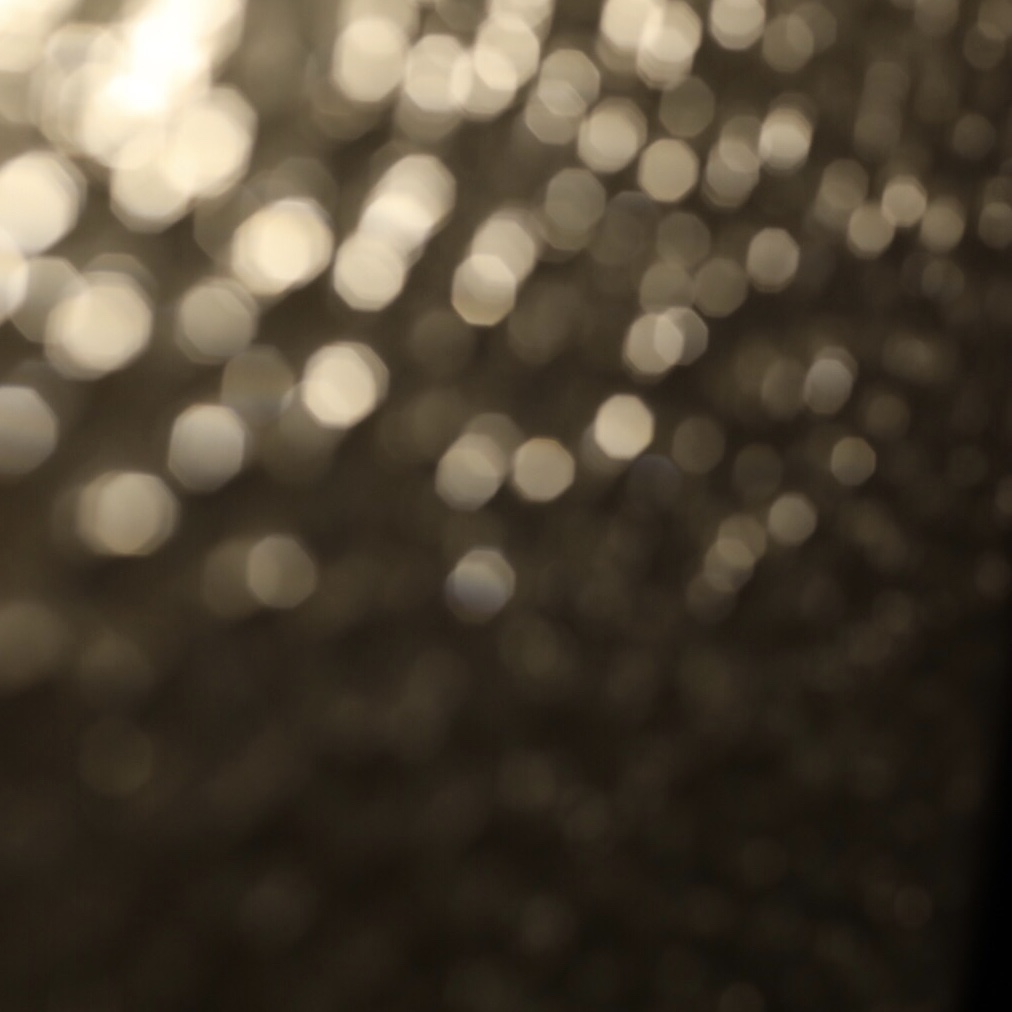 Geddes Munson
VP of Engineering @ Affirm
Geddes Munson is the Senior Director of Partner Engineer at Affirm, where he is responsible for Sales Engineering, Integrations, Technical Account Management, Merchant Support, and Channel Development. Prior to Affirm Geddes managed the customer facing technical teams at Mixpanel, MemSQL and EasyPost. When he's not worrying about NPS scores, keeping client integrations on schedule or the latest top customer's feature request, you will probably find him with his family in one of the many playgrounds and parks in San Francisco's Outer Sunset.