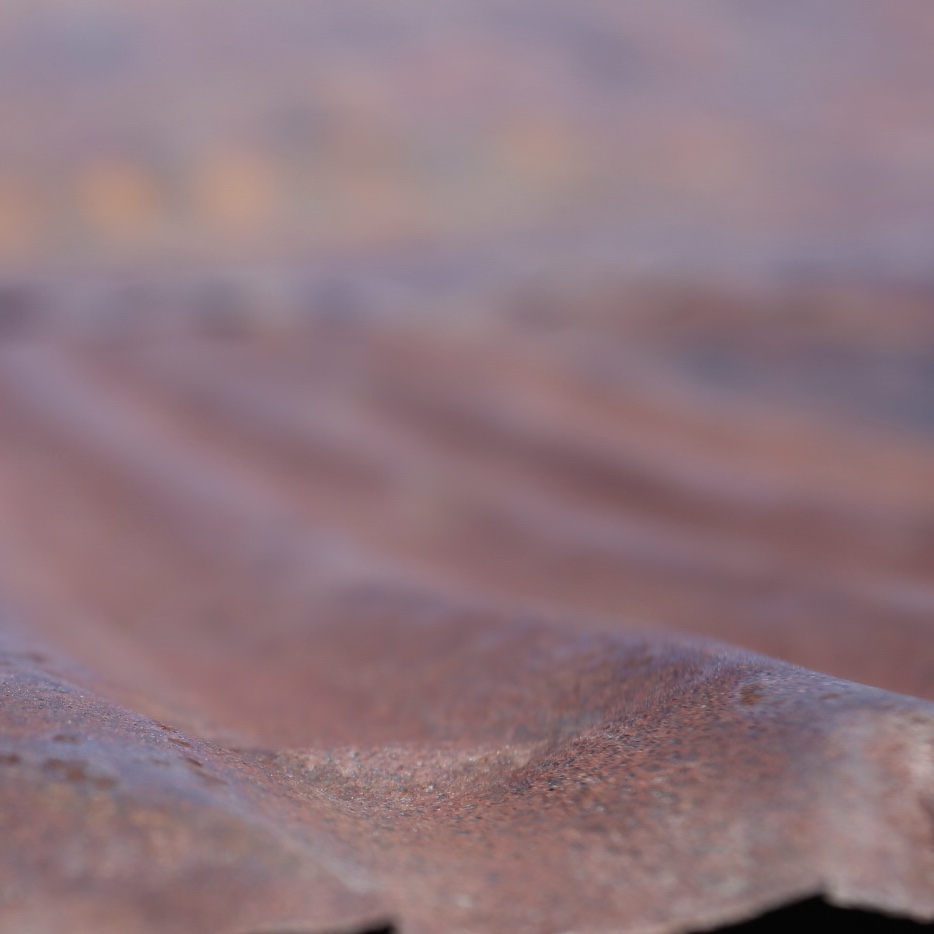 Edward Kim
Co-founder & CTO @ Gusto
Edward Kim is the co-founder and the CTO of Gusto. He currently oversees all engineering and software development at Gusto. Prior to co-founding Gusto, Edward was the CEO and co-founder of Picwing, a Y Combinator startup and photo-printing platform. Before founding Picwing, Edward worked as a senior project engineer at Volkswagen Group of America Electronics Research Lab, where he led research and development for cloud-based navigation and speech recognition systems for Volkswagen and Audi. Edward is also the developer of several award-winning Android apps that have generated more than $1 million in revenue. Edward holds bachelor's and master's degrees in electrical engineering from Stanford University.
---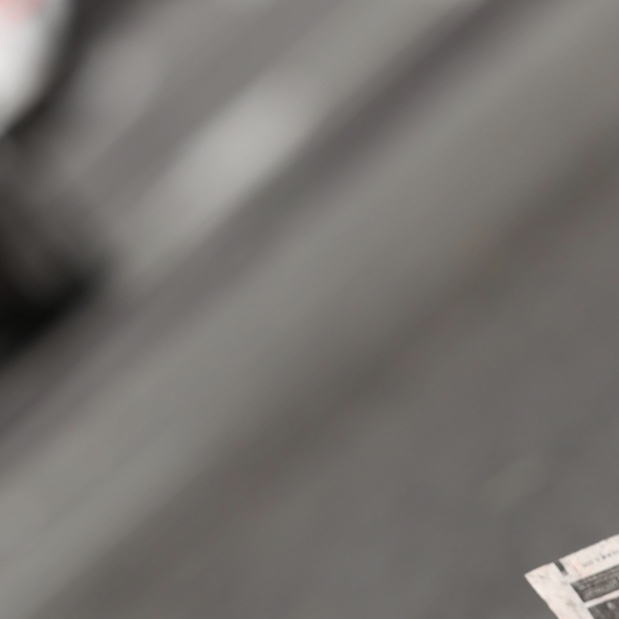 Pooja Brown
Head of Engineering @ Stitch Fix
Pooja leads the platform engineering teams at Stitch Fix responsible for powering the core systems that deliver personalized fixes of apparel and accessories to men, women and kids. Prior to Stitchfix, Pooja led product engineering teams at Docusign building web, mobile and API solutions for their e-signature product. Having spent more than 15 years managing teams and software for Enterprise and Consumer companies, Pooja's extensive experience and knowledge of building high performance teams is anchored in creating great culture. She is passionate about promoting diversity at all levels within the teams.
---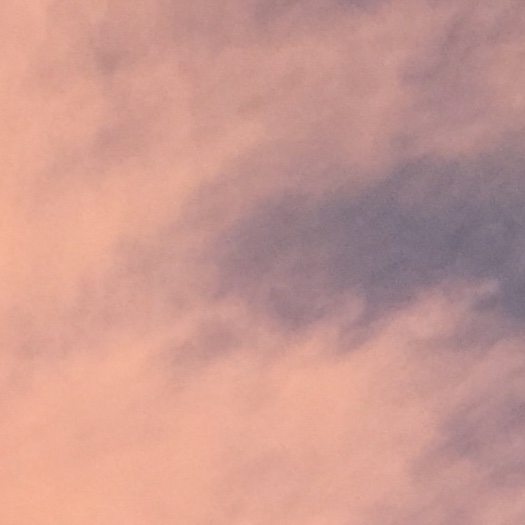 Ritu Bhargava
SVP Engineering @ Salesforce
Ritu Bhargava is SVP of Engineering for Sales Cloud, the world's #1 sales platform. Since joining Salesforce in 2011, she has held technical leadership roles delivering innovations like Lightning Experience, the next-generation Salesforce user experience, and High Velocity Sales, the first product completely built on Lightning. She is responsible for Sales Force Automation (the flagship product suite in the Sales Cloud portfolio), Salesforce Inbox, and integrations with Microsoft and Gmail. She has also successfully led the integration of an acquisition, SalesforceIQ, formerly known as RelateIQ. She came with 10+ years of industry experience to Salesforce, holding software engineering leadership roles building, scaling and integrating enterprise SaaS and on-premise applications and organizations at Oracle and Samsung. Ritu holds a B.A in Economics from Lady Shriram College, Delhi University and an M.B.A. in Finance and IT from University of Lincolnshire, U.K. She likes playing and giving back to cricket, having played on the US Women's Cricket team. She also enjoys trying out new restaurants in San Francisco neighborhoods.
---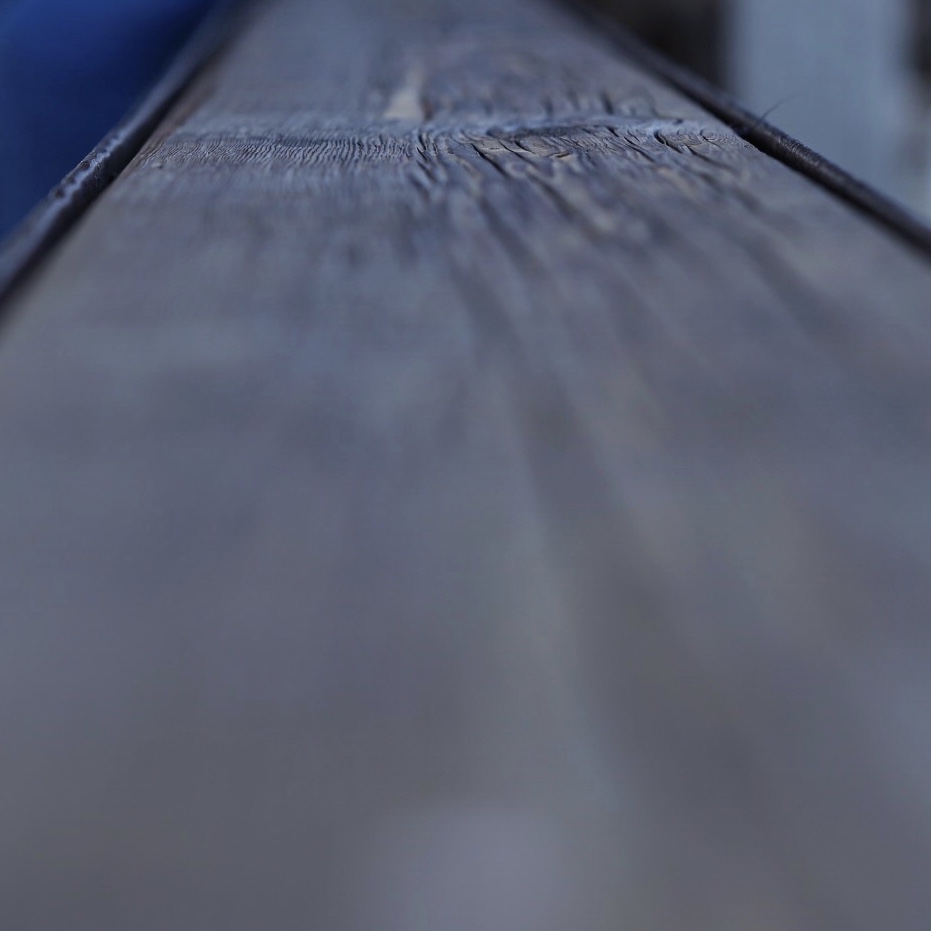 Claire Lew
CEO @ Know Your Team
Claire Lew is the CEO of Know Your Team – software that helps managers become better leaders. Her company, Know Your Team, has helped over 15,000 people in 25 countries at companies like Airbnb and Kickstarter. Know Your Team also runs a online leadership community called The Watercooler with 1,000 leaders and 2,000+ conversations on hiring, firing, business growth and more. Claire's mission in life is to help people become happier at work. She speaks internationally on how to avoid becoming a bad boss, and has been published in Harvard Business Review, CNBC, Inc, Fortune, among others. Claire is also an adjunct professor of entrepreneurship at her alma mater, Northwestern University.