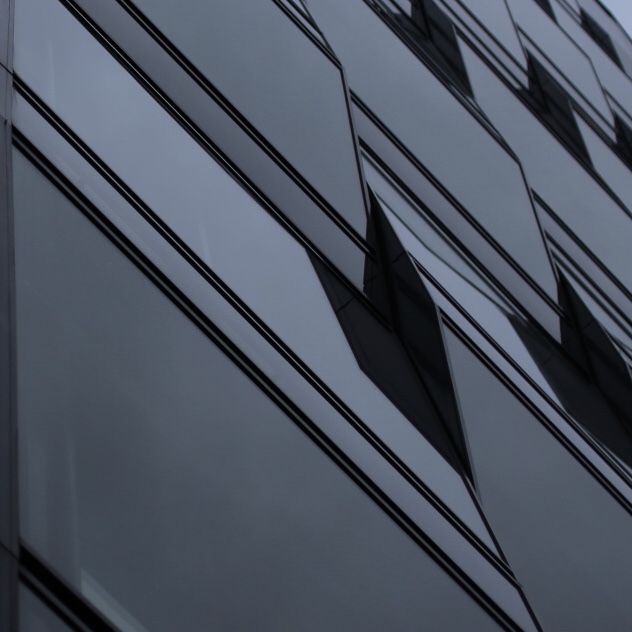 Cathy Polinsky
CTO @ Stitch Fix
Cathy has served as our Chief Technology Officer since 2016. From 2014 to 2016, Cathy served as Senior Vice President and Vice President, Enterprise Search of Salesforce. From 2009 to 2014, Cathy served in engineering management roles of increasing responsibilities at Salesforce. Prior to joining Salesforce, Cathy served in various software development and software engineering management roles at Yahoo!, Oracle and Amazon. Cathy holds a B.A. with a special major in Computer Science from Swarthmore College.
---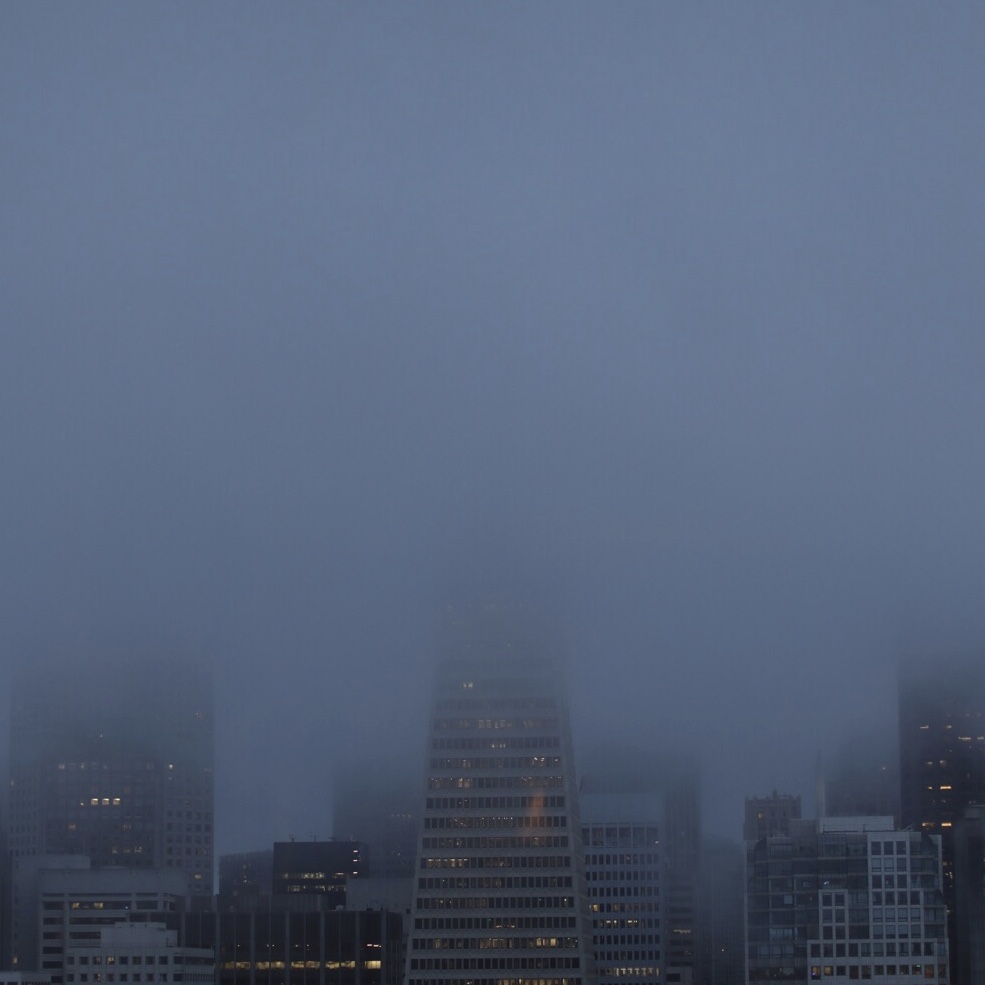 Jerry Krikheli
VP of Engineering @ Houzz
Jerry Krikheli is the VP of Engineering at Houzz where he oversees all infrastructure, platform, and engineering across Consumer, Marketplace, and Industry Solutions initiatives. Prior to Houzz, Jerry was an engineering director at Google responsible for developing early versions of the display ad serving infrastructure and launching YouTube ads as well as video ads on mobile apps. He has a passion for building high-performing systems, products, and people.
---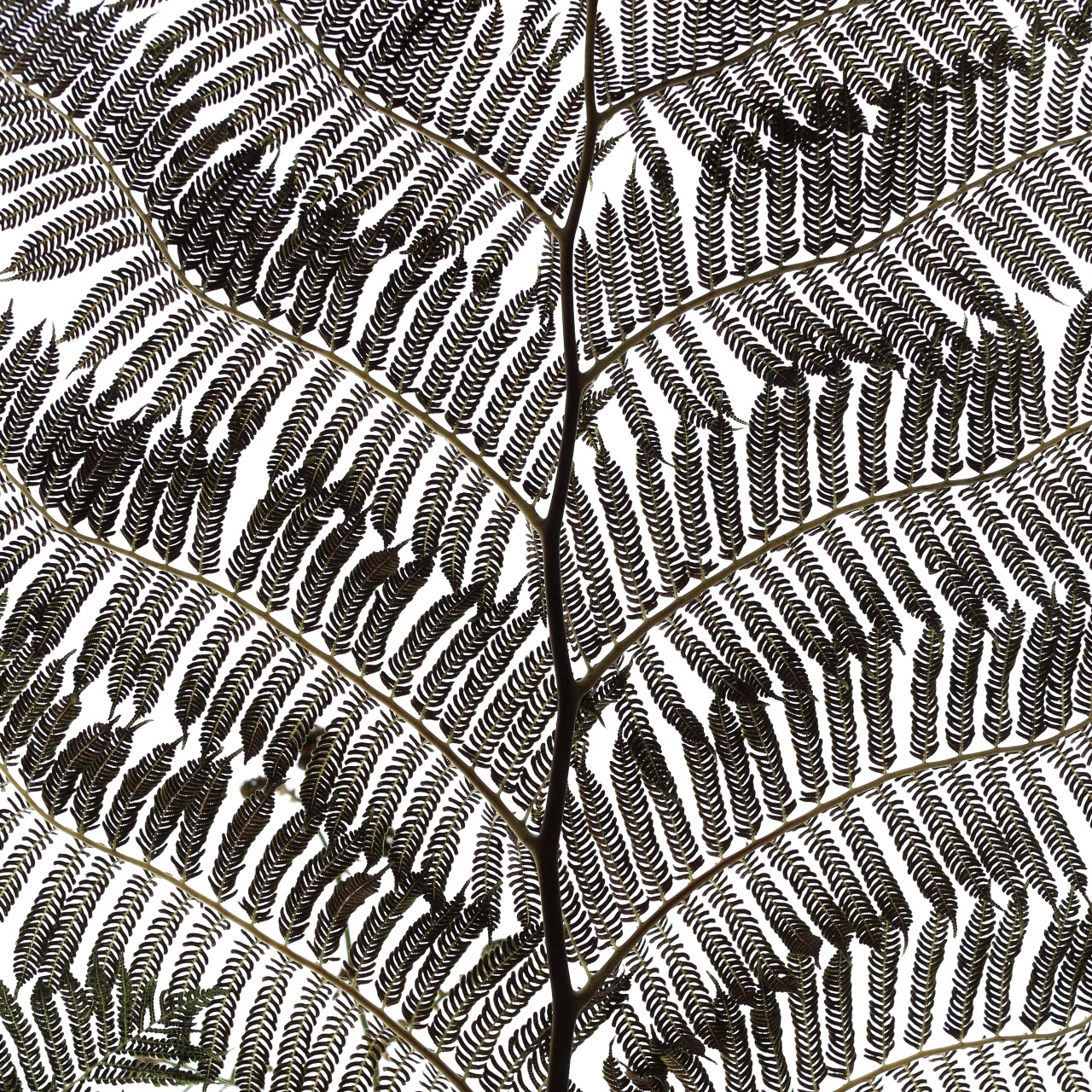 Richard Wong
SVP of Engineering @ Coursera
Richard Wong is the Senior Vice President of Engineering at Coursera. He oversees Coursera's infrastructure and product development. Prior to joining Coursera, Richard held various engineering leadership roles at the early days of LinkedIn, with key focus of scaling Jobs marketplace and Talent Solutions to become its first billion-dollar product. Richard also oversaw the product development for Linkedin international expansions. Prior to LinkedIn, Richard spent over a decade at Microsoft leading various product development teams including MSN Hotmail, Active Directory, Windows Server, and System Center. Richard received his Master's degree from Stanford University.
---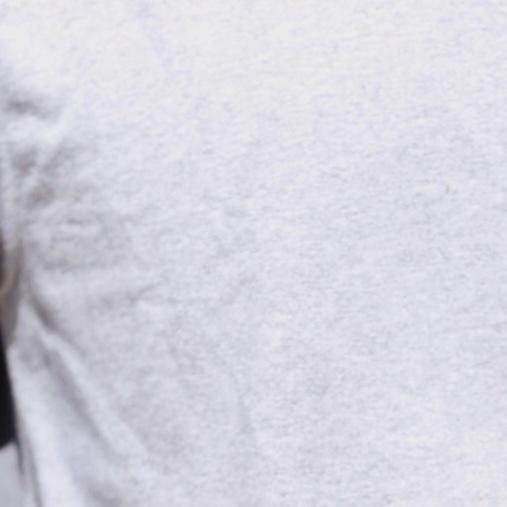 Erica Lockheimer
VP of Engineering, LinkedIn Learning @ LinkedIn
Erica Lockheimer has been at LinkedIn for over 8 years and most recently held the role of VP of Engineering heading the Growth Engineering team, where her focus was on increasing growth in new members and deepening engagement with members across LinkedIn's products.  She started the Growth Team from the ground up to now a high performing 120-person team. In January 2018 she moved on to her next play at LinkedIn and is now the head of Engineering for the LinkedIn Learning team, formerly known as Lynda.com. She is also responsible for LinkedIn's Women In Tech (WIT) initiative that is focused on empowering women in technical roles within the company.  Prior to LinkedIn, she worked at Good Technology as Director of Server Engineering to securely manage and synchronize e-mail and calendar data between Exchange and mobile devices. She loves the challenge of starting with something nascent and carving out the right strategy, hiring the best people, and plotting a course to drive results. In 2014 and 2015, Erica was also voted amongst the top 22 women engineers in the world by Business Insider.  Erica is a San Francisco Bay Area native, has 2 kids, loves to run and is a graduate from San Jose State University with a B.S. in Computer Engineering.
---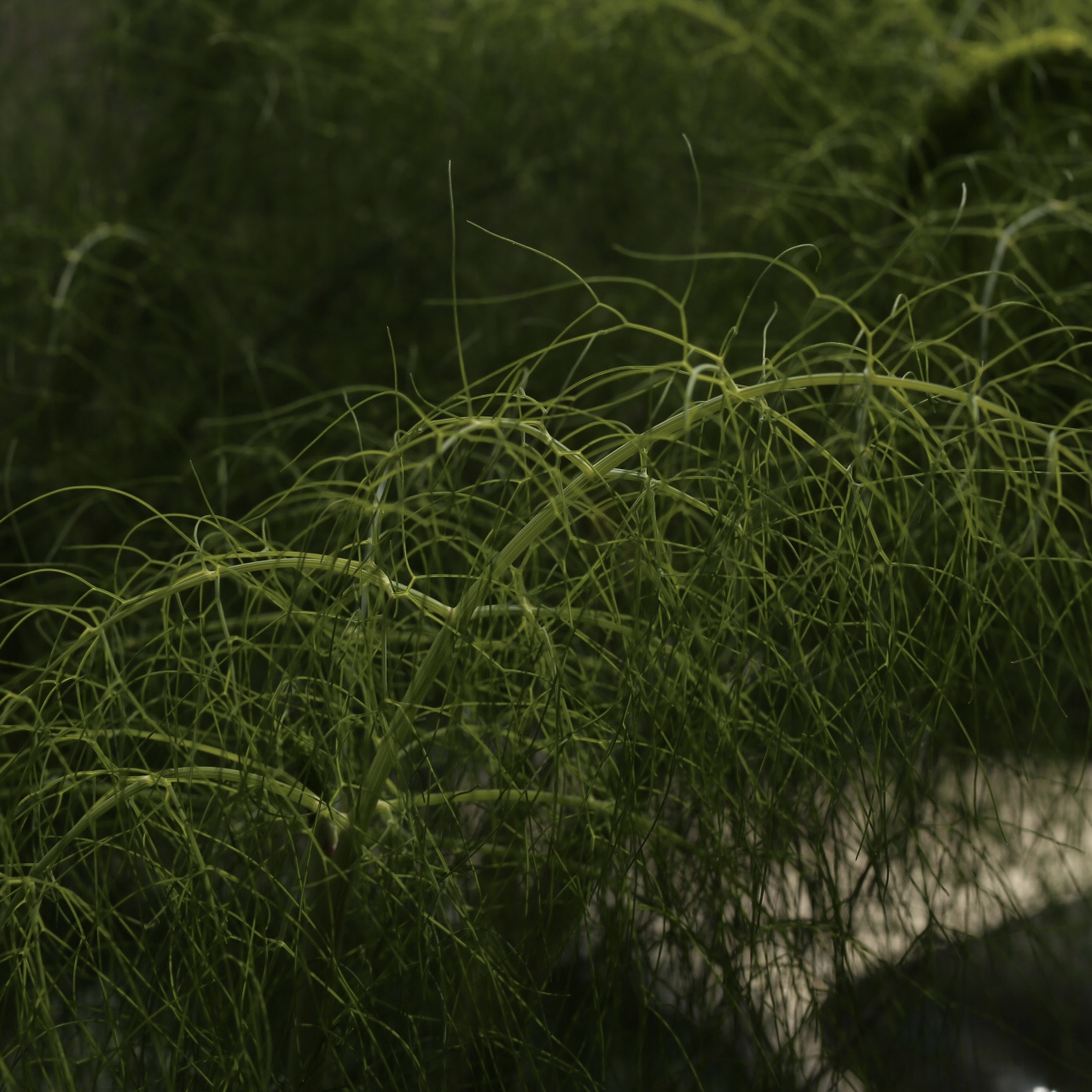 Claire Lew
CEO @ Know Your Team
Claire Lew is the CEO of Know Your Team – software that helps managers become better leaders. Her company, Know Your Team, has helped over 15,000 people in 25 countries at companies like Airbnb and Kickstarter. Know Your Team also runs a online leadership community called The Watercooler with 1,000 leaders and 2,000+ conversations on hiring, firing, business growth and more. Claire's mission in life is to help people become happier at work. She speaks internationally on how to avoid becoming a bad boss, and has been published in Harvard Business Review, CNBC, Inc, Fortune, among others. Claire is also an adjunct professor of entrepreneurship at her alma mater, Northwestern University.