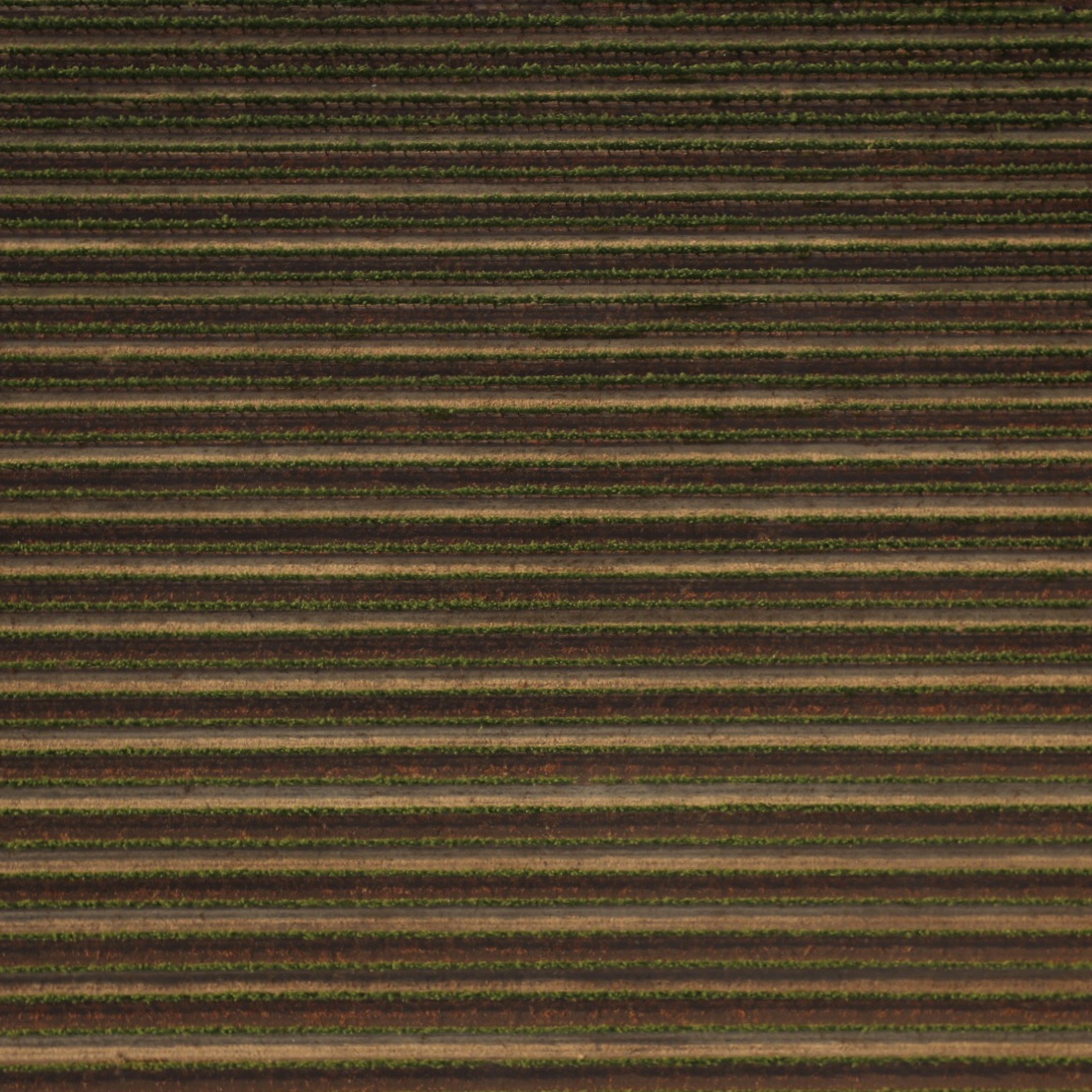 Akhil Gupta
VP & GM of Enterprise @ Dropbox
Akhil Gupta is the VP and GM of Enterprise at Dropbox where he is responsible for the company's $100M+ business in the Mid-market and Enterprise segment. Akhil leads the product and development teams focused on building features and capabilities that enable Dropbox to be used in large organizations and help IT deploy and manage Dropbox in their environment. Previously, he was the VP of Engineering, responsible for Dropbox's core File, Sync & Share (FSS) product, security, infrastructure, artificial intelligence and business platforms. Prior to Dropbox, Akhil oversaw Google's search ads backend team, where he was responsible for systems that serve ads on Google.com. Akhil holds a bachelor degree in computer science from the Indian Institute of Technology and a master's degree in Computer Science from the University of Maryland. He is the proud father of two children.
---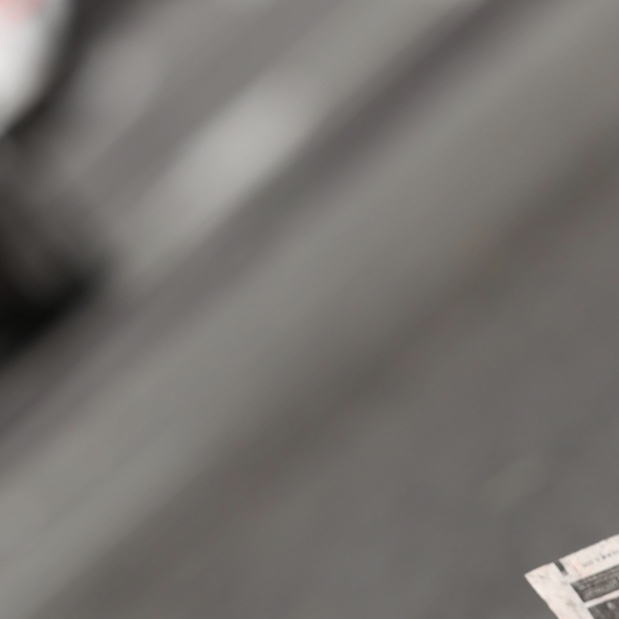 Madhura Dudhgaonkar
Senior Director, Machine Learning @ Workday
Madhura Dudhgaonkar is a Machine Learning product leader at Workday passionate about leveraging technology to make our lives better. Workday ML team, a pioneer in the Enterprise Machine Learning space, has spent 5+ years building ML products leveraging Vision, Natural Language Processing, Recommendations, Anomaly Detection and more. Madhura's career journey goes from being a hands-on engineer to leading large product organizations across SUN Microsystems, Adobe and now Workday. Her background covers building both consumer and enterprise products - latest of them involving multiple 0 to 1 product journeys leveraging Machine Learning. She is considered a thought leader in building ML products and is frequently invited to speak at AI conferences. Madhura holds a master's degree in math and computer science. She is also passionate about creating a future where talent shines and grows regardless of where they come from and what they look like. She drives diversity and inclusion work via leading a Women at Workday chapter. When not obsessing over technology, she can be found outdoors, running, hiking or snowboarding.
---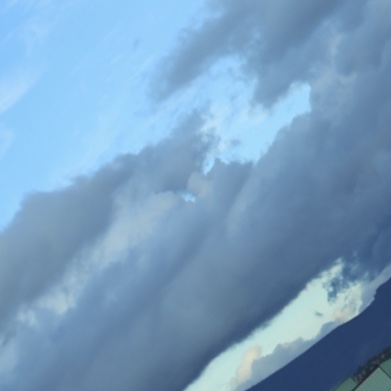 Anantha Kancherla
VP Engineering, Software @ Level 5, Autonomous Vehicle Program @ Lyft
Anantha Kancherla is a VP of Engineering at Lyft where he heads up the Level5 software team which is building the self driving car. He loves building projects that can potentially have a massive impact on human kind by bringing in cutting edge technology that is out of the research domain to solve it. Prior to Lyft, Anantha spent some time at Dropbox helping them with building products that enable teams to collaborate. Before that at Facebook he participated in pioneering building mobile software at scale, for over a billion users all over the world by delivering the core experiences like Newsfeed on mobile phones.
---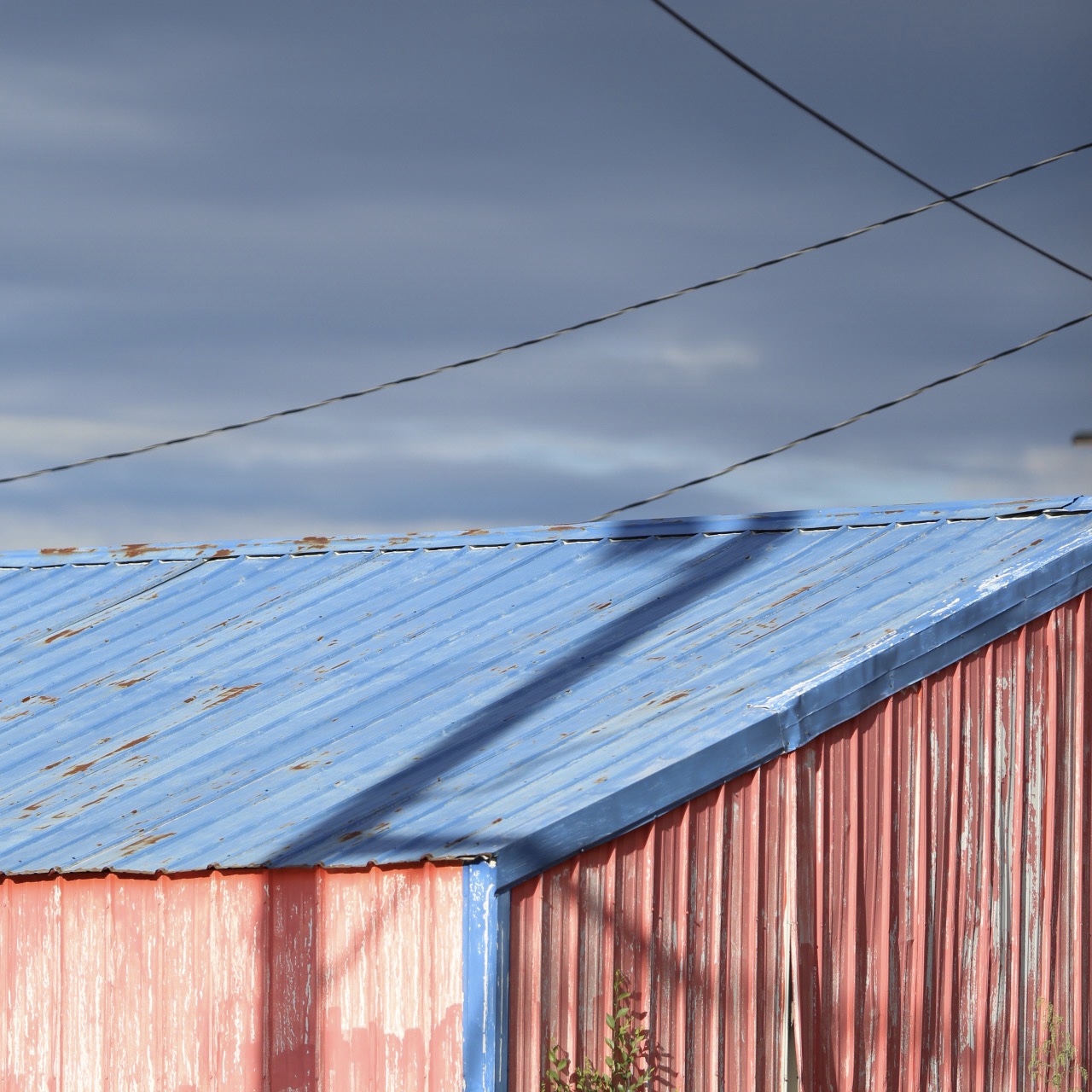 Thomas Finsterbusch
Partner @ Gradient Ventures
Thomas is a Partner at Gradient Ventures. Prior to joining Gradient, he was the co-founder and CTO at Cape, a tech startup that launched the world's first commercial teleoperation of drones via the web. Cape has raised a total of $18 million, and became Gradient's first investment alongside NEA. Before co-founding Cape, Thomas spent 2.5 years at Google & Google[x], where he specialized in large-scale machine learning and personalized recommender systems for more than a billion users. While he was a PhD student in AI at the University of Texas, Austin, he also co-founded 3DS, a global nonprofit promoting student entrepreneurship that has run 400 programs across 170 universities on 6 continents with 12,000+ student participants. The 3DS alumni have launched 130+ tech startups that have collectively raised over $150 million in funding.
---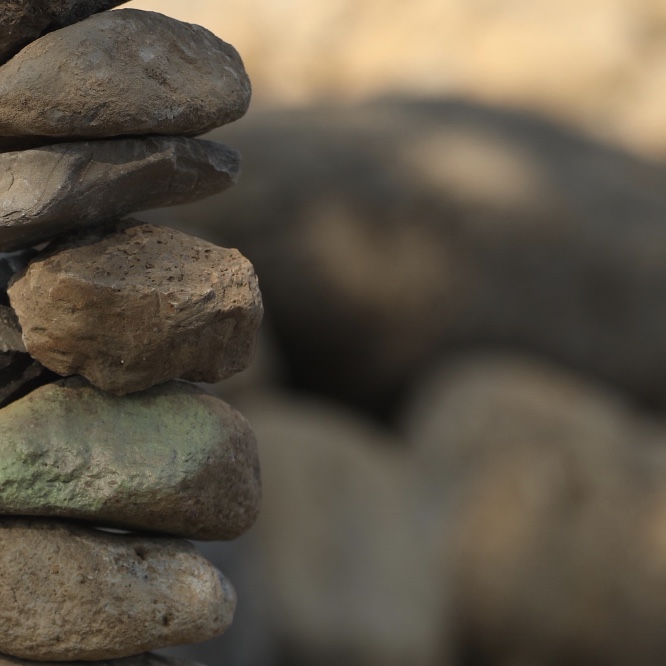 Manasi Vartak
Founder and CEO @ Verta.AI
Manasi Vartak is the founder and CEO of Verta.ai (www.verta.ai), an MIT-spinoff building software to enable high-velocity machine learning. The Verta platform enables data scientists and ML engineers to robustly version ML models, collaborate and share ML knowledge, and when models are ready for graduation, to deploy and monitor models in production environments. Verta grew out of Manasi's Ph.D. work at MIT on ModelDB, the first open-source model management system deployed at Fortune-500 companies. Manasi previously worked on deep learning for content recommendation as part of the feed-ranking team at Twitter and dynamic ad-targeting at Google. Manasi is passionate about building intuitive data tools, helping companies become AI-first, and figuring out how data scientists and the organizations they support can be more effective. Manasi has spoken at several top research as well as industrial conferences such as SIGMOD, VLDB, SparkSummit, and AnacondaCon, and has authored a course on model management.