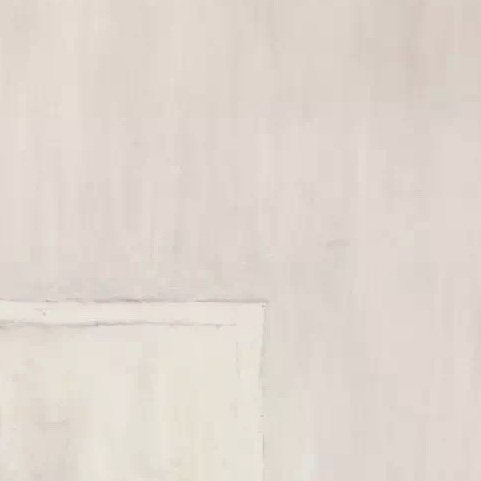 Jason Warner is GitHub's Chief Technology Officer. In his role, Jason oversees the Office of the CTO, whose mission is to explore the unknown and non-existent aspects of technology and software in order to build a map of GitHub's future. Jason was previously Senior Vice President of Technology at GitHub, where he has played an integral role in scaling the Engineering, Product, and Security Teams, and building GitHub's product roadmap to fit the needs of developers around the world. Prior to joining GitHub in 2017, Jason was Vice President of Engineering at Heroku. Before Heroku, Jason oversaw Product Engineering for Ubuntu Desktop and Ubuntu Phone at Canonical. Jason is passionate about building technologies that bring people together, and he's an active speaker, writer, and advisor.
---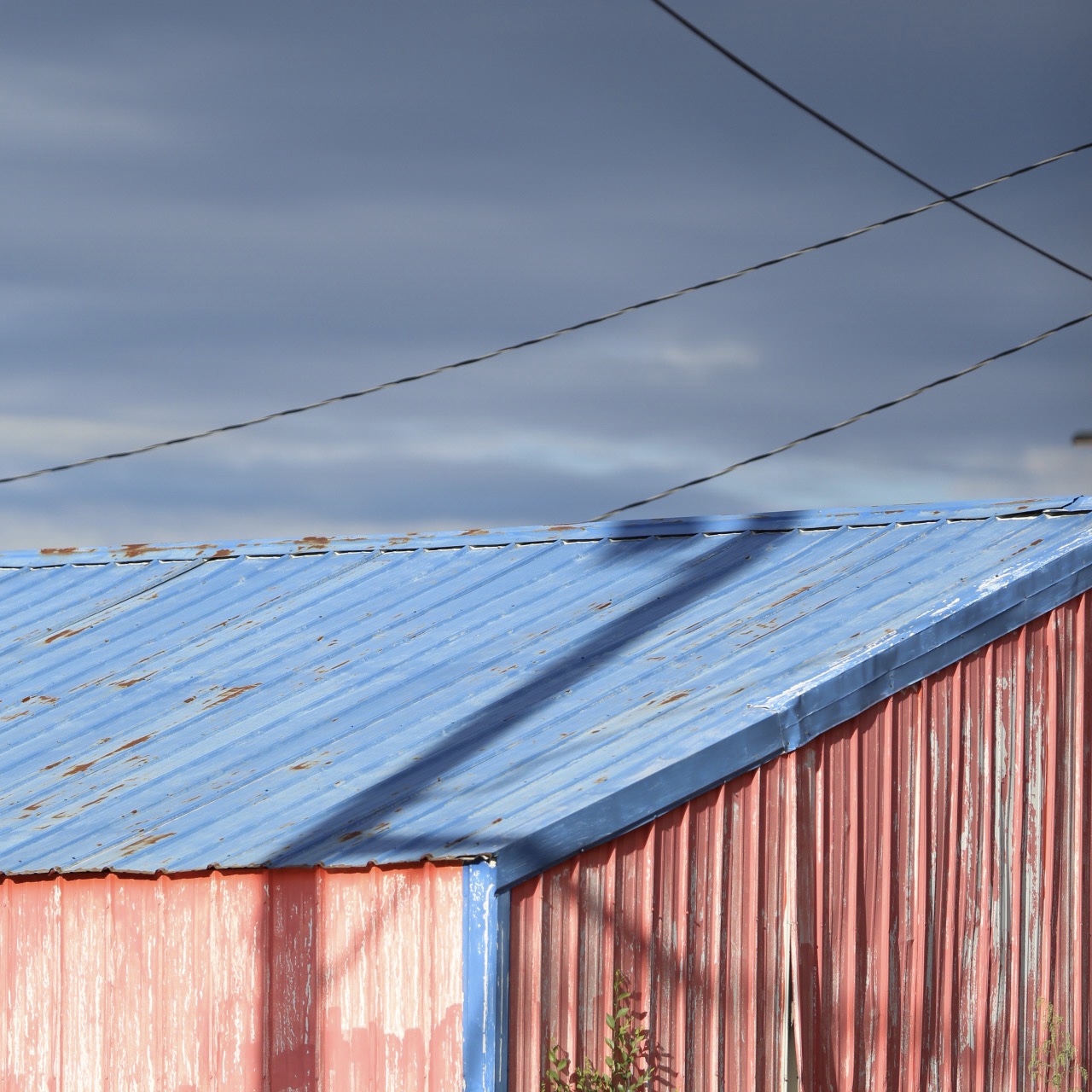 Yu Liu
Director at Facebook AI @ Facebook
Here is Yu Liu. I am currently a Director at FACEBOOK AI, focusing on developing cutting edge AI technology to improve Facebook's product impacts on a long-term horizon. My background is in AI/ML and the working experience covers Discovery, Content, Personalization, Shopping/Marketplace, Ads, Payment, Spam/Fraud, BI and etc. Before joining FB, I was in Pinterest overseeing Content & Shopping Engineering. Before Pinterest, I was in Apple for 4 years focusing on AppStore Search, Apple Music Growth & Recommendation/Personalization, and Payment Science. Even earlier, I was in a couple of companies devoted to ML search engine evolution. I am always eager to learn new things, from different companies, products and people. I am super enthusiastic about growing people to amplify their potential influence on even bigger platforms.