Influencing the technical practices of our fellow engineers is a special topic, and requires pairing the general advice around leading through influence with a solid grounding in technical reality. Scaling this influence up to an org that is too big to personally effect requires storytelling and flirting with the infamously sensitive BS-detectors of tough-minded engineers. Hear from Keith Adams, Slack's Chief Architect, about how senior technologists must lead in a purely influence-driven style - often without the management superpower of directing human effort.
---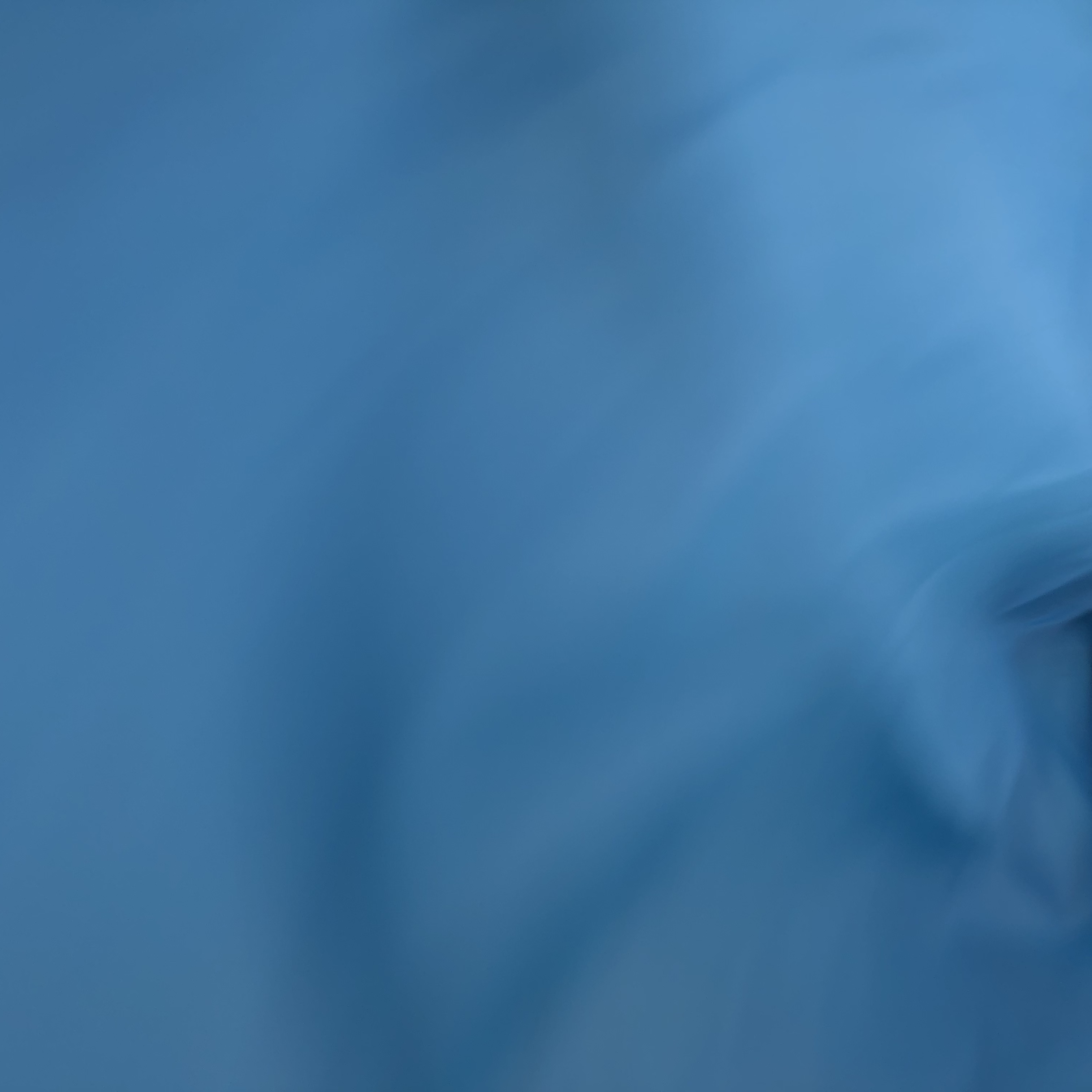 Keith Adams
Chief Architect @ Slack
Keith Adams has served as Chief Architect at Slack for three years of hypergrowth in usage, revenue, codebase, and headcount. As Chief Architect he assists engineers and other tech leaders with technology selection, build/buy decisions, capacity planning, project slicing and sequencing, and large-scale system design. Prior to Slack, he held senior engineering positions at Facebook (2009-2015) and VMWare (2000-2009). He holds 12 US patents in computing.