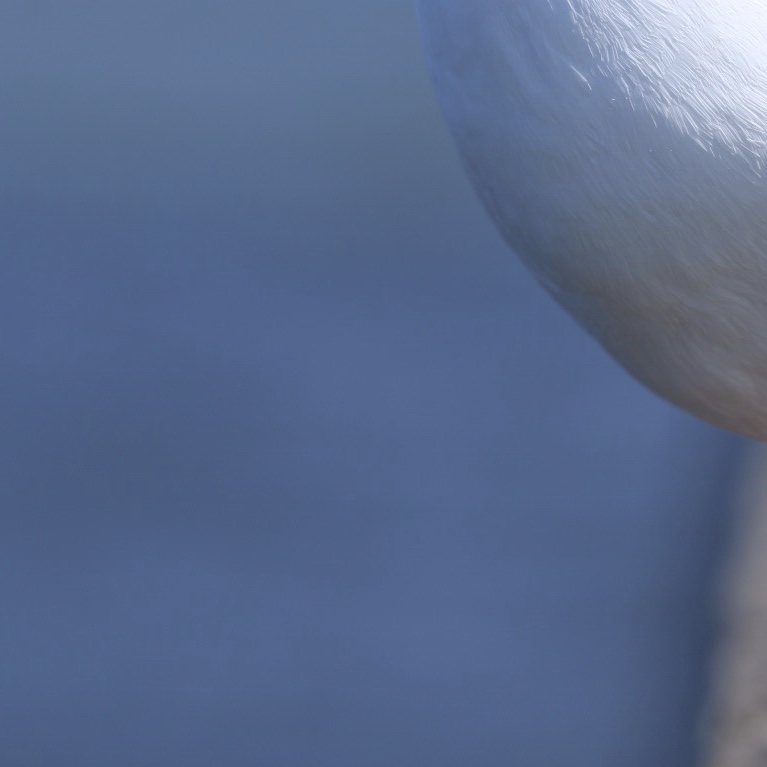 Akhil Gupta
VP & GM of Enterprise @ Dropbox
Akhil Gupta is the VP and GM of Enterprise at Dropbox where he is responsible for the company's $100M+ business in the Mid-market and Enterprise segment. Akhil leads the product and development teams focused on building features and capabilities that enable Dropbox to be used in large organizations and help IT deploy and manage Dropbox in their environment. Previously, he was the VP of Engineering, responsible for Dropbox's core File, Sync & Share (FSS) product, security, infrastructure, artificial intelligence and business platforms. Prior to Dropbox, Akhil oversaw Google's search ads backend team, where he was responsible for systems that serve ads on Google.com. Akhil holds a bachelor degree in computer science from the Indian Institute of Technology and a master's degree in Computer Science from the University of Maryland. He is the proud father of two children.
---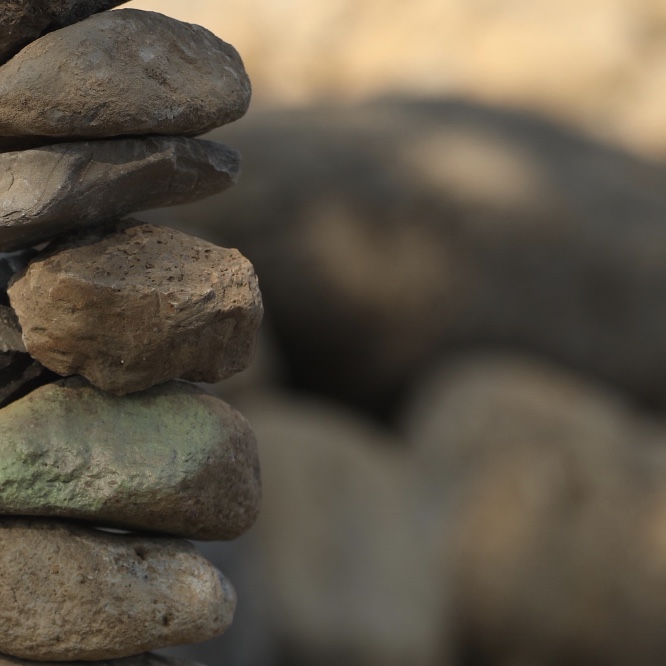 Wendy Shepperd
GVP, Engineering @ New Relic
Wendy Shepperd, GVP Engineering, leads product development for the New Relic Telemetry Data Platform, the leading SaaS multi-tenant observability platform used by tens of thousands of engineers to build and operate more perfect software for their customers. She also oversees global infrastructure, architecture, managed services, and engineering operations for New Relic. Having worked with a variety of organizations from start-ups to billion-dollar companies, Wendy brings a unique perspective on what works well for different types of situations and at different stages of growth. She loves growing leaders and building winning teams that execute with precision. Currently leading her fourth multi-million dollar cloud migration, Wendy has developed deep expertise and a fair amount of scar tissue around the many aspects of complex platform migrations in large scale environments. She enjoys collaborating with others to share the highs and lows that engineering leaders face on a daily basis.