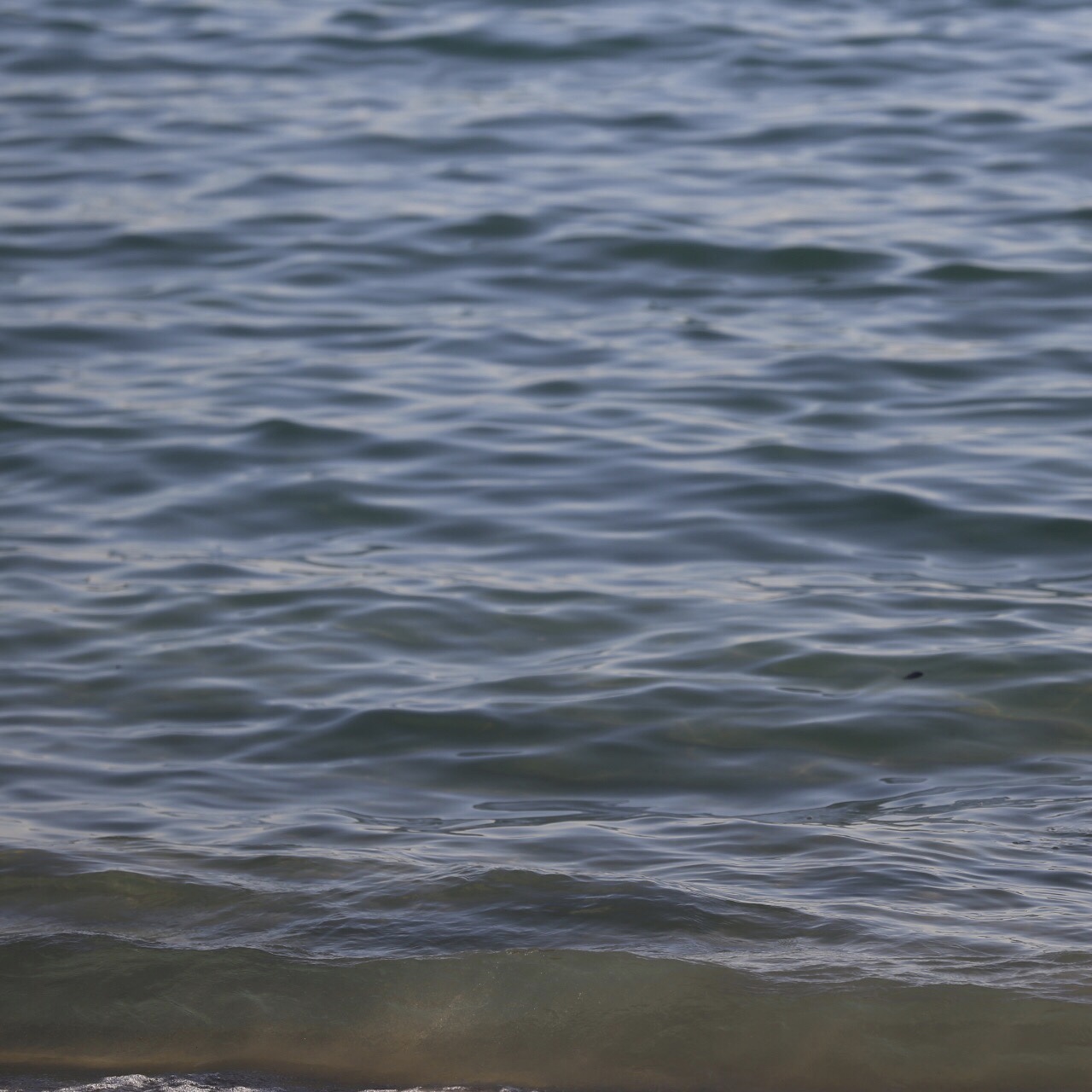 Parag Agrawal
CTO @ Twitter
Parag is the technology lead, responsible for Twitter's technical strategy and overseeing machine learning and AI across the consumer, revenue, and science teams. Since joining Twitter in 2011, Parag has led efforts on scaling Twitter Ads systems, as well as reaccelerating user growth by improving Home timeline relevance. Prior to joining Twitter, Parag did research in large-scale data management with collaborators at Microsoft Research, Yahoo! Research, and AT&T Labs. He holds a bachelor's degree from IIT Bombay and a Ph.D. in computer science from Stanford University.
---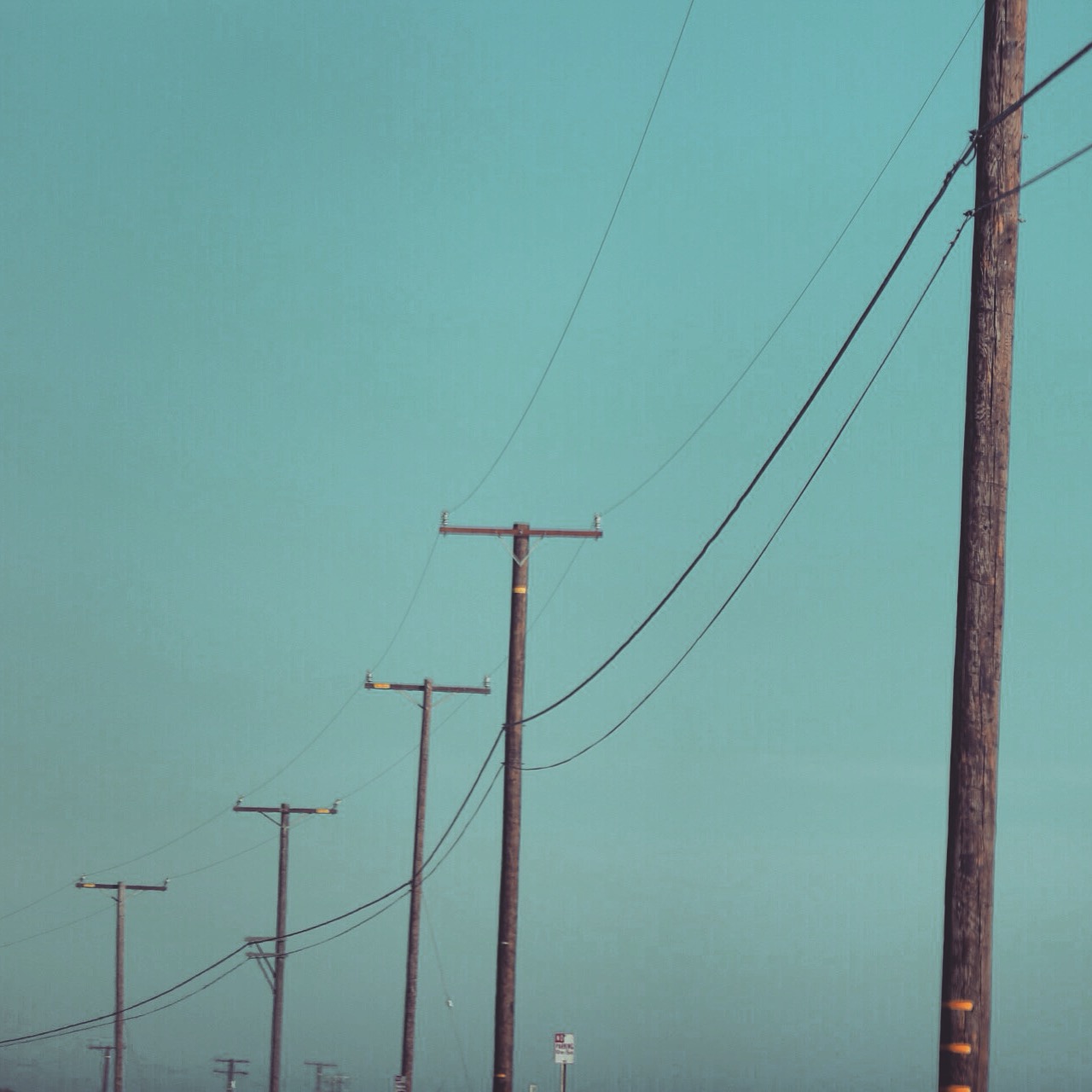 Melissa Binde
VP of Engineering, Platform and Observability @ Splunk
Melissa Binde has served as Splunk's VP of Platform and Observability since June 2019. Prior to joining the company, Ms. Binde led Google's GCP Site Reliability organization for almost five years, supporting GCP's growth from 250M revenue in 2015 to almost 9B in 2019. Before that she led engineering teams at Nordstrom, helping them transition to online and cloud, a cloud startup providing business continuity as a service to SMBs, and several other startups. Ms. Binde began her career as one of Amazon's first 1000 employees, spending almost ten years there developing tools and technologies that are still part of the company's core AWS stack. Ms. Binde holds a B.A. from Swarthmore College.