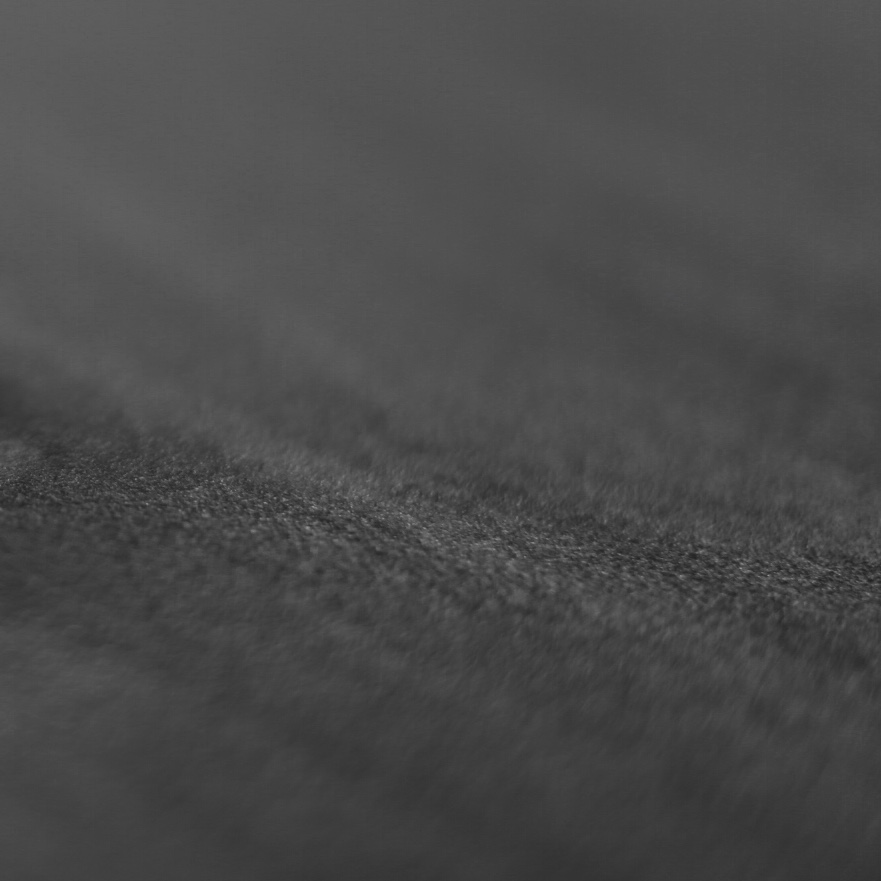 Usman Muzaffar
Head of Engineering @ Cloudflare
Usman Muzaffar is Head of Engineering for Cloudflare, where he leads the development team that is making the internet safer and faster for 16 million internet properties. Before Cloudflare, Usman was co-founder and CTO of Selligy (acquired by Veeva Systems). In the past twenty years he has held leadership positions in software engineering, product management, and sales at big and small companies, and has worked on a wide range of projects including graphics drivers, mobile apps for sales people, and distributed build systems.
---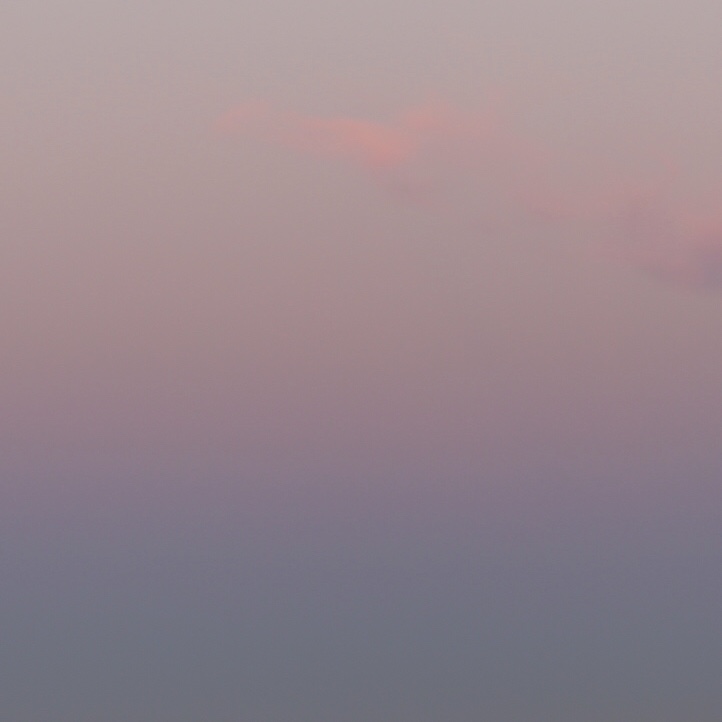 David Wohlreich
Director of Total Rewards & HR Operations @ Niantic
David Wohlreich leads the total rewards and HR operations organization at Niantic, where his team is responsible for all "crunchy" elements of the people function - compensation, benefits, HR information systems, compliance, and reporting. Before Niantic, David led compensation at Riot Games, worked across industries and across the country in compensation and finance for Chubb and Bosch, and graduated with too many majors and minors from Indiana University's Kelley School of Business after a decade in the hospitality industry. David lives in San Francisco with a cat and a plant his girlfriend gave him which he's managed not to kill yet.
---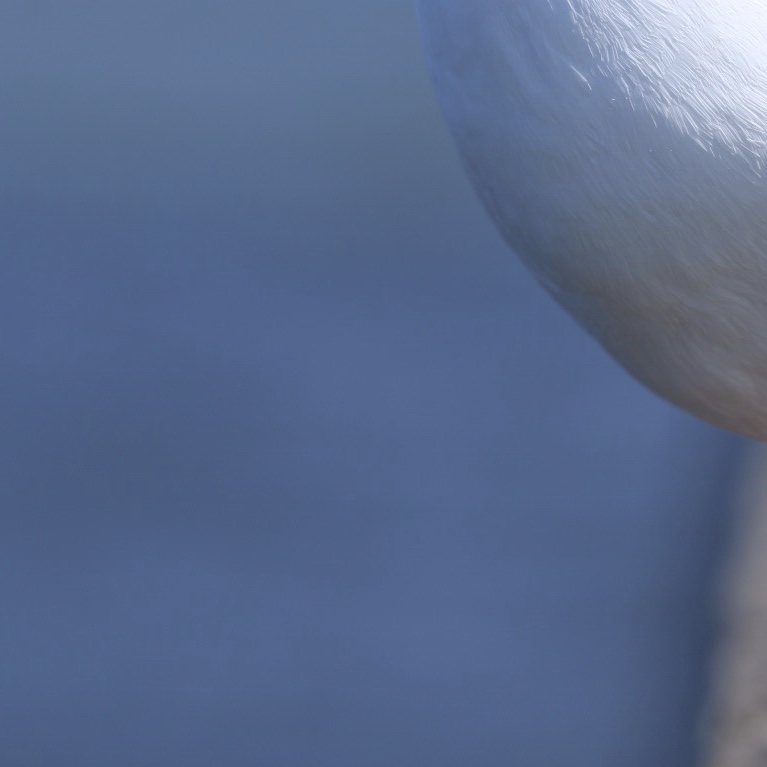 Ashish Raina
Founder @ Optimize Talent
Ashish Raina is the founder of Optimize Talent LLC, an independent consultancy specializing in compensation for fast growing pre-IPO and public companies. He's played an instrumental role in building the compensation foundation at successful companies such as Bill.com, Guardant Health, Affirm, and Cloudflare. The impact of his work is crucial not only for rewards but also future capabilities such as performance management, talent management and career development. Ashish's consulting expertise is grounded in his key role building Box's compensation infrastructure from the ground up through its successful IPO in 2015. Prior to his work in compensation, Ashish spent time in management consulting, venture capital and product marketing at firms small and large including Microsoft. Ashish has an MBA from The Wharton School plus BA and MS degrees from Stanford University.
---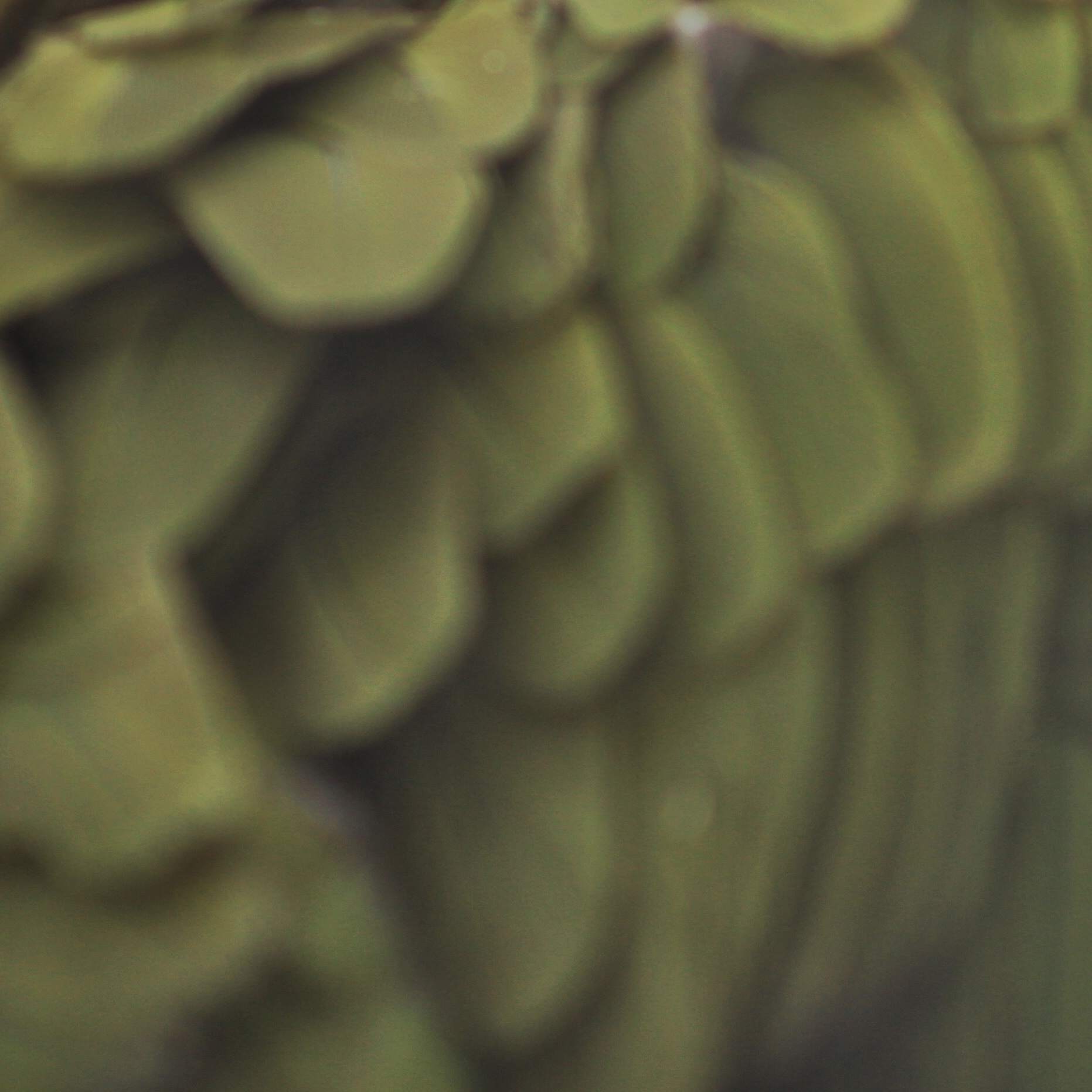 Tami Rosen
HR Disruptor/Advisor, formerly CPO @ Atlassian
As a senior HR leader, Tami Rosen has deep experience at some of the world's most recognized companies, from small startups to Fortune 100 giants such as Apple, Atlassian, Goldman Sachs, and Luminar Technologies. Her agile, people-centric approach to HR has developed cutting-edge initiatives to foster the inclusion and advancement of underrepresented people, including Wall Street's first, award-winning LGBT Ally Program. Tami envisions HR as a disruptive and innovative force to redesign and elevate business operations and capabilities for the future. A recognized thought leader, program educator, trusted advisor, and executive coach, Tami transforms HR teams to focus on high performance and innovation while developing their full potential and resiliency in the face of an ever-evolving landscape. In her most recent instrumental role at Atlassian, she developed the framework for "TEAM Anywhere," the future of work at the company, and shepherded employees worldwide through the recent health and economic crises. She currently resides in Los Altos with her husband, two children, two cats and her husky. She is passionate about philanthropy, coaching/mentoring, democracy/equality and advising start-ups. She earned a Bachelor of Arts degree from Binghamton University in Law and Society.