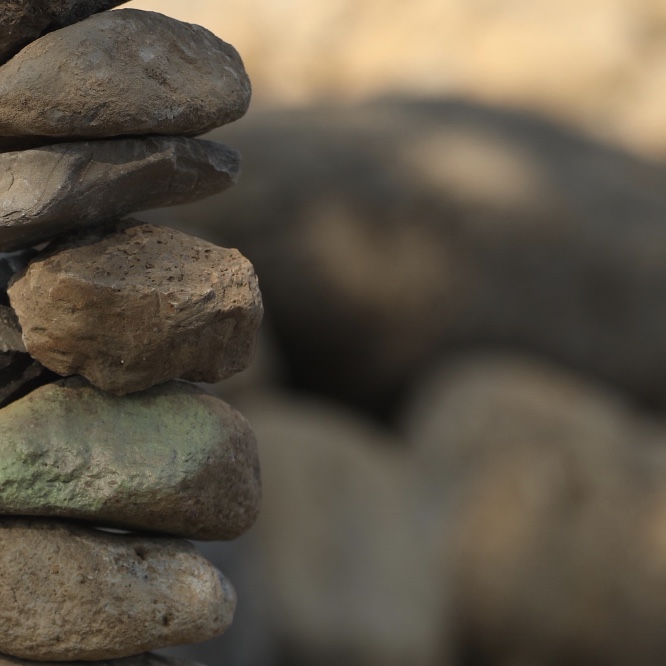 Aditya Agarwal
Former CTO @ Dropbox
Aditya Agarwal is a Partner-in-Residence at South Park Commons - a collective of technologists, tinkerers, and entrepreneurs who have come together to freely learn, explore new ideas, and help each other launch their next venture. He is also a partner at Iconiq Capital, a growth stage venture firm. Prior to SPC and Iconiq, Aditya was the CTO and VP of Engineering at Dropbox. He scaled the Engineering team from 25 to 1000 and was responsible for new product development, infrastructure and technical operations. Aditya came to Dropbox via the acquisition of Cove, a company that he co-founded. Prior to Cove, Aditya was one of Facebook's first engineers. He helped build the first versions of key products like Search, NewsFeed and Messenger. He then became Facebook's first director of Product Engineering, overseeing engineering for products like NewsFeed, Profile, Groups and Events.
---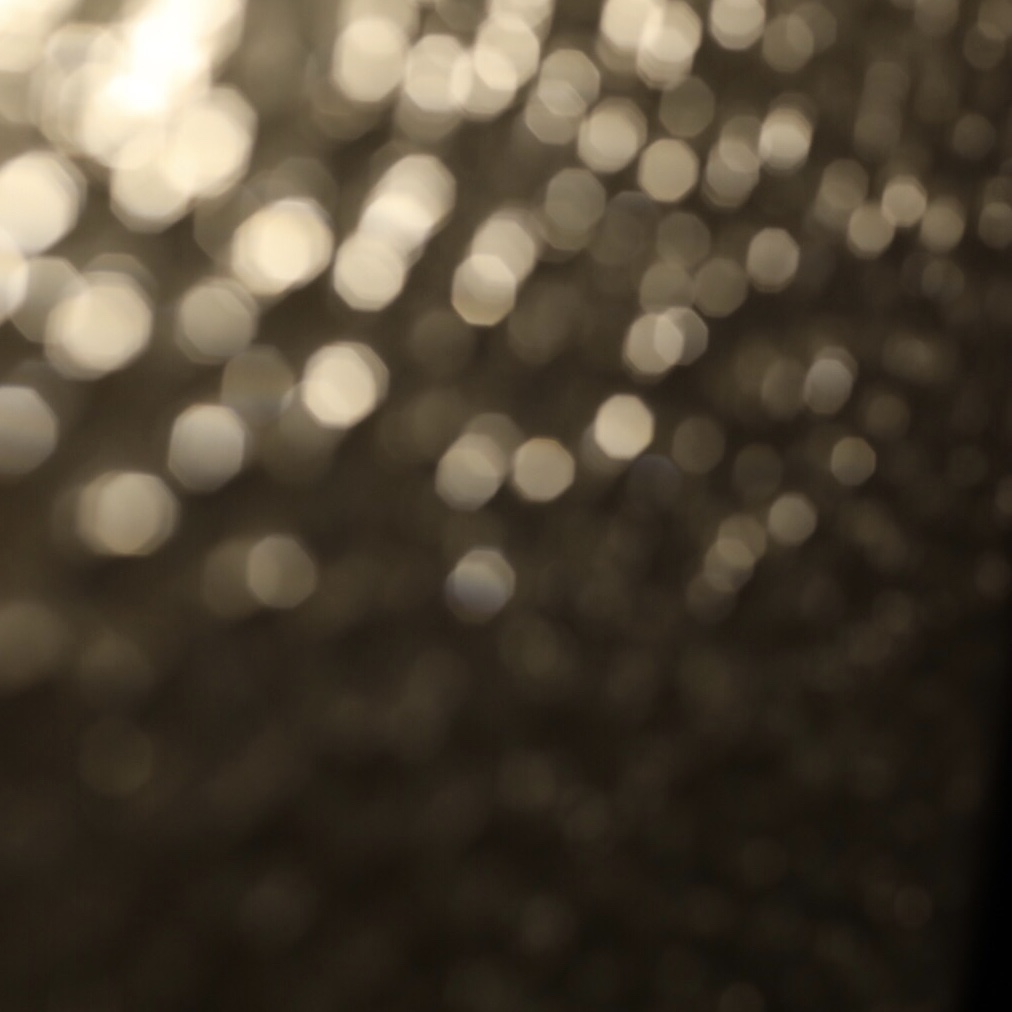 Daniel Portillo
Managing Partner & Founder @ Sweat Equity Ventures
Dan is a former Talent Partner @ Greylock. Previously, he was VP of Success & Engagement at Rypple, and VP of Organizational Development at Mozilla, creators of Firefox. Earlier in his career Dan spent a decade building out successful early-stage, venture-backed consumer and enterprise companies. Dan also served as a Council member for Code2040.org, a non-profit creating opportunities for underrepresented minorities in tech.