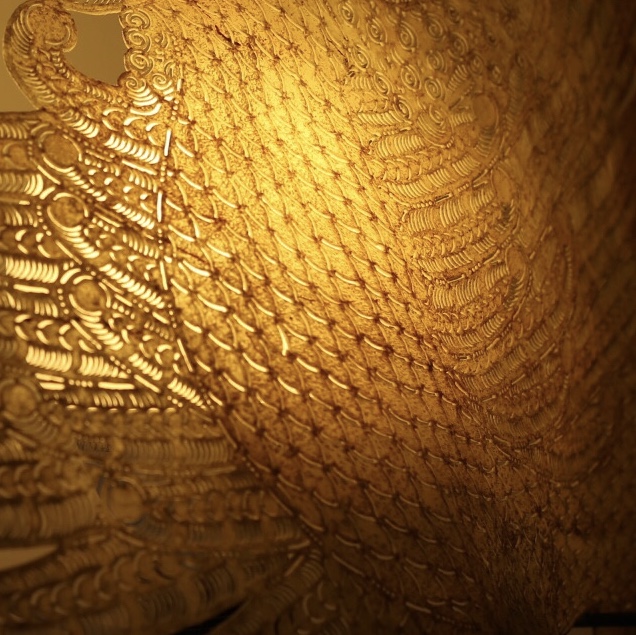 Maria Latushkin
CTO @ Omada Health
Maria Latushkin is responsible for leading the Omadahealth's technology vision and team. Prior to joining Omadahealth and moving to healthcare space, Maria has spent over 15 years in eCommerce, retail and enterprise SaaS companies ranging from series B startups to large companies, such as Walmart.
---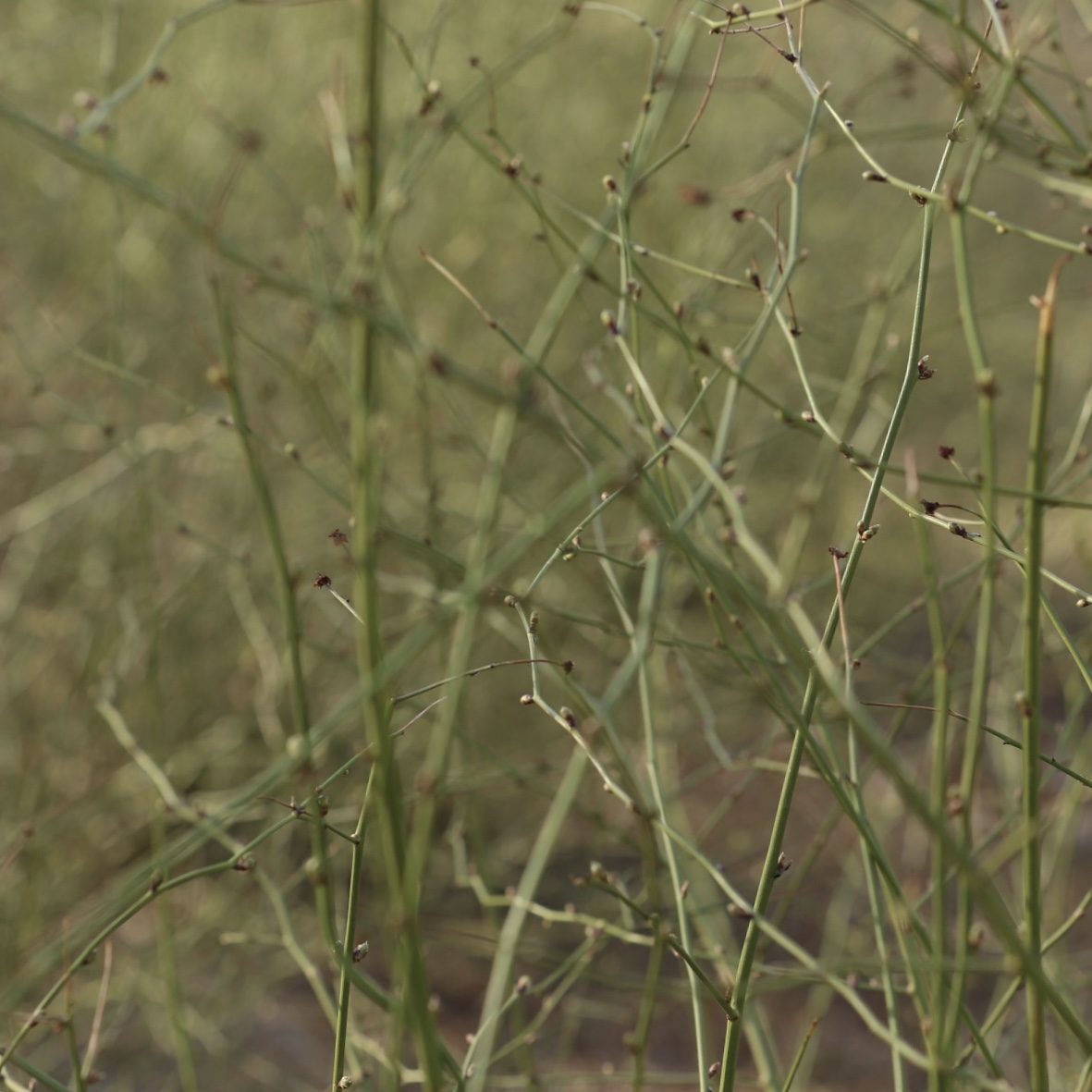 Andrew Lau
CEO @ Jellyfish
Andrew Lau is the Cofounder and CEO of Jellyfish, where he helps engineering leaders use data to make informed management decisions and align their teams to business strategy. Before that, he was a long-time engineer, and eventually the VP of Engineering at Endeca where he managed increasingly large teams of engineers. Since then, he's gone on to co-found several more companies as a technical founder, and has even served as the Chief Strategy Officer at Nanigans before leaving to co-found Jellyfish. At every company and every level, Andrew saw that too few business leaders recognize the value of their engineering management teams. He founded Jellyfish to give those engineering executives the tools they need to be great leaders—to help drive the product strategy and execute the operational components of that strategy.
---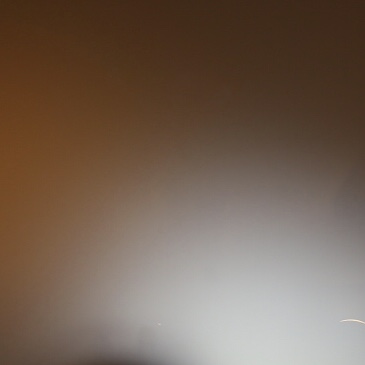 Annie Zhou
Director, Business Platform Engineering @ Square
Annie is a product and engineering leader at Square. She currently supports the business platform engineering group at Square. Annie's motivation for management comes from her people-focused passion where she loves working with teams to leverage their strengths and stretch their potentials. She enjoys thinking about problems such as building cohesive teams, scaling organizations, and cultivating a collaborative and output-oriented culture. Prior to Square, she's worked at a number of startups across a spectrum of industries from consumer products to enterprise solutions, as well as a wide variety of teams from sales to engineering.