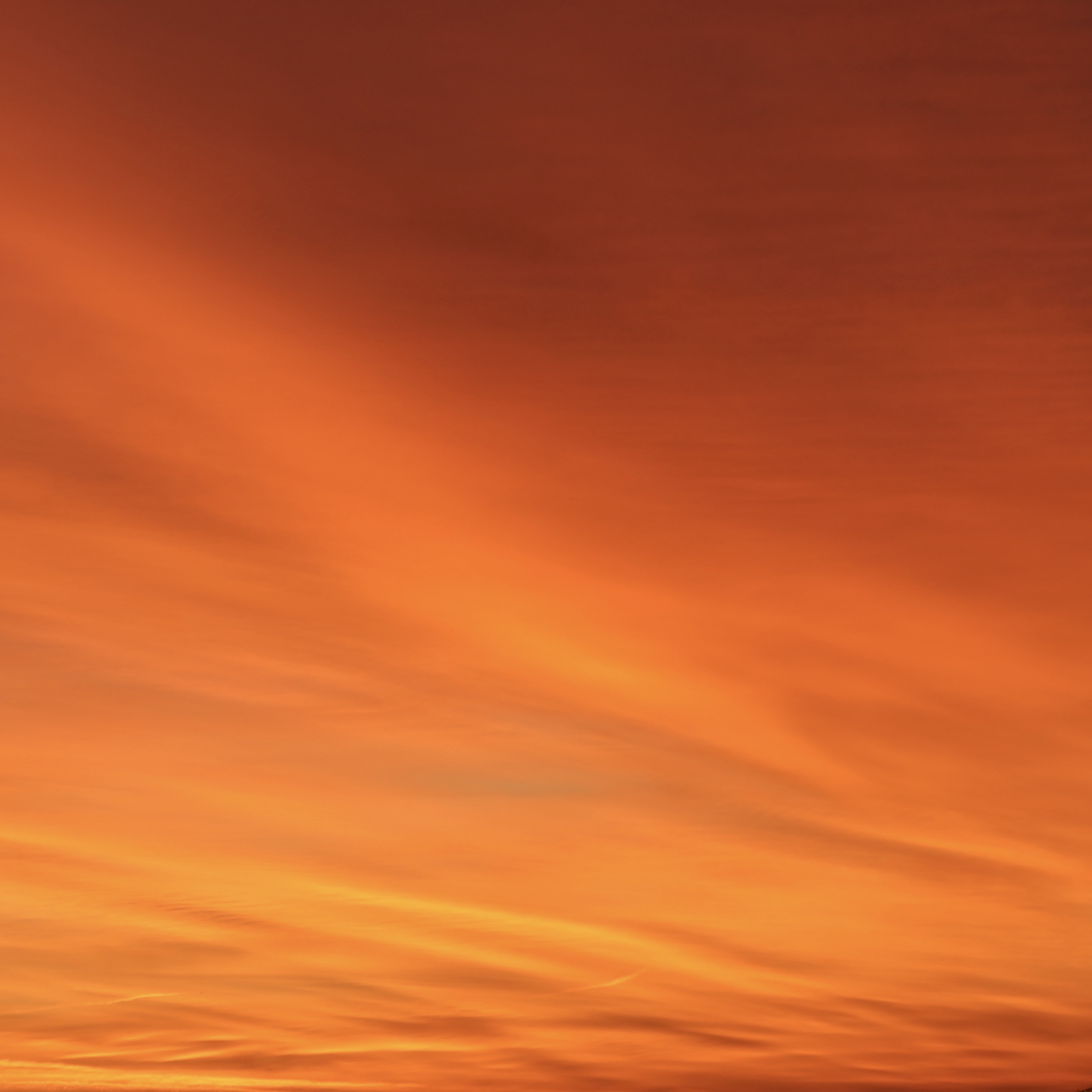 Sam Wholley
Partner @ Lightspeed Venture Partners
Sam is a Partner at Lightspeed Venture Partners. Previously, he was senior partner with Riviera Partners, a premier Engineering, Product, and Design recruiting firm, where he focuses on Senior Engineering leadership searches for scaling companies. He started his career as a software engineer, and led software development and technology consulting teams at Fidelity Investments and RSM McGladrey. Prior to joining Riviera, he was COO of Frank Rimerman and Company, a leading regional advisory and accounting firm. He graduated with a BS in Computer Science and an MBA from Boston College.
---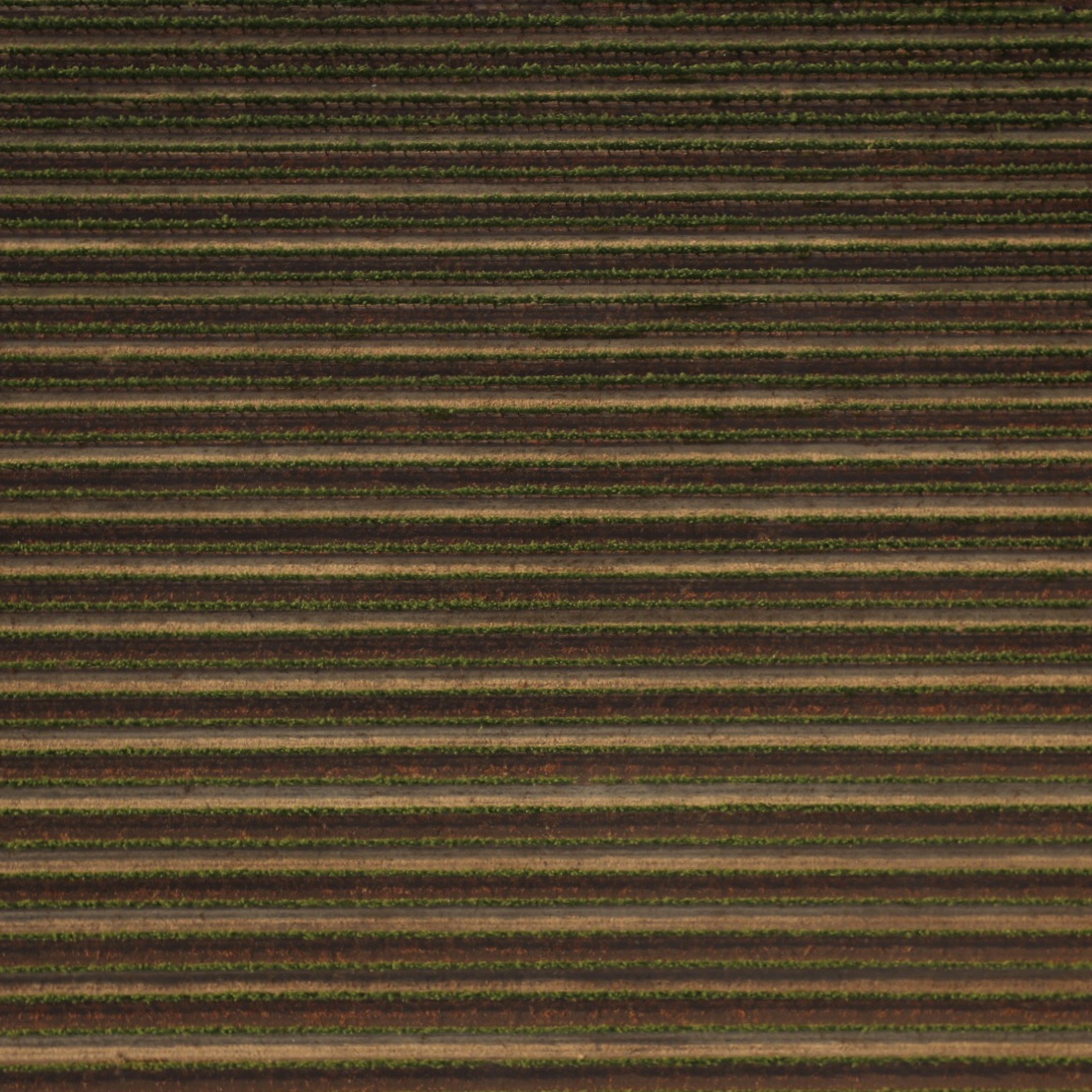 Evan Kaplan
CEO @ InfluxData
Evan Kaplan is the CEO of InfluxData, creator of leading time series database InfluxDB. He is a passionate entrepreneur and technology leader with more than twenty years of experience in the CEO role. Evan's career spans from creating startups in his own garage to leading NASDAQ-listed companies generating nearly $200m in annual revenue. Before InfluxData, Evan served as Executive in Residence at Trinity Ventures, and President and CEO at iPass Corporation (global leader in Wi-Fi connectivity), and Founder, Chairman, and CEO at Aventail Corporation (pioneer of SSL VPNs, now part of Dell Corporation).
---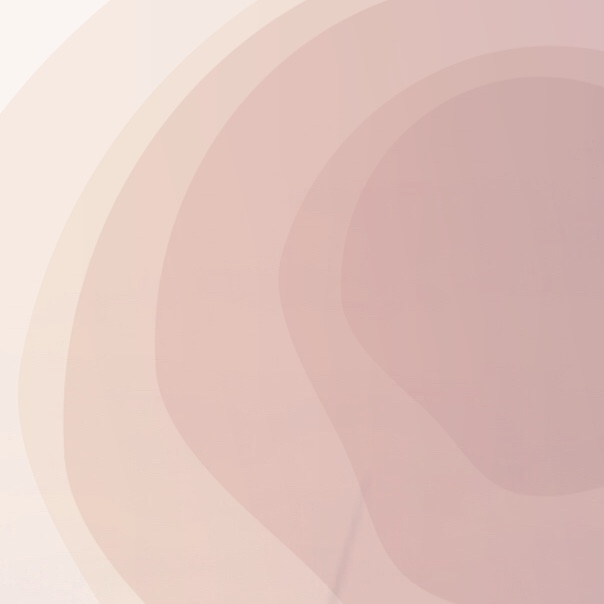 Karthik Rau
Founder and CEO @ SignalFx
Karthik is CEO and Co-founder of SignalFx. Previously he held leadership positions as VP Product Management and Worldwide Marketing at VMware and, most recently, as VP Products and Engineering at Delphix.
---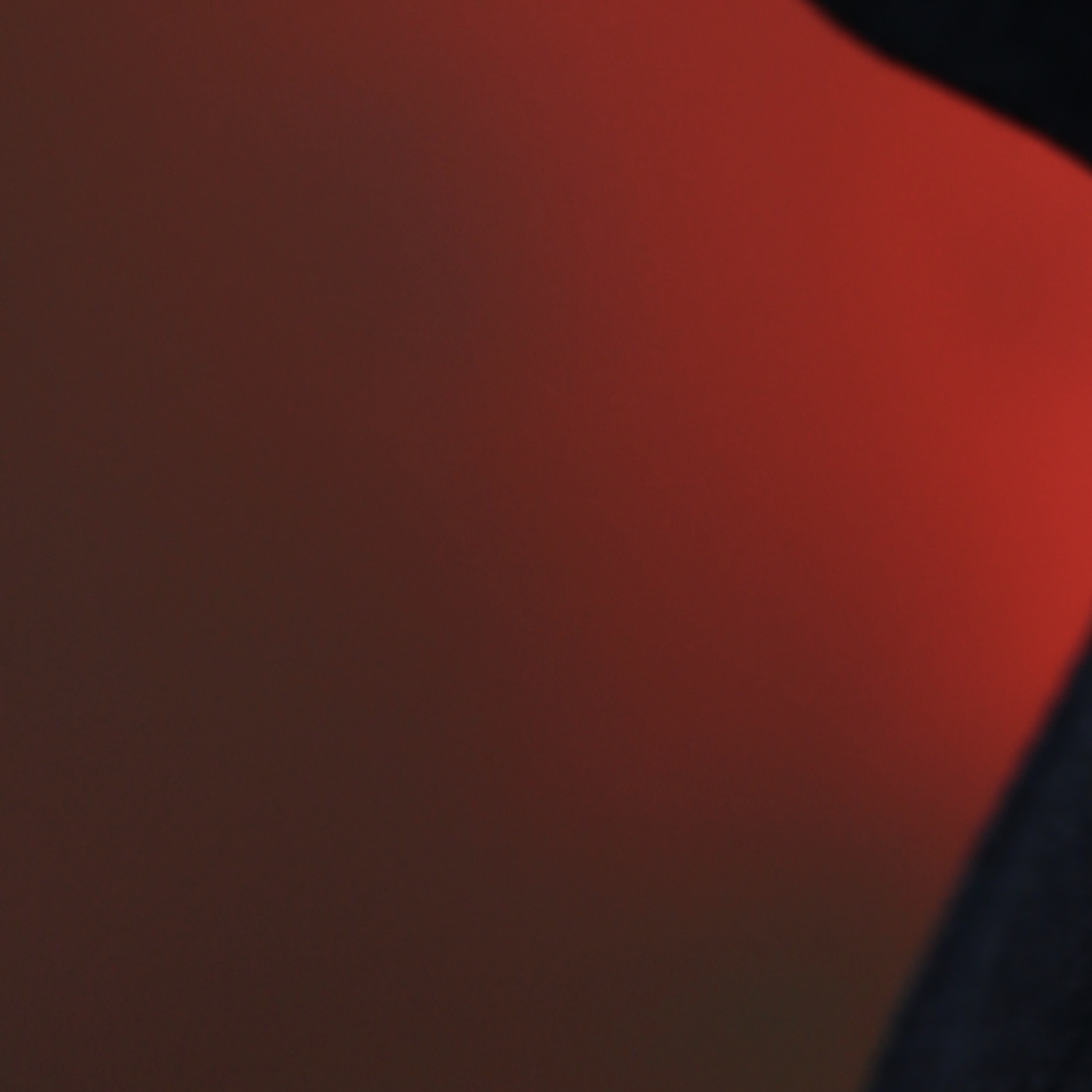 Holly Rose Faith
Executive Talent Partner @ Greylock Partners
Holly Rose is a Talent Partner at NEA, focusing on human capital across the portfolio. She works closely with companies, helping them build their executive teams along with compensation, coaching, and leveraging best practices. NEA is a global venture capital firm focused on helping entrepreneurs build transformational businesses across multiple stages, sectors and geographies. With more than $20 billion in cumulative committed capital since the firm's founding in 1977, NEA invests in technology and healthcare companies at all stages in a company's lifecycle, from seed stage through IPO. The firm's long track record of successful investing includes more than 225 portfolio company IPOs and more than 375 acquisitions.
---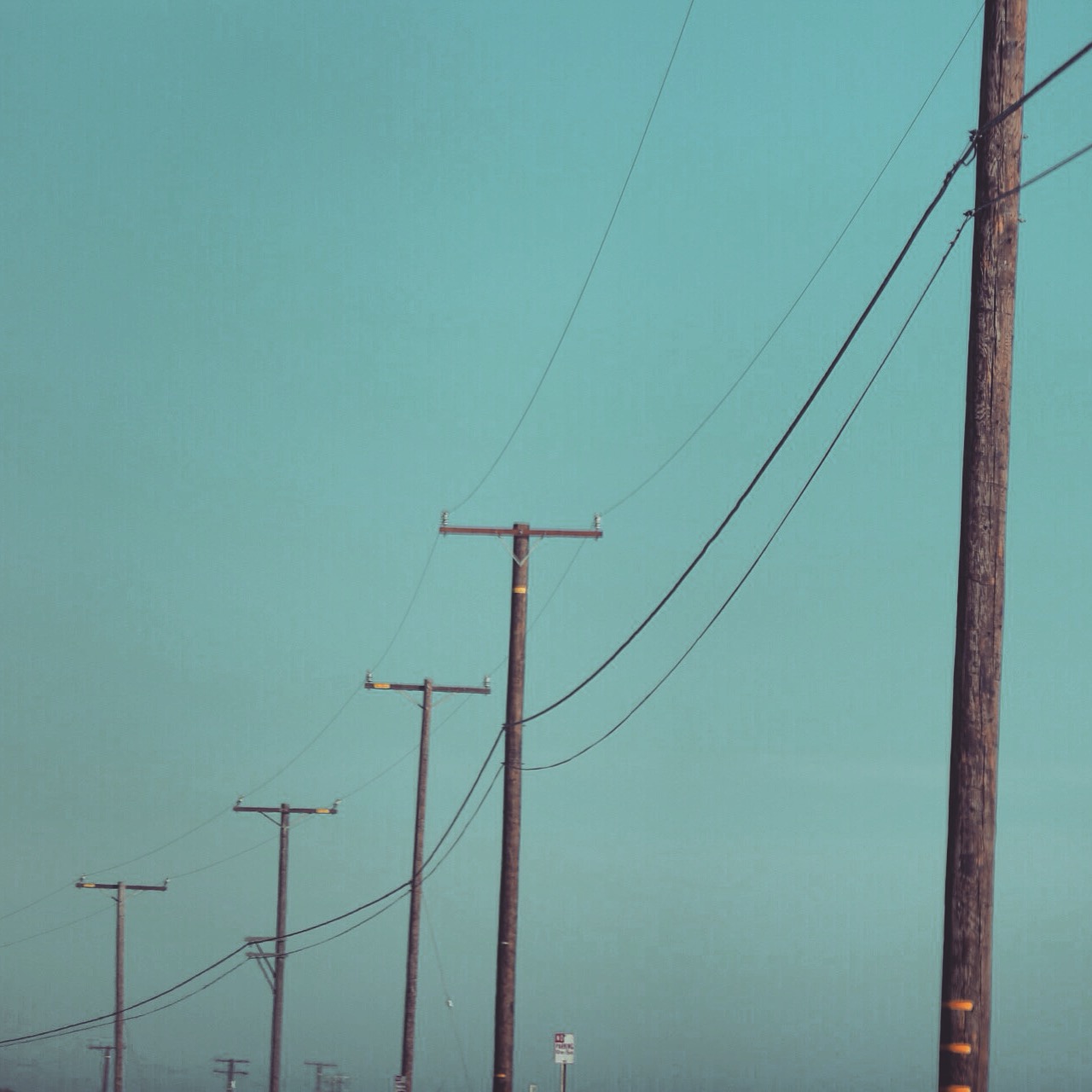 Bret Reckard
Talent Partner @ Sequoia Capital
Bret Reckard leads Sequoia Capital's early-stage Talent org. This team partners closely with founders as they progress from self -> seed -> IPO. In nine years he's helped hundreds of startups build their engineering and leadership orgs for scale. Previously, he led global hiring at Mozilla.