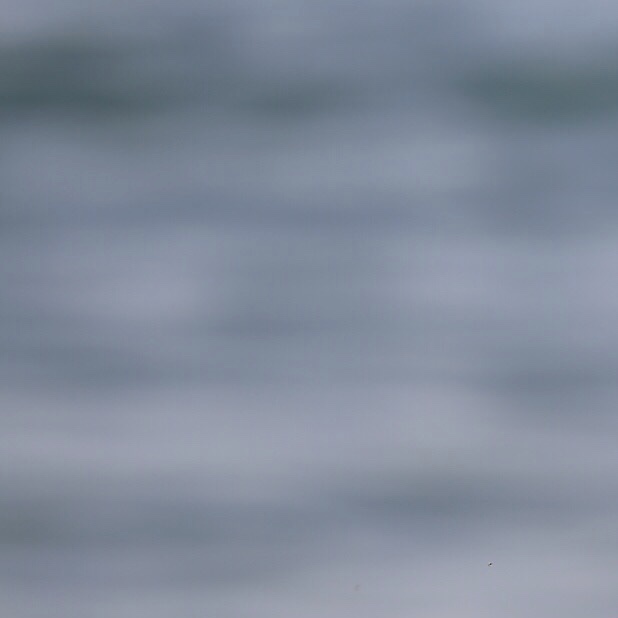 Tim Tully
SVP & CTO @ Splunk
Tim Tully has served as Splunk's Senior Vice President and Chief Technology Officer since 2018, and previously joined Splunk as Chief Technology Officer in 2017. Responsible for Splunk's Product and Technology organization, Tim brings his passion for real-time data analytics, stream processing and consumerized product design to Splunk's product innovation and long-term roadmap. Before Splunk, Tim spent 14 years in various roles at Yahoo! Inc., including Vice President, Engineering; Distinguished Engineer and Chief Data Architect. He began his career as a Member of Technical Staff at Sun Microsystems on the JavaSoft team and also spent time at several startup companies. As a technologist, Tim is passionate about the intersection of data, design and mobile. As a leader, he believes in organizational transparency and strives to hire "talent magnets," valuing emotional intelligence as well as traditional intelligence. As a proud nerd, he enjoys coding, building computers and gaming with his kids. Tim frequently advises entrepreneurs, startups and universities, and serves as Vice President of the advisory board for the M.S. in Business Analytics program at Leavey School of Business at Santa Clara University. Tim holds an M.S. from Carnegie Mellon University and a B.S. from the University of California, Davis.
---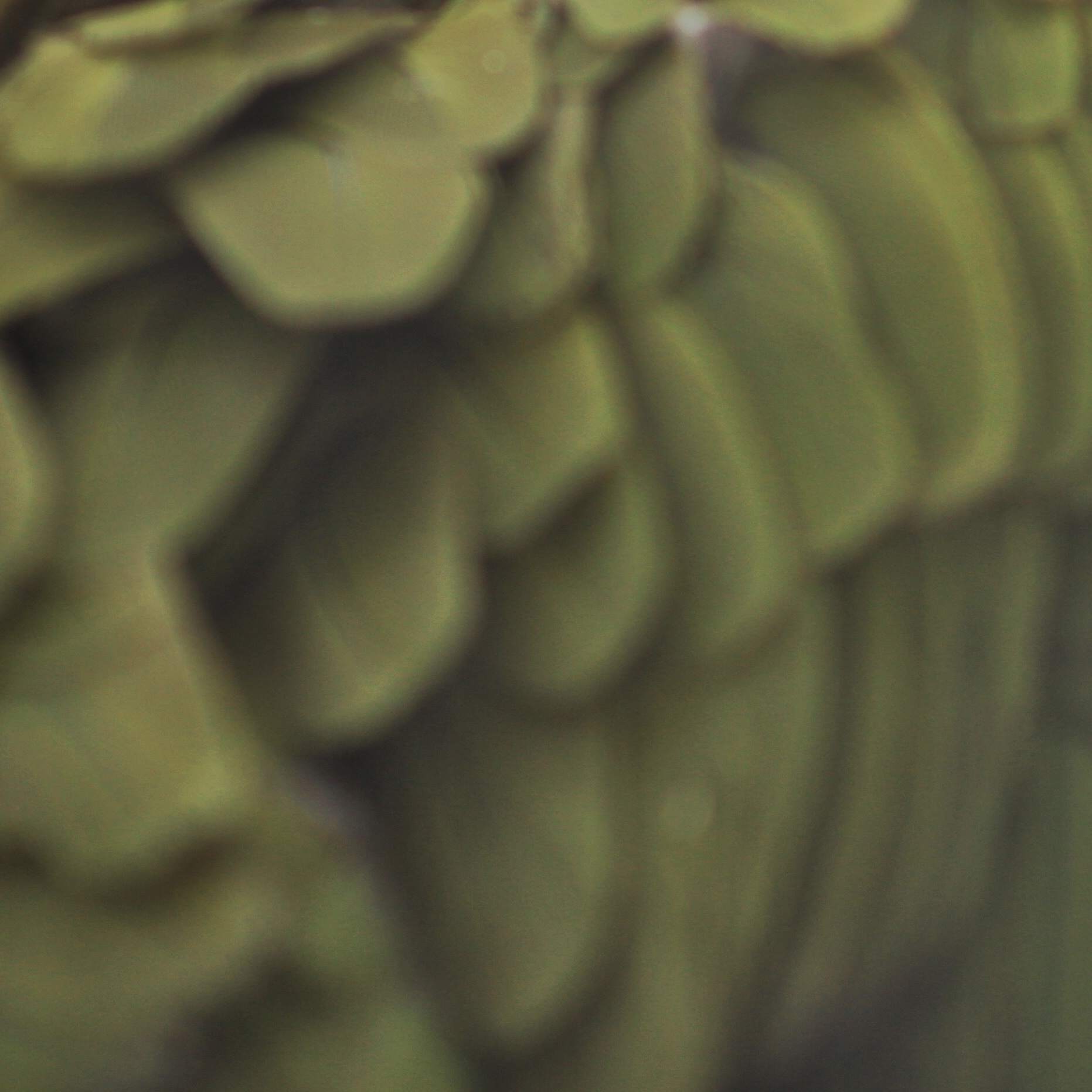 Mark Goldberg
Partner @ Index Ventures
Mark is a partner at Index Ventures, where he leads investments in financial services and enterprise software and sits on the board of Plaid, Intercom, KeepTruckin', Pilot, and others. Before Index, he was an early employee at Dropbox. He is a graduate of Brown University and in his free time he tries to keep up with his one year old son, and enjoys surfing whenever he can get to the beach.