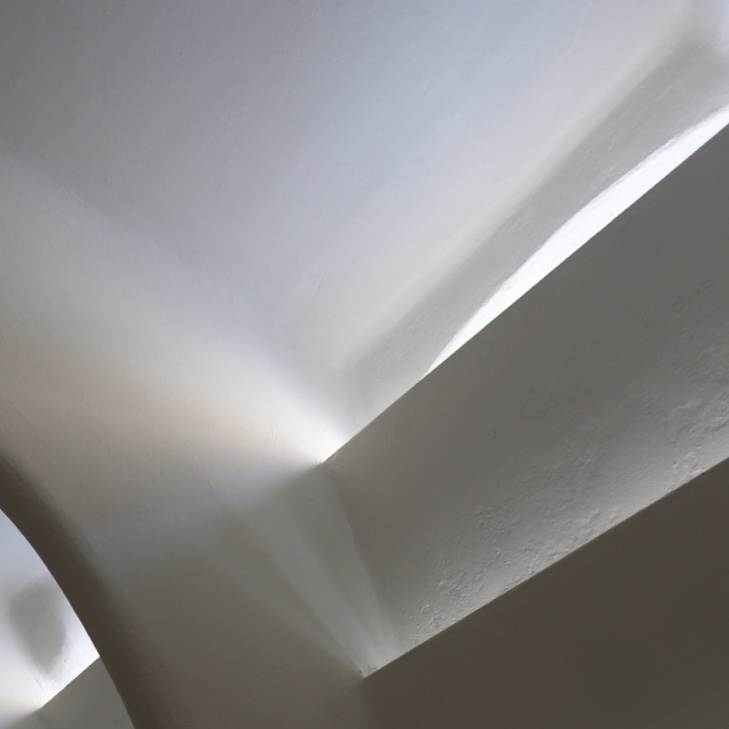 Alyssa Henry
EVP & GM, Seller Business Unit; EVP Infrastructure & InfoSec @ Square
Alyssa Henry is the Seller Lead at Square, which creates tools that help sellers start, run, and grow their businesses. She leads product management, design, and engineering for Square's seller- and developer-facing products. Alyssa has been integral to shifting Square from a single app focused on payment processing into a broad financial services platform and commerce ecosystem that serves the complex needs of verticals from restaurants to retail. Prior to joining Square in 2014, she previously served as VP of Amazon Web Services (AWS) Storage Services and Product Unit Manager for Microsoft SQL Server Data Access.
---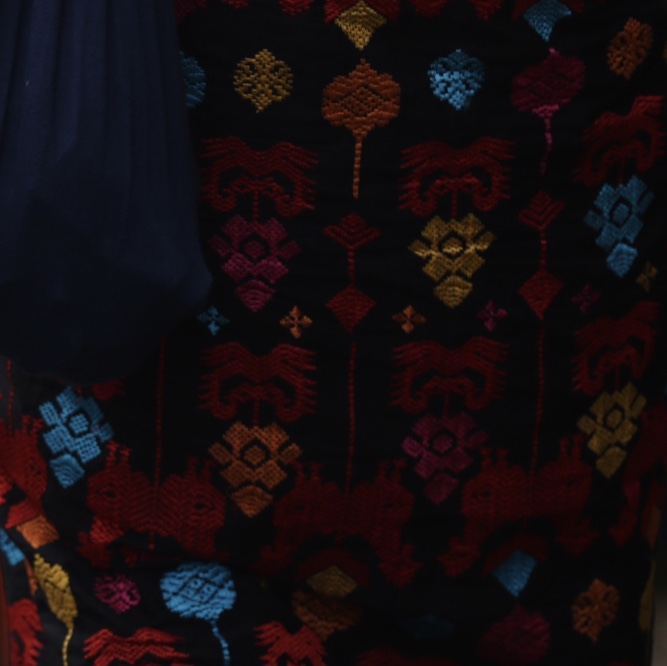 Chanda Dharap
VP of Engineering @ Gigster
Chanda Dharap is currently VP Engineering at Gigster, bringing 20+ years experience leading Engineering and Product teams with a strong focus on emerging trends and new technologies. With a solid mix of both global corporate and startup experience, Dharap has a proven track record of excellence, leading cross-functional efforts around solutions to drive the API economy. Prior to joining Gigster, she held a product leadership role at Adobe, where she was responsible for the vision and technical direction of a next-generation ML based search platform for Adobe's cloud ecosystem. Dharap holds a Ph.D. in Computer Science from Pennsylvania State University, and has also earned a certificate in Strategic Decision and Risk Management from Stanford University's Center for Professional Development.